Discover Signature Collections
The most exclusive listings for you
English · Spanish · German · Portuguese
MIAMI – A CITY LIKE NO OTHER!
… because it's got the Ultimate Lifestyle!

Miami is where the ultra-wealthy congregate, work, invest, enjoy life and spend their leisure time. Popular by demand from celebrities and jetsetters from all over the world, Miami not only boasts spectacular sandy beaches, picturesque waterfronts and the simple yet ultimate luxury of year-round sunny weather but also a wealth of high-end fashion houses, a collection of the world's finest residential buildings crafted by luxury brands, lavish oceanfront hotels and an impressive variety of globally celebrated events. Innovation lives here! … and actually moves here from Crypto giants to investment banking firms and upcoming start-ups, from promising artists to some of the trendiest Chefs in the culinary field. Miami I...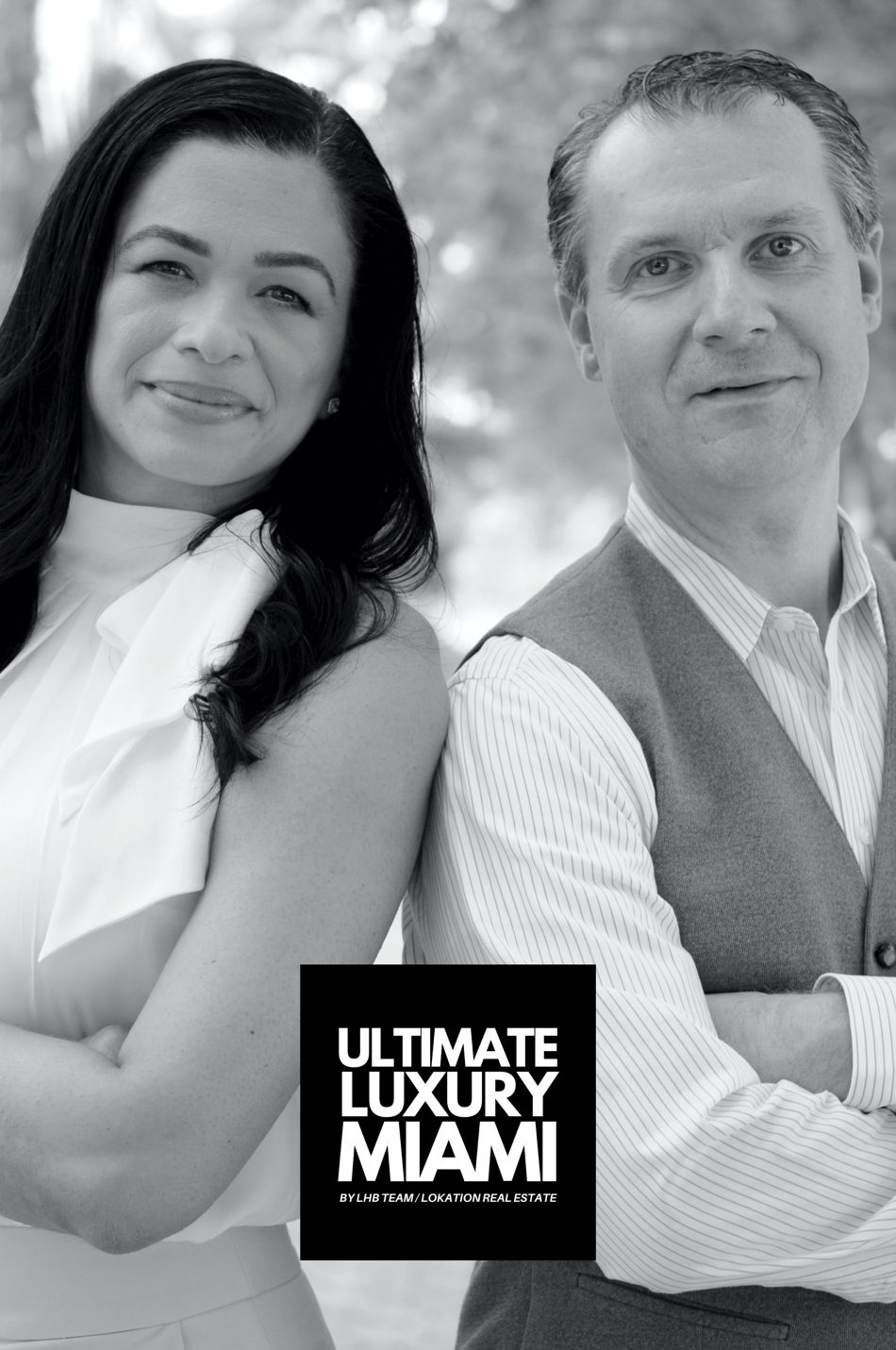 New Developments
Most Relevant Pre-Construction Developments
Featured Stories
The most valuable stories you don't want to miss