27North Ascender: The Ultimate Luxury Adventure Vehicle
Are you ready to embark on a journey of a lifetime? Do you crave for the thrill of exploring the unknown, while enjoying the comfort and elegance of a five-star hotel? If so, you might want to consider the 27North Ascender, a bespoke expedition vehicle that will redefine your expectations of luxury travel.
The 27North Ascender is not just a vehicle. It is a work of art, a statement of style, and a testament of quality. It is the result of a visionary dream by Pavel Bosovik, the founder and CEO of 27North, a Missouri-based company that specializes in creating custom adventure vehicles for discerning customers. Ultimate Luxury Miami had a chance to meet up with 27North's CEO & Founder to learn more about this Million Dollar Expedition Truck.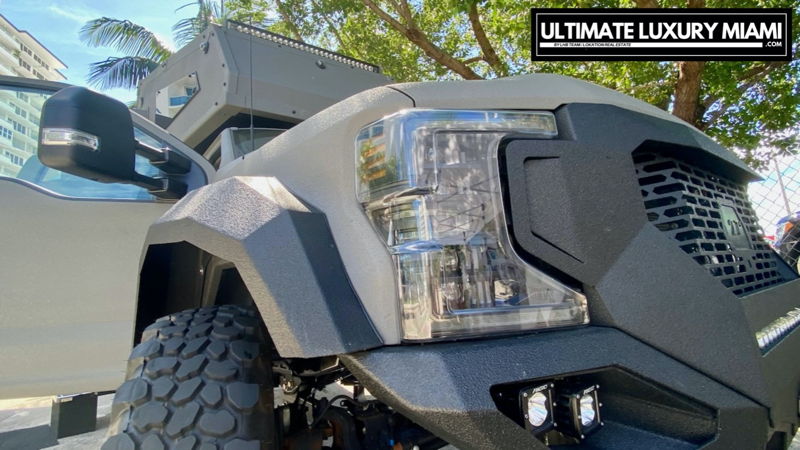 The Ascender is based on a Ford F-550 Super Duty truck, which provides a reliable and powerful platform for the custom camper. The camper is made of carbon composite material that is reinforced with Kevlar and coated with a proprietary Adventure Skin that can withstand scratches, dents and corrosion.
The Ascender has a striking appearance that commands attention and admiration. It has a massive grille, projector LED headlights with DRLs, a long and muscular hood, and redesigned bumpers. On the sides, it has a unique angular body with a giant door and motorized steps. It sits on a military-grade wheel and tire package that can handle any terrain.
The interior is equally impressive, offering unparalleled comfort and convenience. It has a spacious living area with a sofa, a dinette, and a kitchenette. It also has a bathroom with toilet and a shower designed to produce the ultimate bathing experience. Bedroom with a queen-sized bed and TV. The interior is crafted with the finest materials, it comes with two burner induction cooktop, a full size refrigerator, hand-crafted walnut cabinets, LED lighting, sound system, security system, air conditioning and hydronic heating system.
READY TO SELL YOUR HOME AND EXPLORE THE WORLD? Call/text us at (786) 530 1545 or Email to Bernhard@LHBTeam.com now to get your home sold!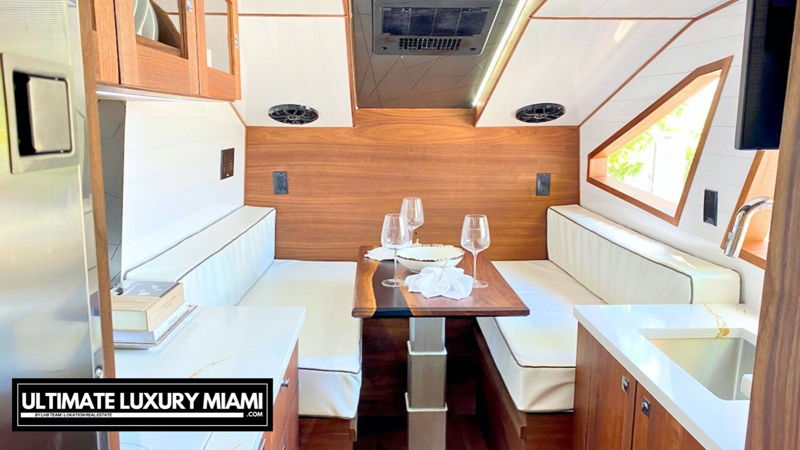 The Ascender has an impressive performance that matches its stunning design. It has a 150-gallon diesel fuel tank that gives it a range of 3,000 miles, and a 100-gallon water tank for showering and cooking. It also has four heavy-duty lithium-ion batteries that are charged by two alternators and solar panels on the roof.
With a price ranging around $ 1 Million depending on customized options and personal preferences, the 27North Ascender will be an amazing companion for all your adventures. It gives you everything you need wherever live will take you: comfort, convenience, security, and performance. Start enjoying views and freedom, explore hidden gems of nature and stay in style at some of the world's most remote sceneries!
27North, a Missouri-based company that specializes in creating bespoke adventure vehicles for discerning customers. The company was founded by Pavel Bosovik, a first-generation immigrant from Ukraine who had a vision to build land yachts that can explore the unexplored. 27North also crafts also several other impressive Expedition Trucks and Adventure Vans. Learn more at www.the27north.com or follow them on social media.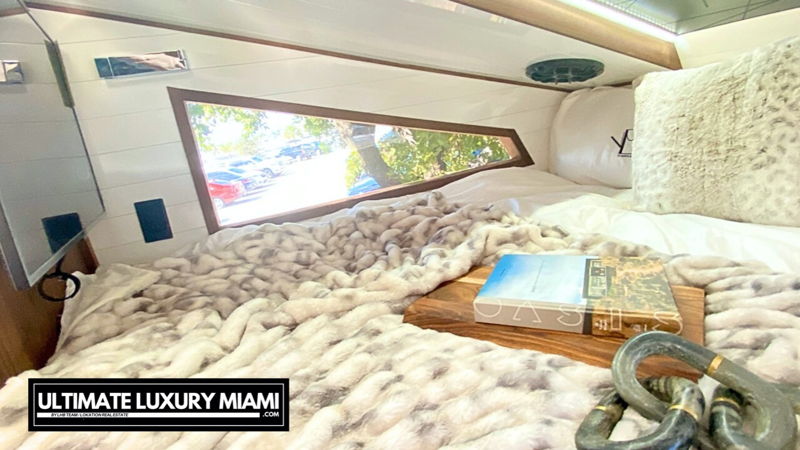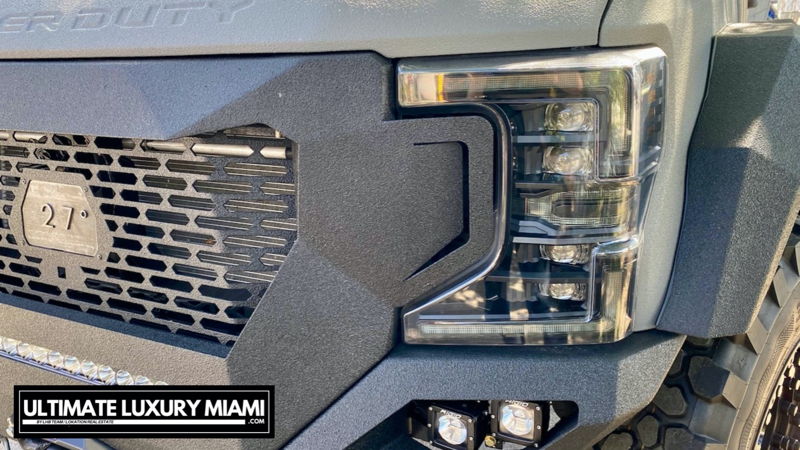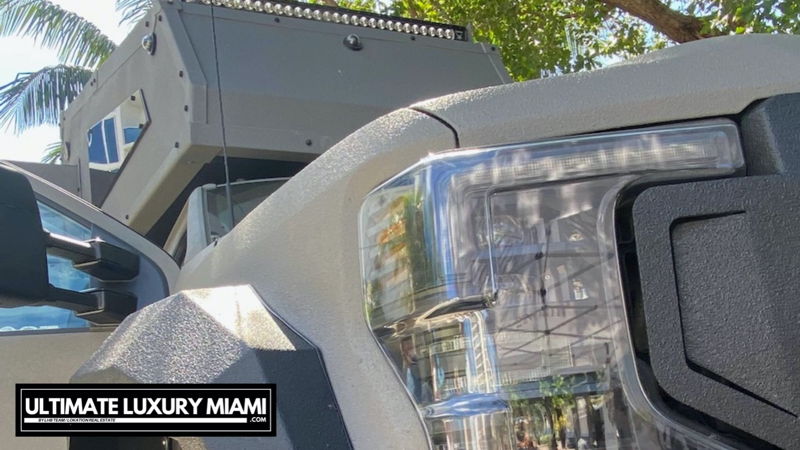 Ultimate Luxury Miami. 2023. LHB Team at LoKation Real Estate. The author assumes no responsibility or liability for any errors or omissions in the content of this site. The information contained in this site is provided on an "as is" basis with no guarantees of completeness, accuracy, timeliness or of the results obtained from the use of this information.
Contact Form
For more information please fill out the form below