Why I love living at Muse Residences in Sunny Isles Beach...
I have always dreamed of living by the ocean, in a place where I can enjoy the beauty of nature, the luxury of comfort, and the thrill of adventure. That's why I chose to live at Muse Residences in Sunny Isles, one of the most exclusive and exquisite condo towers in Miami.
Muse Residences is a boutique, residential high-rise that stands 49 stories tall on the pristine white sand beaches of Sunny Isles Beach. It offers only 68 oceanfront residences, each with its own unique design and personality. My unit is a spacious 3-bedroom, 3.5-bathroom residence with a stunning view of the Atlantic Ocean. I love waking up every morning to the sound of the waves and the sight of the sunrise.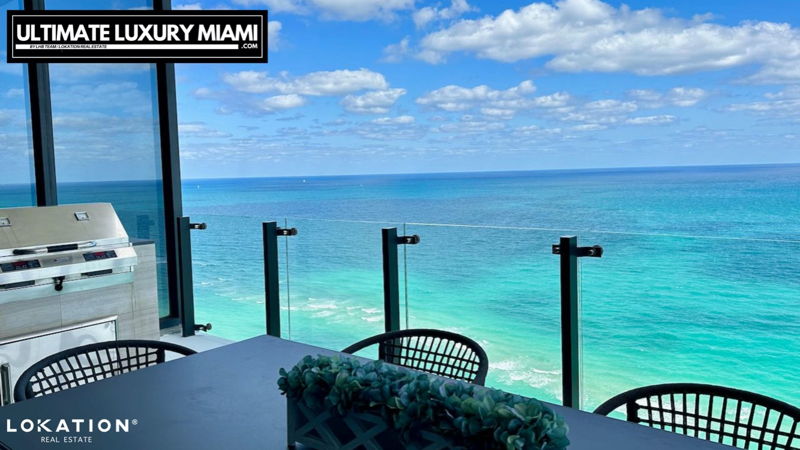 My unit is also fully equipped with state-of-the-art technology and features that make my life easier and more enjoyable. I have a smart glass divide in the kitchen and living room that can separate the area into two distinct rooms with one touch. I have a curved infotainment display that connects me to all my favorite apps and services. I have an outdoor living space with a summer kitchen and an entertainment system where I can host parties and gatherings with my friends and family.
Muse Residences also offers me exceptional amenities and services that cater to my every need and desire. I have access to a resort-style pool with full-service food and beverage services, a vanishing-edge pool and wellness spa with ocean views, a state-of-the-art fitness center, and a fully automated parking system. I also have 24/7 personalized concierge services, in-home food and beverage services, and dry cleaning services.
But what I love most about living at Muse Residences is the sense of community and belonging that I feel here. Muse Residences is not just a building, it's a lifestyle. It's a place where I can connect with like-minded people who share my passion for excellence, elegance, and excitement. It's a place where I can express myself and be myself.
"Muse Residences is more than just a home, it's a dream come true. It's where I find my inspiration, my happiness, and my muse."
FIND YOUR MUSE NOW and see all available Residences on our website! More information: Call/text us at (786) 530 1545 or Email to Bernhard@LHBTeam.com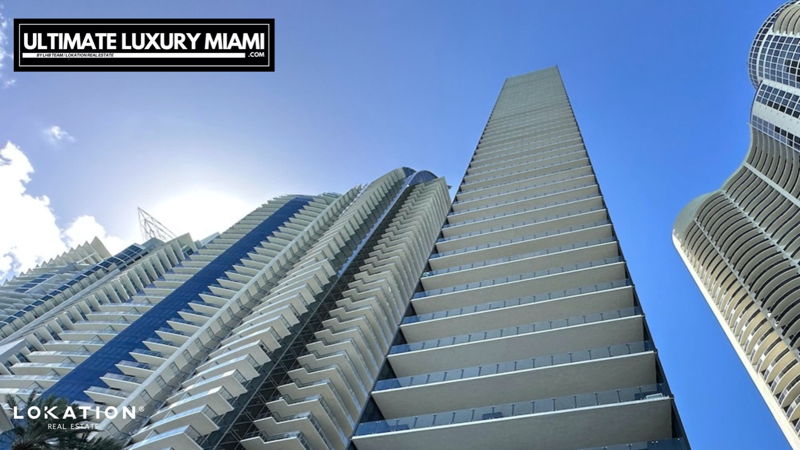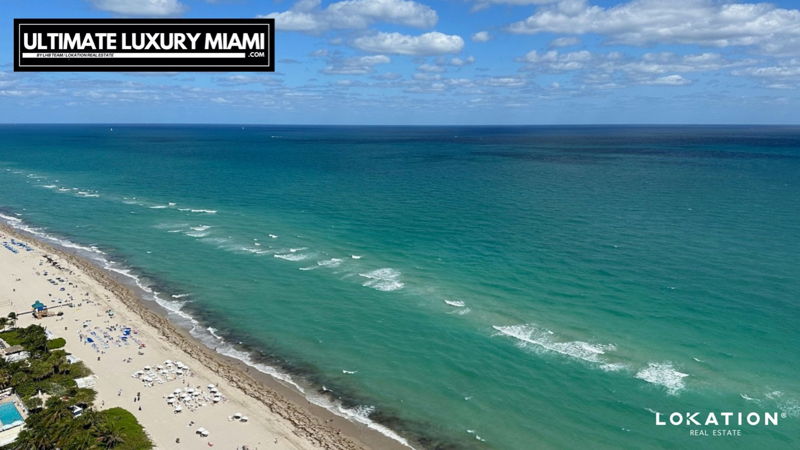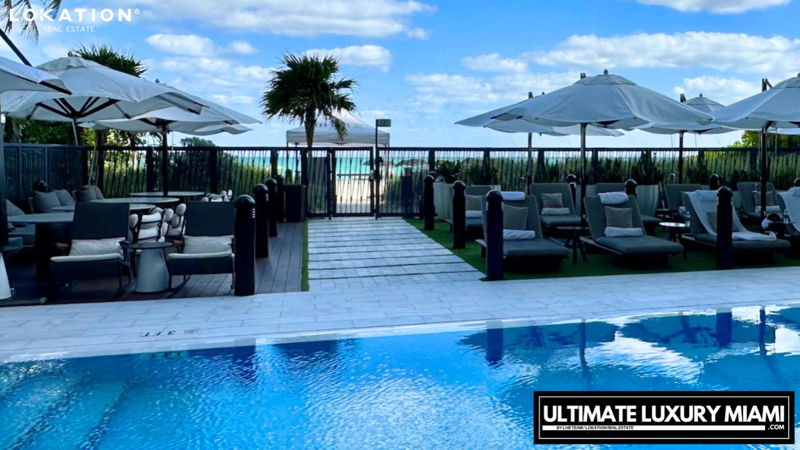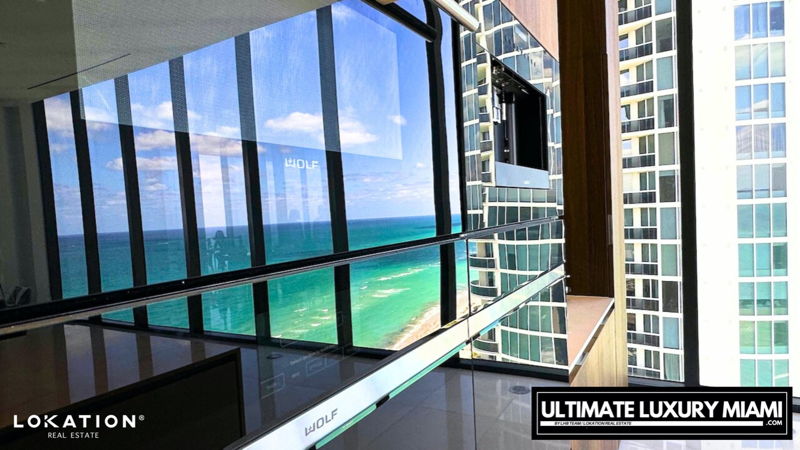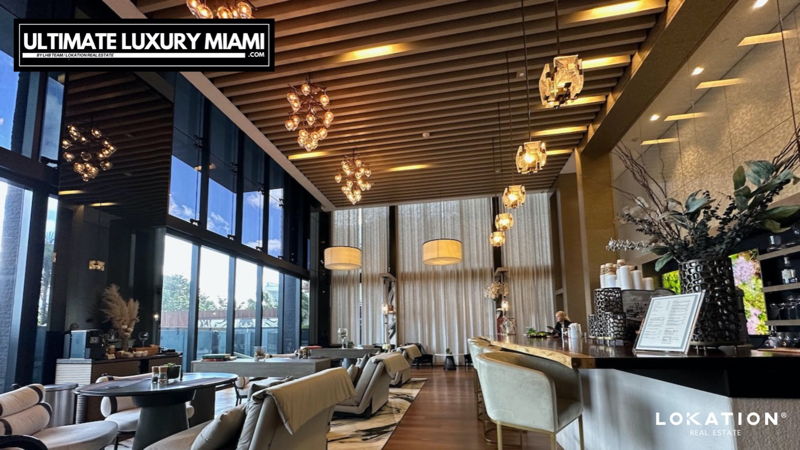 Muse Residences offers spacious and elegant floor plans that range from 2 to 6 bedrooms, with sizes from 2,042 to 6,106 square feet. All residences feature 11-foot ceilings, floor-to-ceiling windows, Italian marble or wood floors, outdoor living spaces with summer kitchens, private elevators and biometric safes.
Muse Residences is located at 17141 Collins Avenue in Sunny Isles Beach, one of the most desirable neighborhoods in Miami. Sunny Isles Beach is known for its pristine beaches, upscale shopping and dining options, and proximity to major attractions such as Bal Harbour Shops, Aventura Mall, Oleta River State Park, Gulfstream Park and more.
Ultimate Luxury Miami. 2023. LHB Team at LoKation Real Estate. Interview with a resident at Muse Residences. The author assumes no responsibility or liability for any errors or omissions in the content of this site. The information contained in this site is provided on an "as is" basis with no guarantees of completeness, accuracy, timeliness or of the results obtained from the use of this information.