Wheels Wings Fashion 2023: An Ultimate Night of Glamour and Giving Back
If you are looking for a way to enjoy a VIP experience while supporting a good cause, "Wheels Wings Fashion" is for you. This annual charity event, organized by Nick Castellino, Alex Kowtun and Scott Diament, is a spectacular showcase of exotic cars, private jets, helicopters, extravagant boats, premier vendors, entertainment, and more.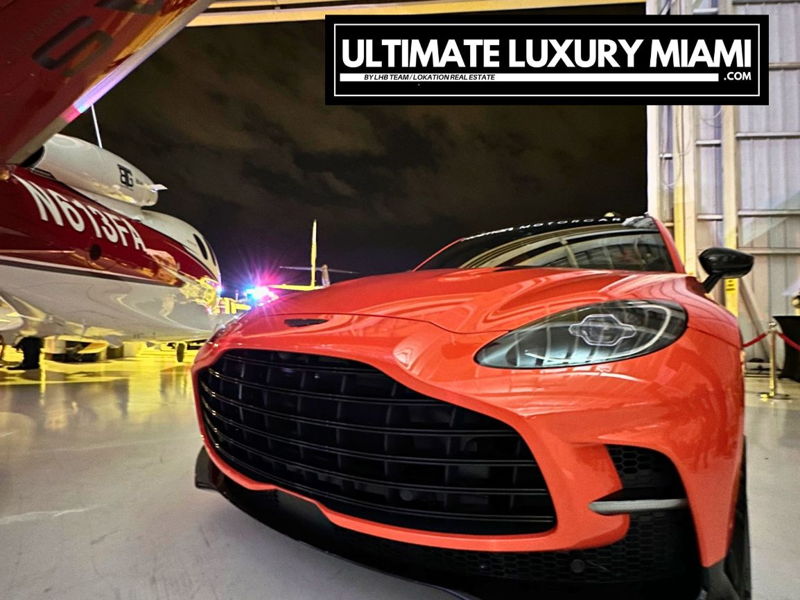 Ultimate Luxury Miami attended Wheels Wings Fashion 2023 hosted at Sheltair Aviation at Fort Lauderdale/Hollywood International Airport. The theme of the event was "To the Moon and Out of This World", inspired by the recent achievements in space exploration and innovation. The highlight of the night was a spectacular fashion show by designer Marcello Vittorio, who presented his latest collection of elegant and sophisticated designs inspired by space travel and futuristic aesthetics. The models walked down the runway wearing stunning outfits that reflected the theme of the event.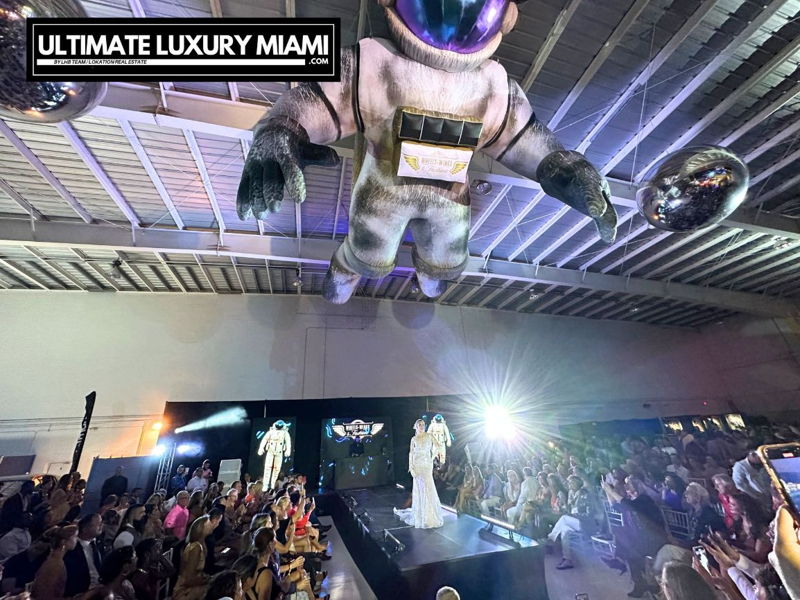 Guests also enjoyed a thrilling air show performance and got to explore jets on display at the hangar, along with other impressive vehicles such as Lamborghinis, Ferraris, McLarens, Rolls Royces, Bentleys, and more. And of course, no VIP event would be complete without delicious food and drinks prepared and provided by some of the best restaurants in South Florida. Cocktails made with Monkey in Paradis Vodka (the award-winning vodka brand co-founded by on of the organizers, Alex Kowtun), an electrifying performance by DJ Nicky Romero and a casino area kept the party going long into the evening.
And for many of the 2900+ guests including celebrities, influencers, entrepreneurs and philanthropists the most important aspect of the night was its charitable purpose. The Wheels Wings Fashion 2023 event benefited two local charities: the Leukemia & Lymphoma Society and Scotch & Sharks. The Leukemia & Lymphoma Society is dedicated to finding cures and improving the quality of life for patients with blood cancers. Scotch & Sharks is a non-profit organization that aims to educate people about sharks and their importance for the ocean ecosystem. Over $100,000 for these causes were raised through ticket sales, donations, and sponsorships.
Live Auction items included a Fighter Jet Ride with a Top Gun Pilot, an Icon A5 Seaplane Demo Flight, Co-host your own ESPN radio show for 30 minutes, a Luxurious escape to private villa in Bali for 10 people, a 105ft Leopard Day Yacht Charter in Miami or a private jet to Atlanta for the Porsche racing track experience!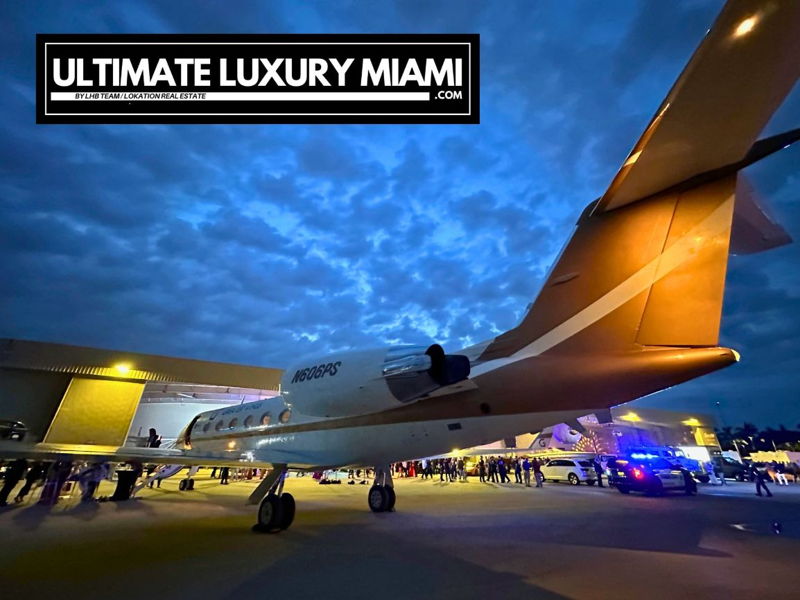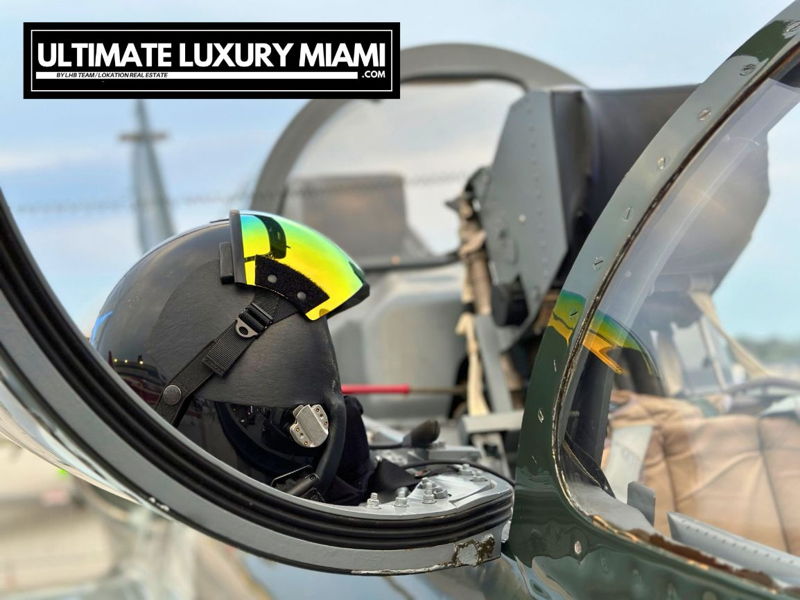 Wheels Wings Fashion 2023 was more than just an event. It was a celebration of life, innovation and generosity. It was a night that brought guests from different backgrounds and interests together to share their passion and compassion. It was a night that made a difference in the lives of many people who are fighting blood cancer or protecting sharks. It was a night that showed that glamour and giving back can go hand in hand.
Want to live close to your South Florida FBO or private aircraft? FIND YOUR SOUTH FLORIDA WATERFRONT RESIDENCE NOW and see available Mansions, Penthouses or Condos on our website! Call/text us at (786) 530 1545 or Email to Bernhard@LHBTeam.com to start your move...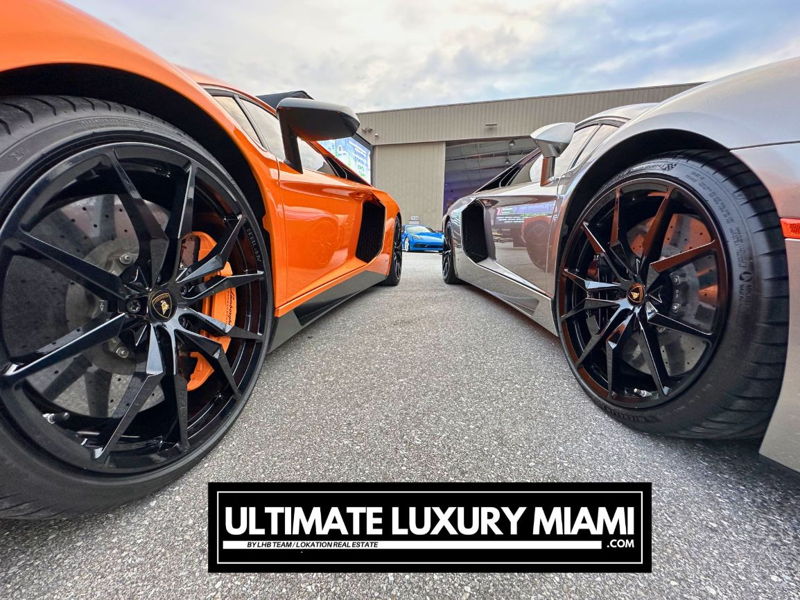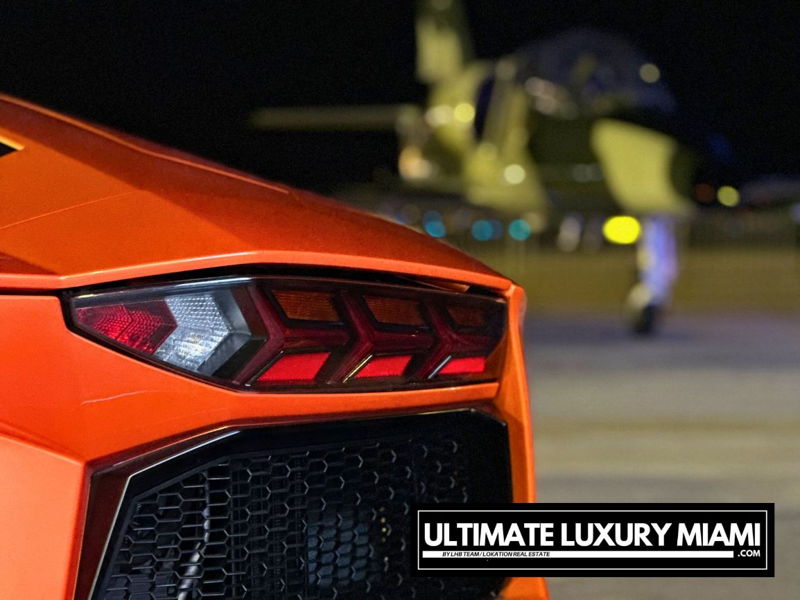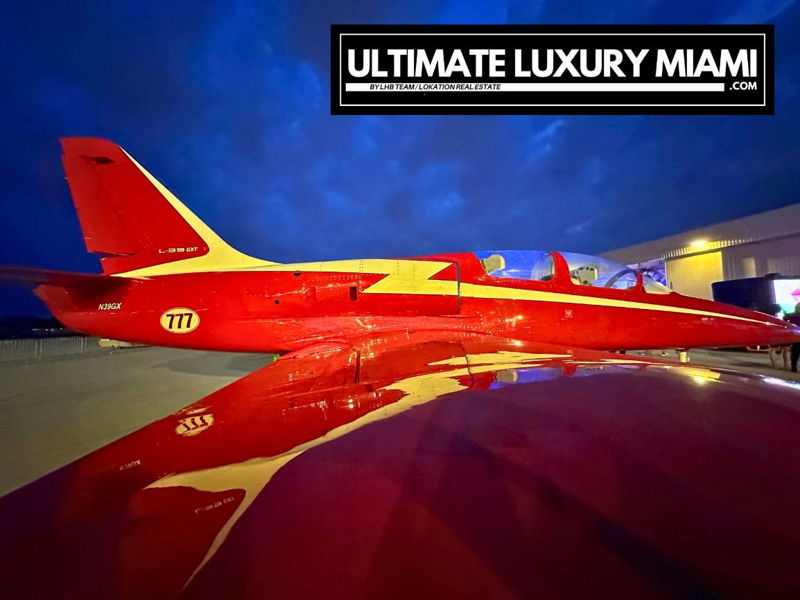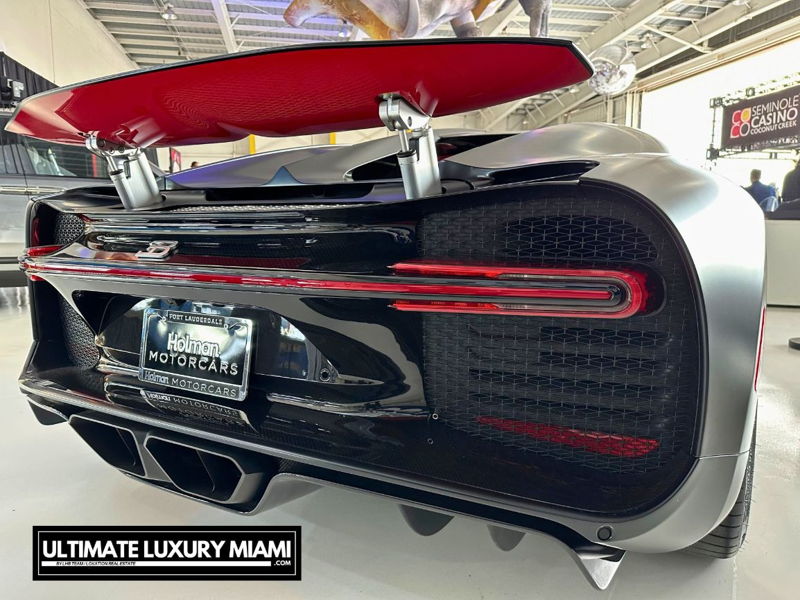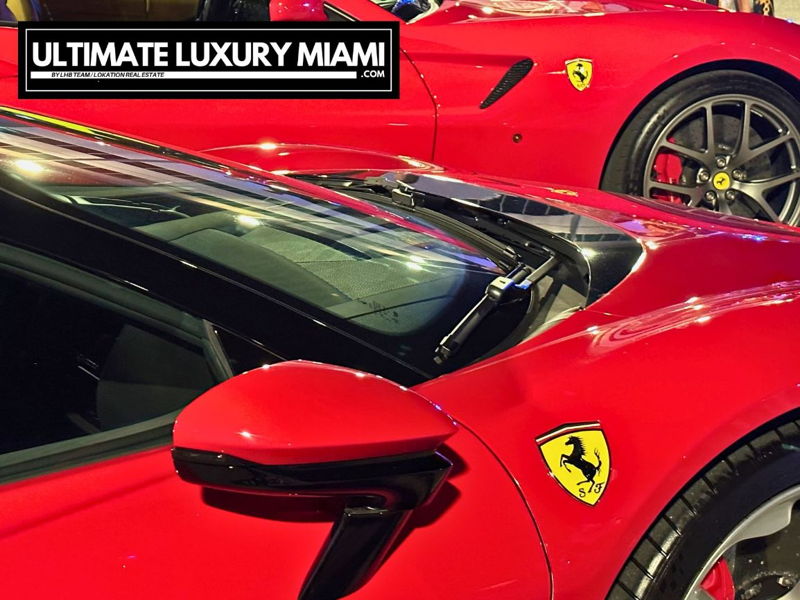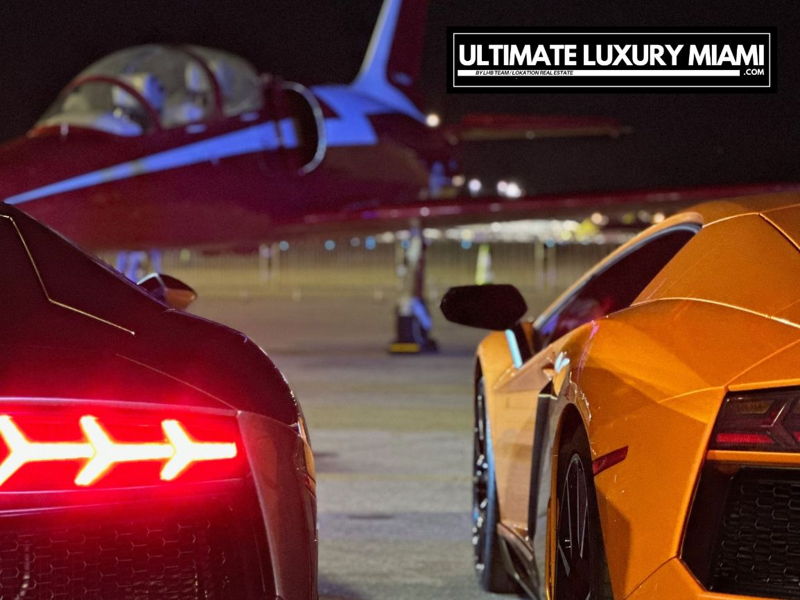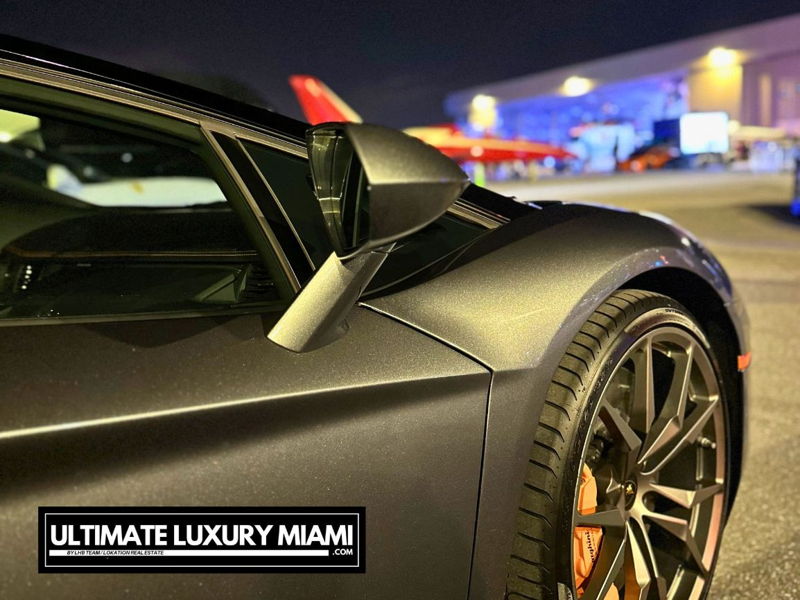 SHELTAIR, family-owned and based out Fort Lauderdale/Hollywood International Airport is the nation's largest privately-owned aviation network operating award-winning FBOs and managing over 4.5 million square feet of aviation-related properties across the country. Offering award-winning services, ample ramp parking, and large-cabin class size hangar availability, their facilities ensure that every passenger and aircraft receives the outstanding treatment Sheltair is known for. Learn more, make a reservation or request a quote at www.sheltairaviation.com
Ultimate Luxury Miami. 2023. LHB Team at LoKation Real Estate. The author assumes no responsibility or liability for any errors or omissions in the content of this site. The information contained in this site is provided on an "as is" basis with no guarantees of completeness, accuracy, timeliness or of the results obtained from the use of this information.