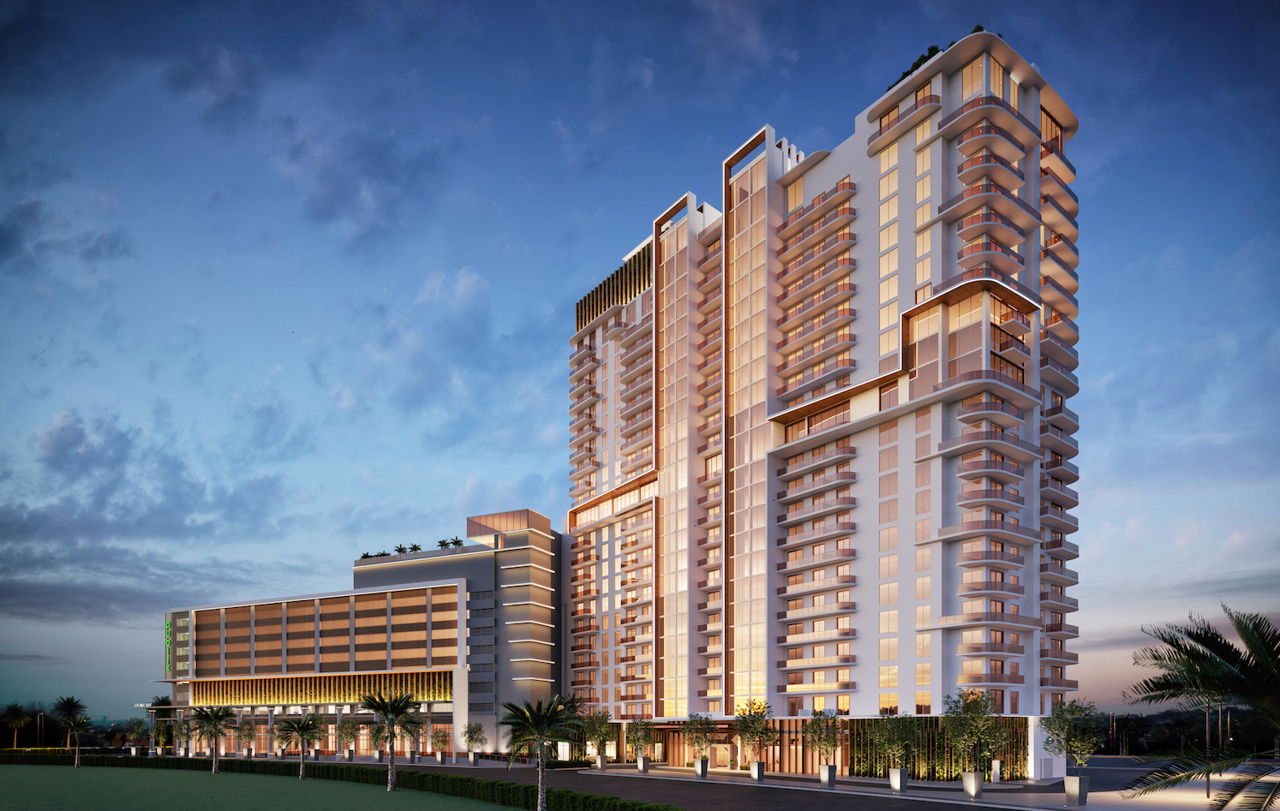 Shoma Bay
Miami-based developer Shoma Group is excited to announce SHOMA BAY, a 2.8 acre mixed use development in the thriving waterfront community of North Bay Village.

Anchored by a 36,068 Sq.Ft. Publix, the project will boast a 21-story, 327-unit modern apartment community and 6,315 Sq.Ft. of retail space including a rooftop restaurant and a Shoma Bazaar food hall.

Located on the corner of the 79th Street Causeway and East Treasure Drive, Shoma Bay is in proximity to nearby shopping, dining and schools, with direct access to the main highway that connects North Bay Village to Miami Beach and the MiMo District.

* For the Penthouse collection, please contact your real estate agent.
FOR SALE (8)
FOR RENT (0)
PENDING (0)
CLOSED (0)
1 Bedroom For Sale at Shoma Bay
| Unit | Asking Price | Bed(s)/ Bath(s) | Living Size | Price/Sq.Ft. | Days on Market |
| --- | --- | --- | --- | --- | --- |
| 207 | $778,000 | 1 / 1 / 0 | 750 | $1,037 | 0 |
| 303 | $760,000 | 1 / 1 / 0 | 750 | $1,013 | 0 |
2 Bedroom For Sale at Shoma Bay
| Unit | Asking Price | Bed(s)/ Bath(s) | Living Size | Price/Sq.Ft. | Days on Market |
| --- | --- | --- | --- | --- | --- |
| PH01 | $2,825,000 | 2 / 2 / 0 | 2,062 | $1,370 | 0 |
| 805 | $1,095,000 | 2 / 2 / 0 | 1,203 | $910 | 0 |
| 704 | $1,056,000 | 2 / 2 / 0 | 1,025 | $1,030 | 0 |
| 510 | $1,019,000 | 2 / 2 / 0 | 1,183 | $861 | 0 |
3 Bedroom For Sale at Shoma Bay
| Unit | Asking Price | Bed(s)/ Bath(s) | Living Size | Price/Sq.Ft. | Days on Market |
| --- | --- | --- | --- | --- | --- |
| 812 | $1,390,000 | 3 / 2 / 0 | 1,443 | $963 | 0 |
| 312 | $1,315,000 | 3 / 2 / 0 | 1,443 | $911 | 0 |
Shoma Bay Facts
Price From
$775,000 - $3,625,000
Address
1850 John F Kennedy Causeway, North Bay Village, Florida, USA
Interior Design
Adriana Hoyos
Numbers of Floors
21 stories
Size Range
From 376ft² - 2,760ft²
Deposit Schedule
20% at Contract - Present Day
10% at Ground Breaking - Q3 of 2023
10% Amenity Deck - Q2 of 2024
10% Top-Off - Q1 OF 2025
Balance at Closing Q3 of 2025

Shoma Bay Picture Gallery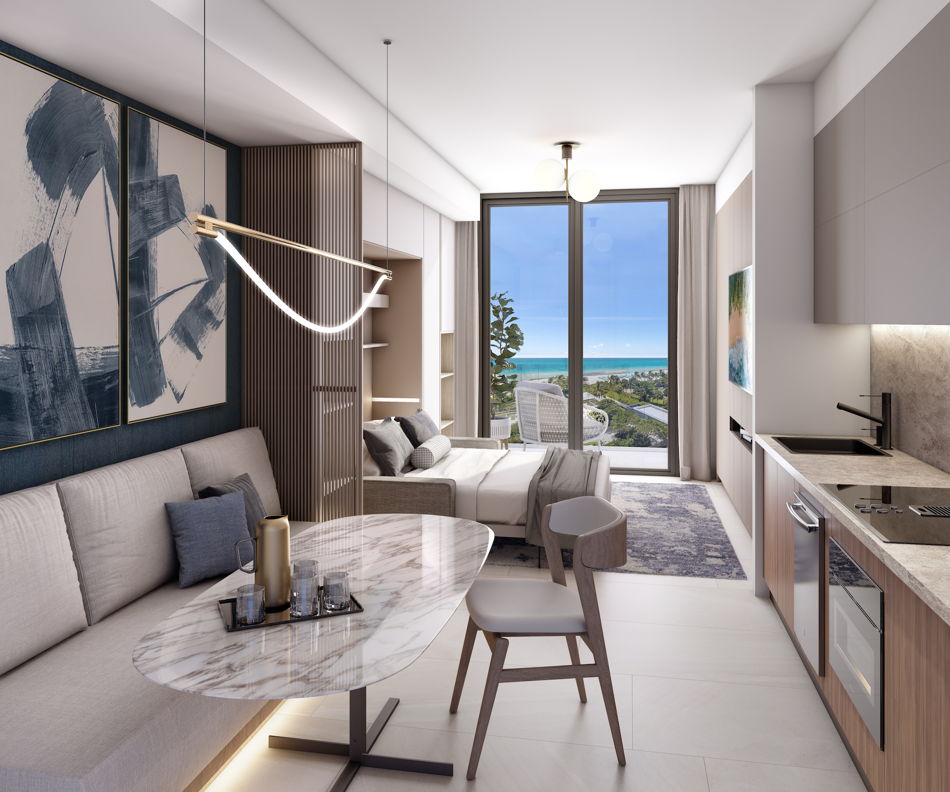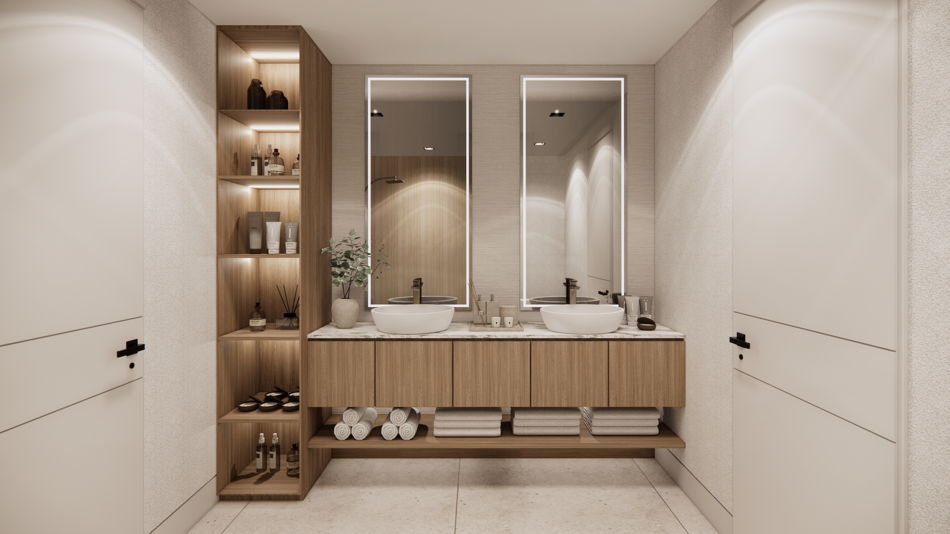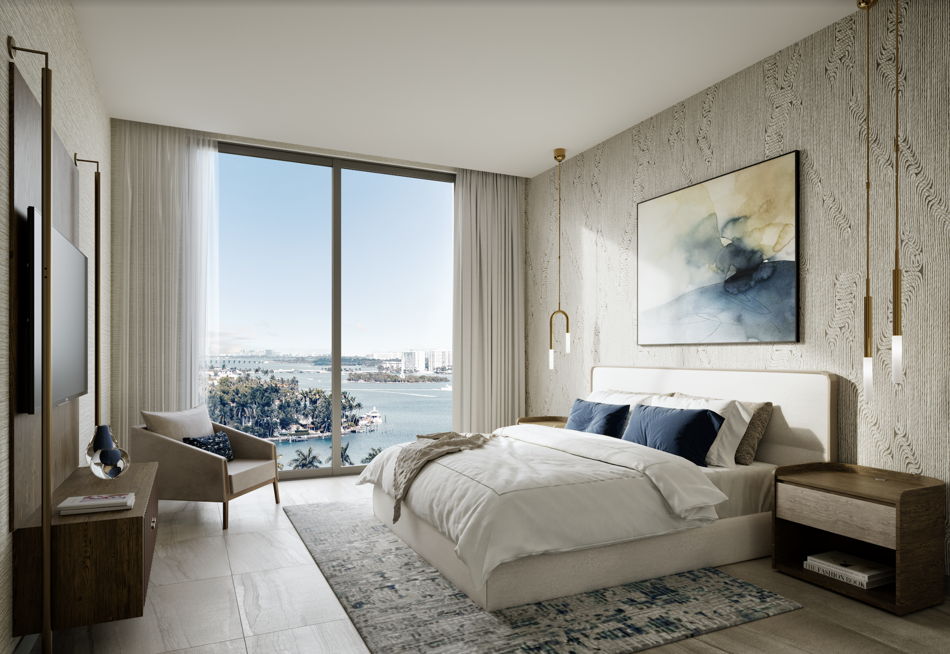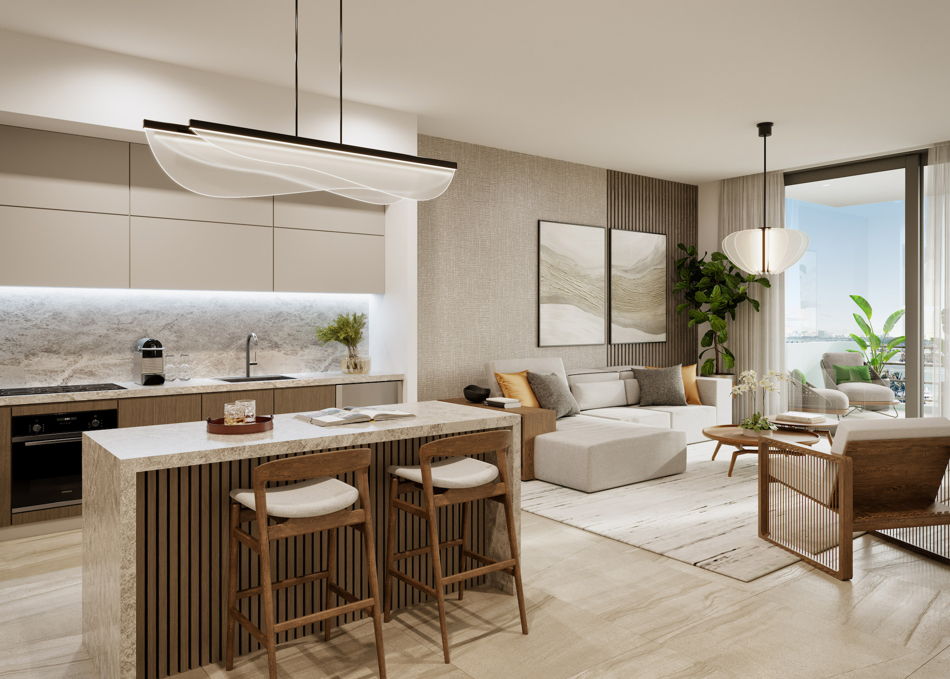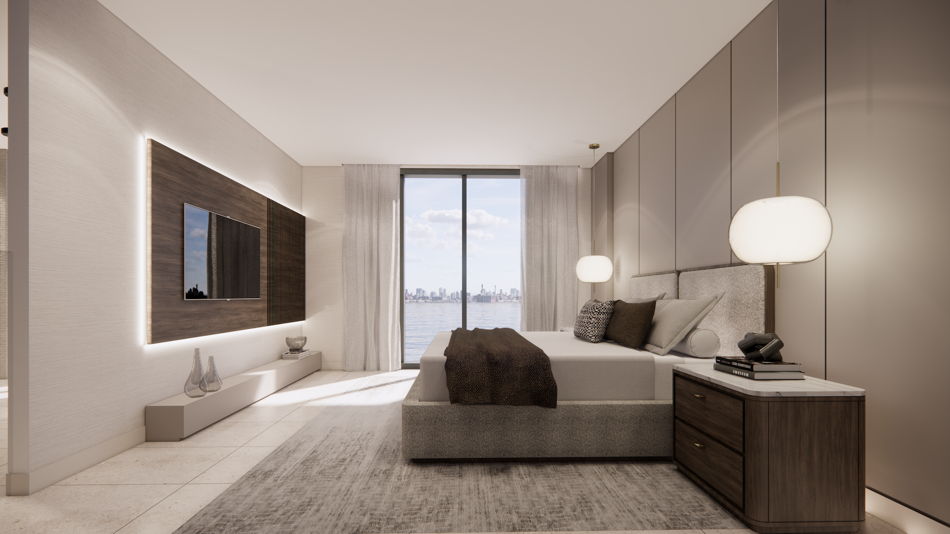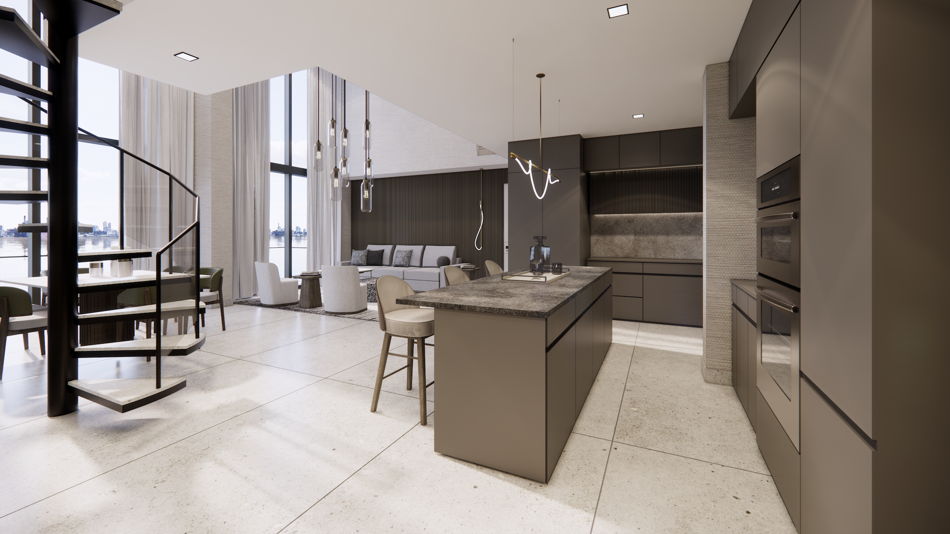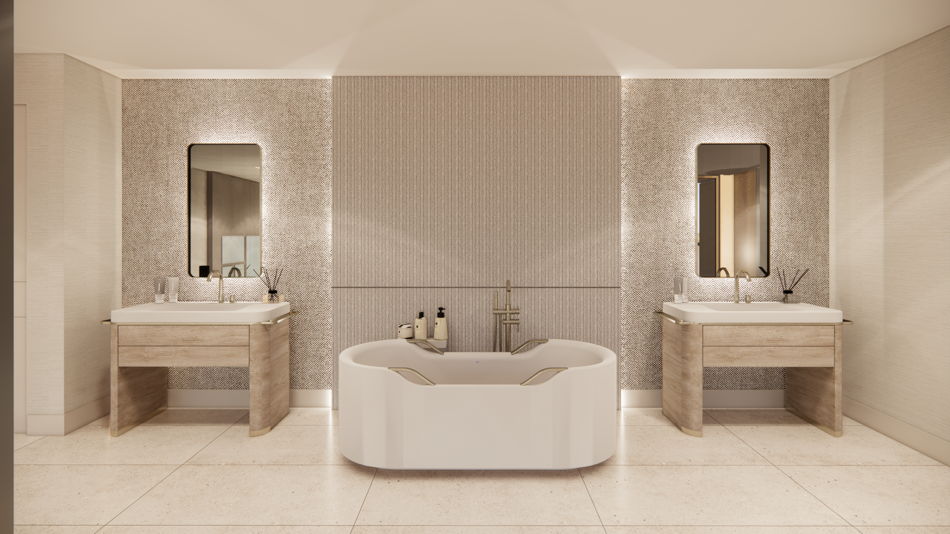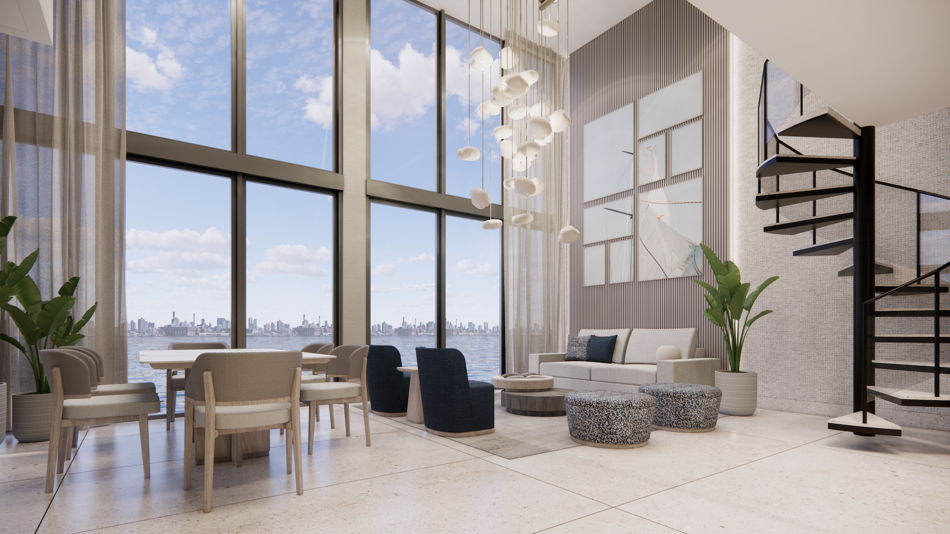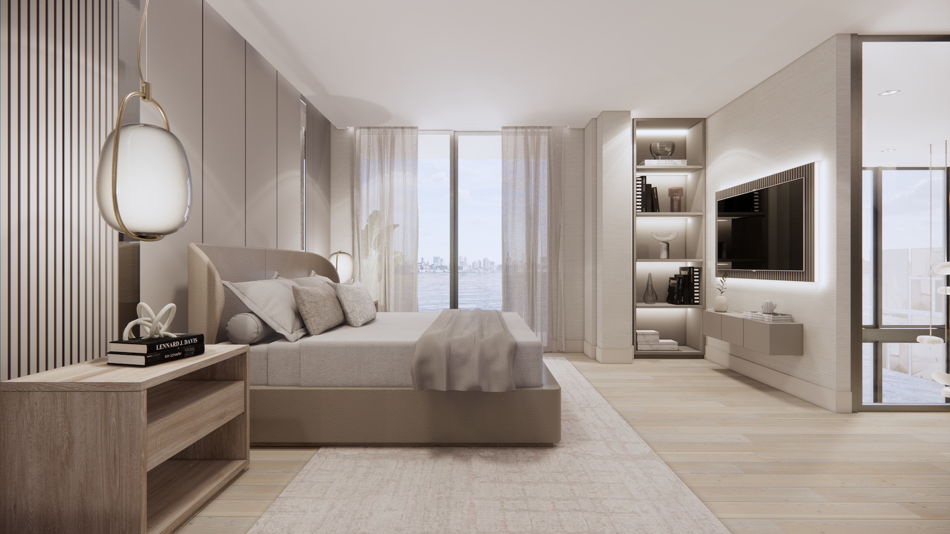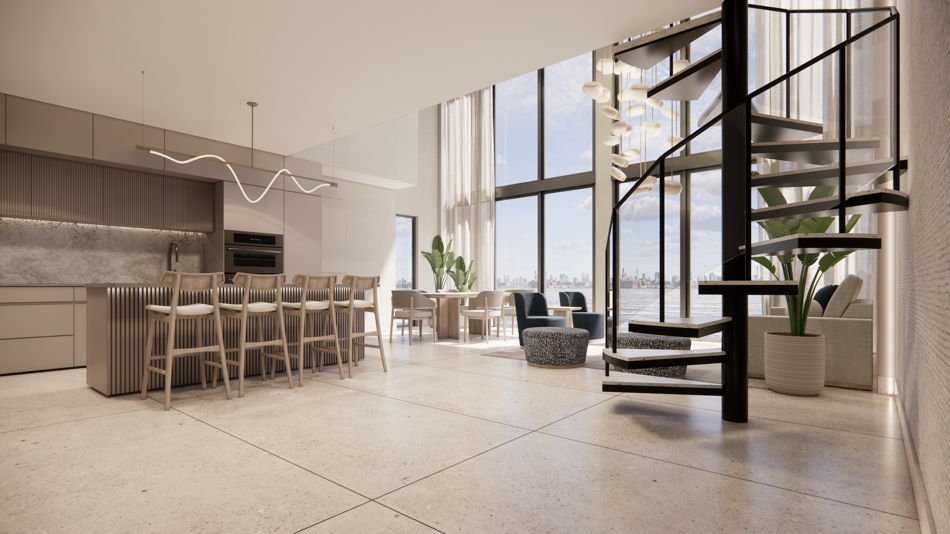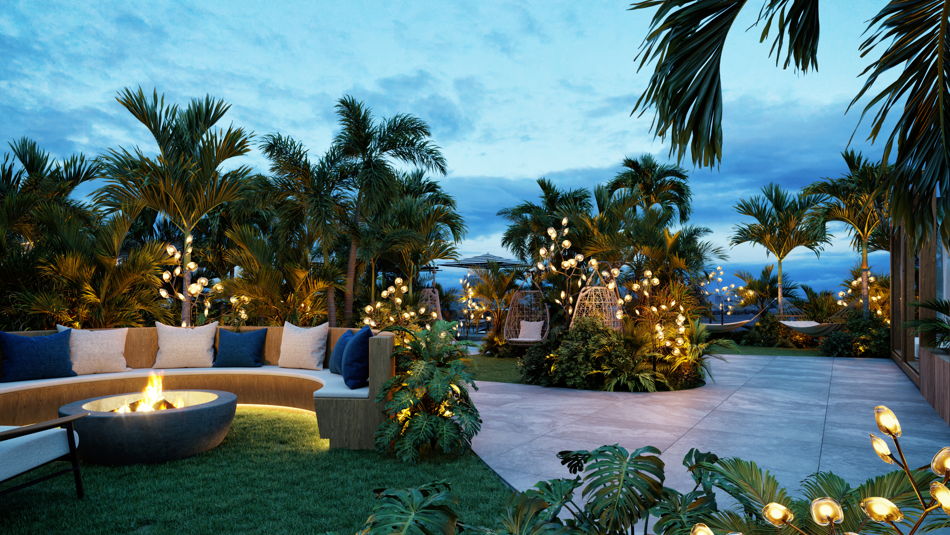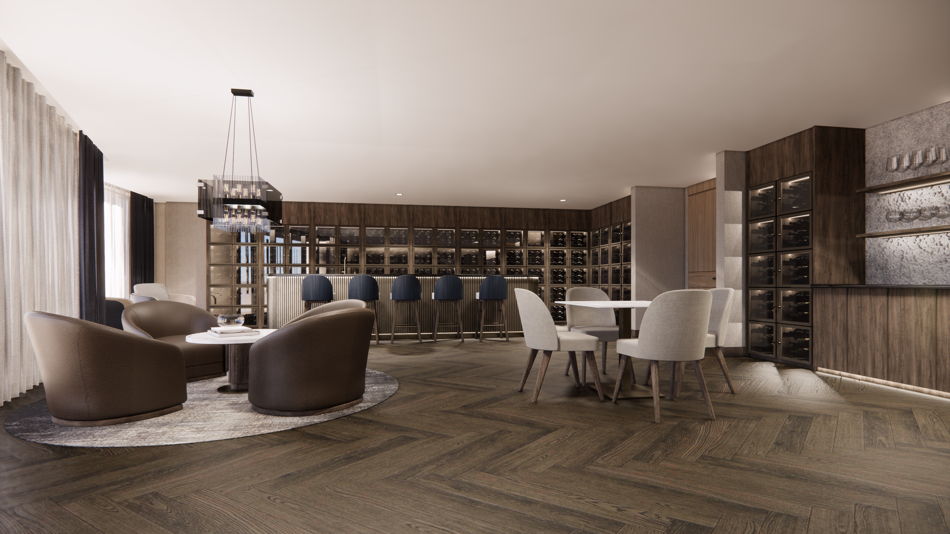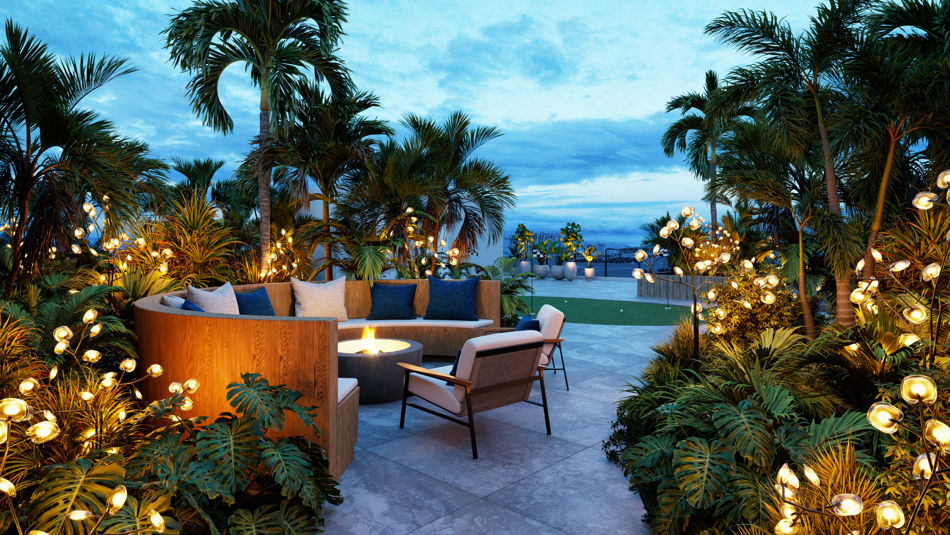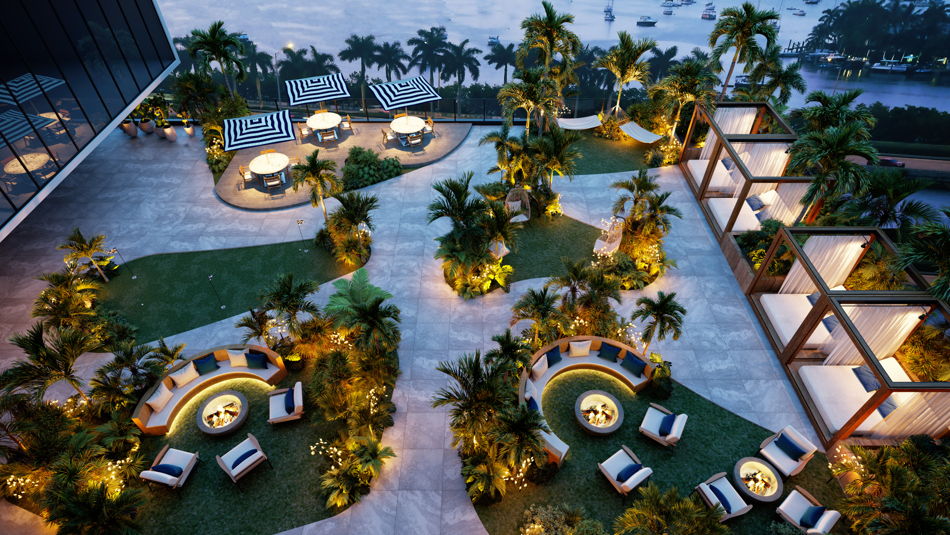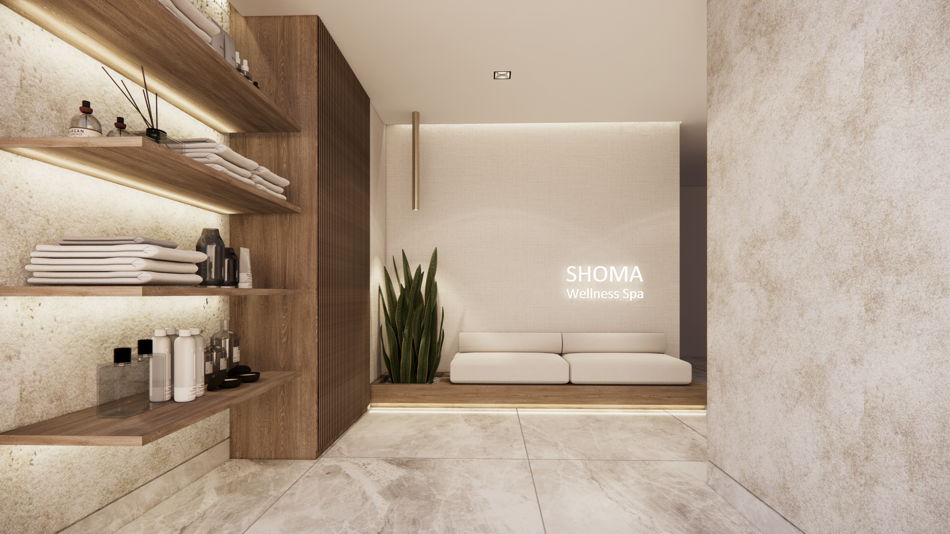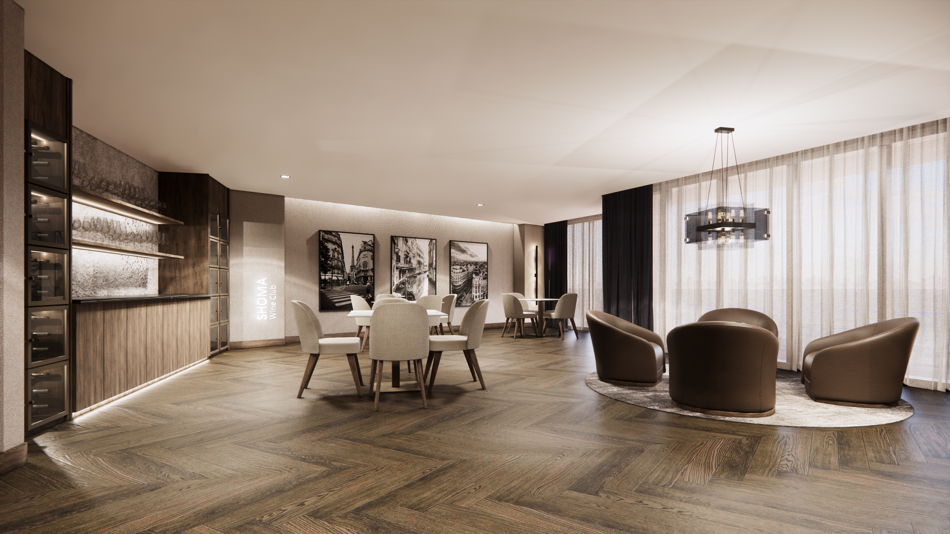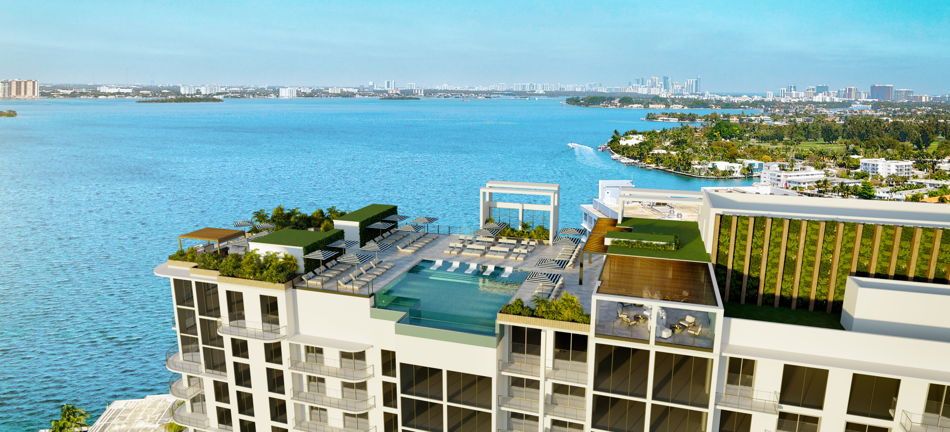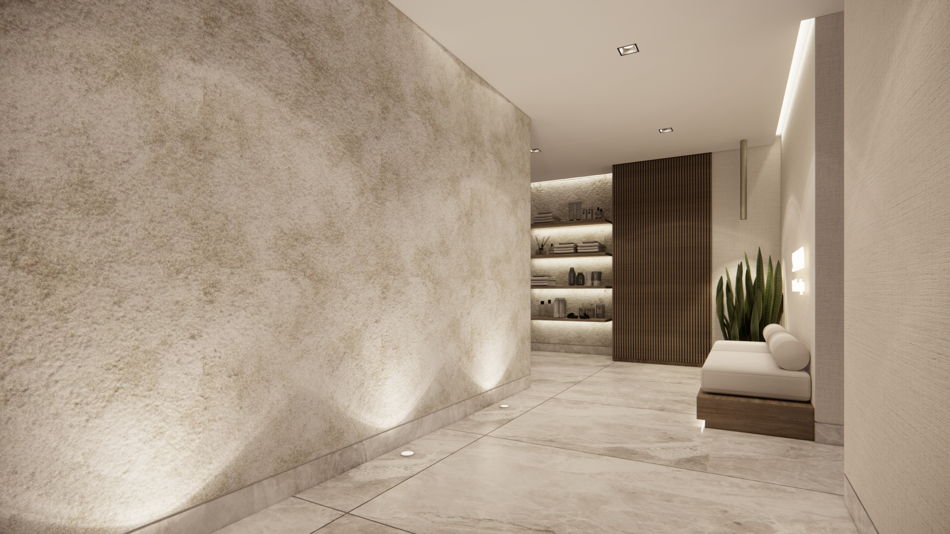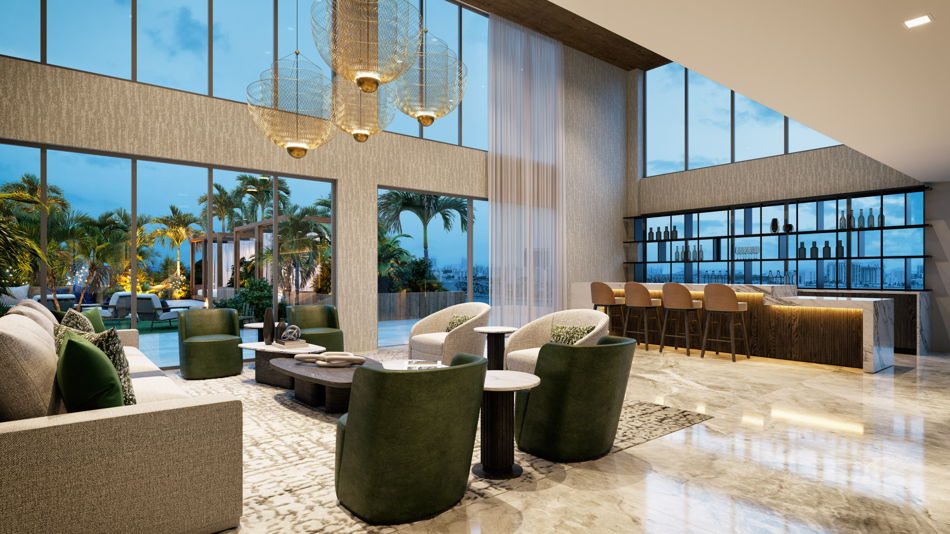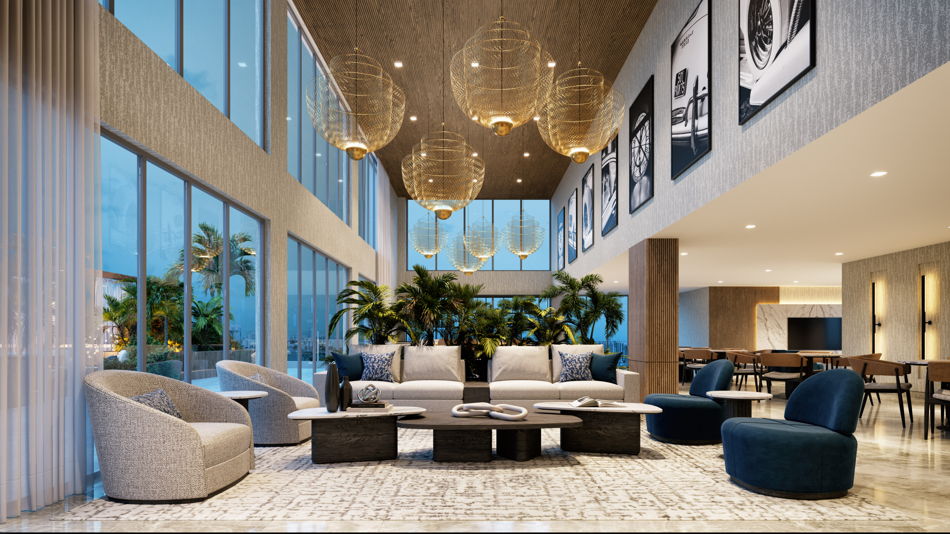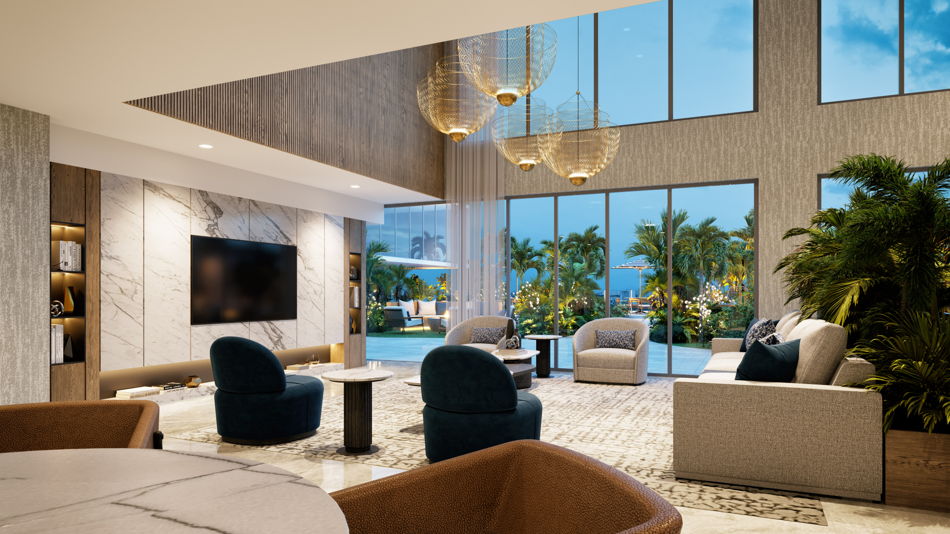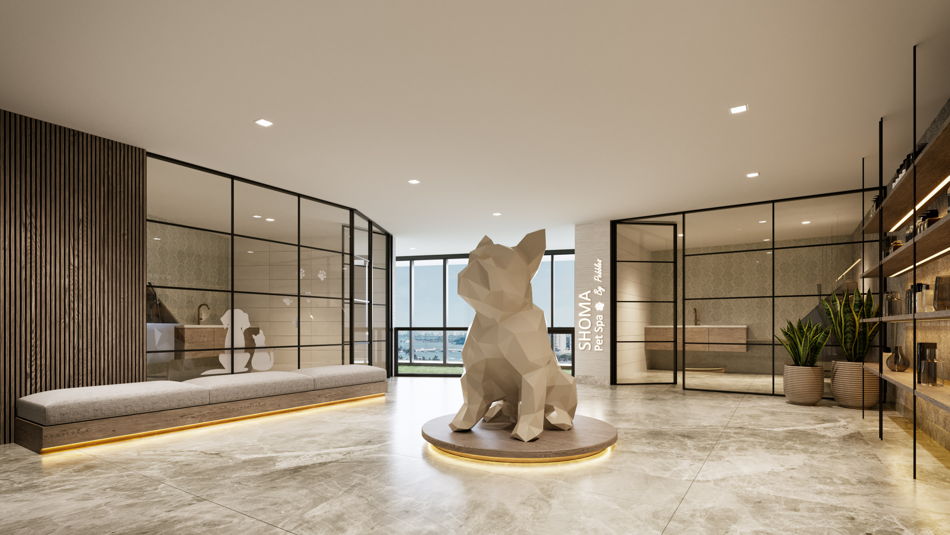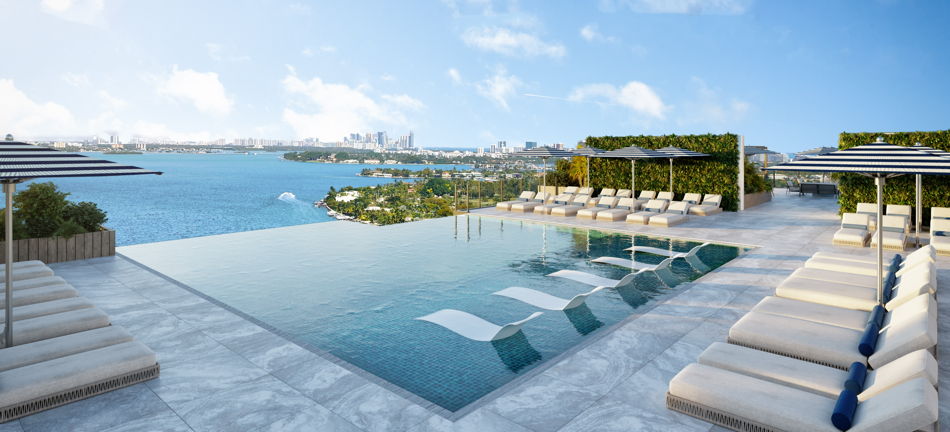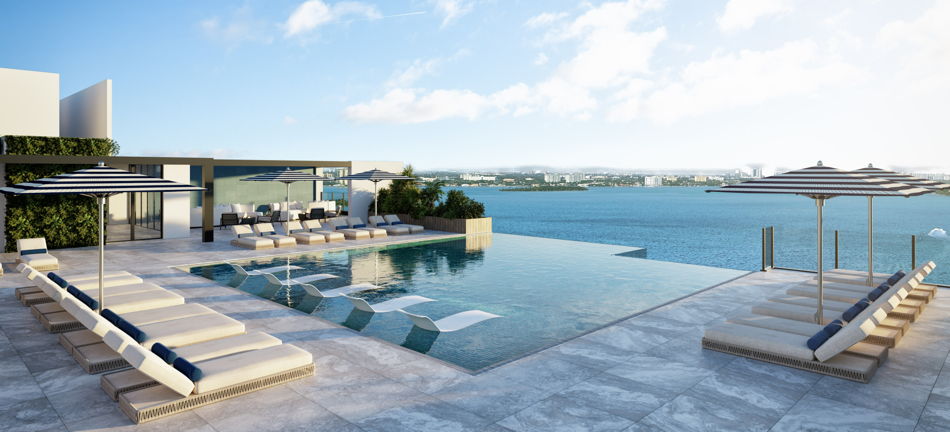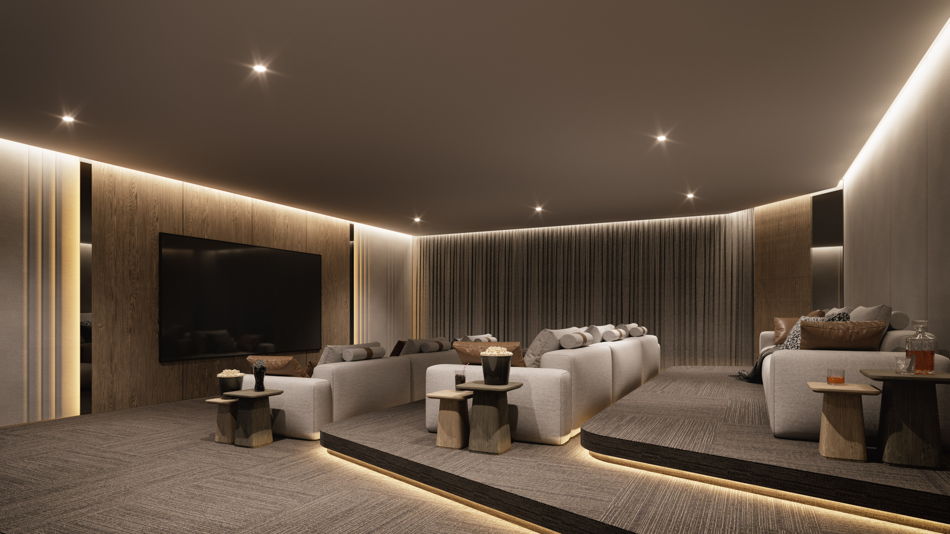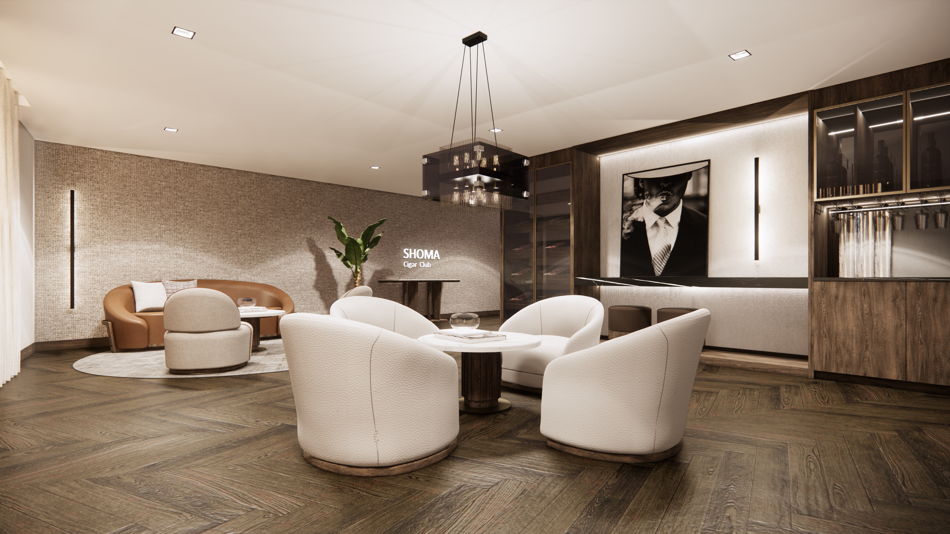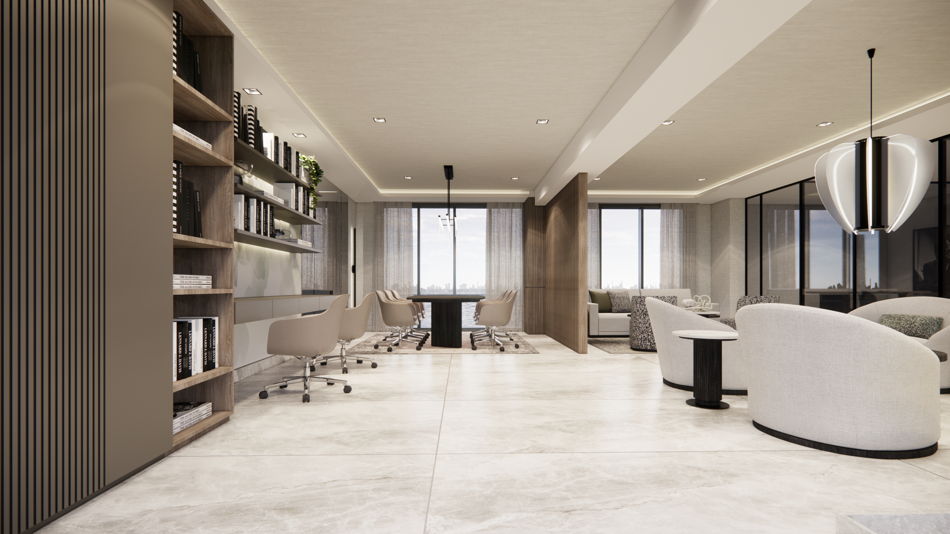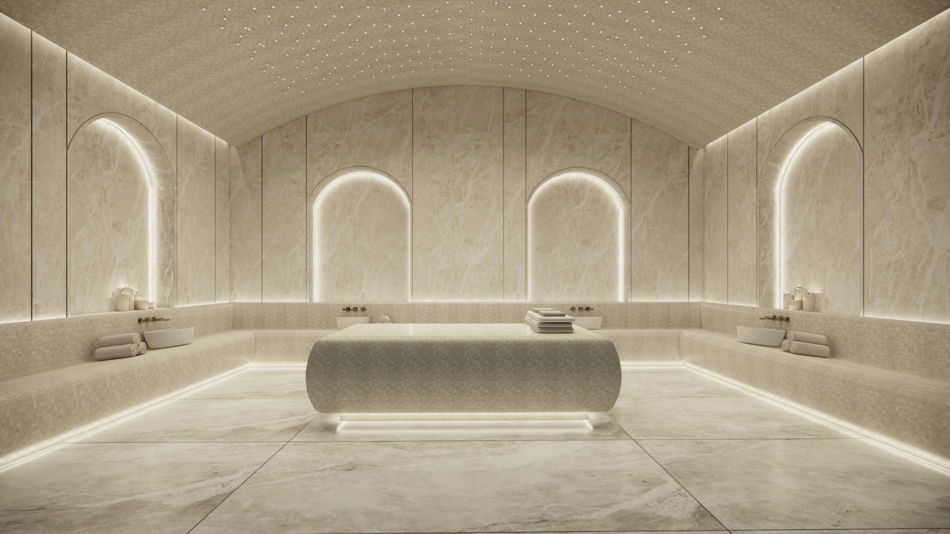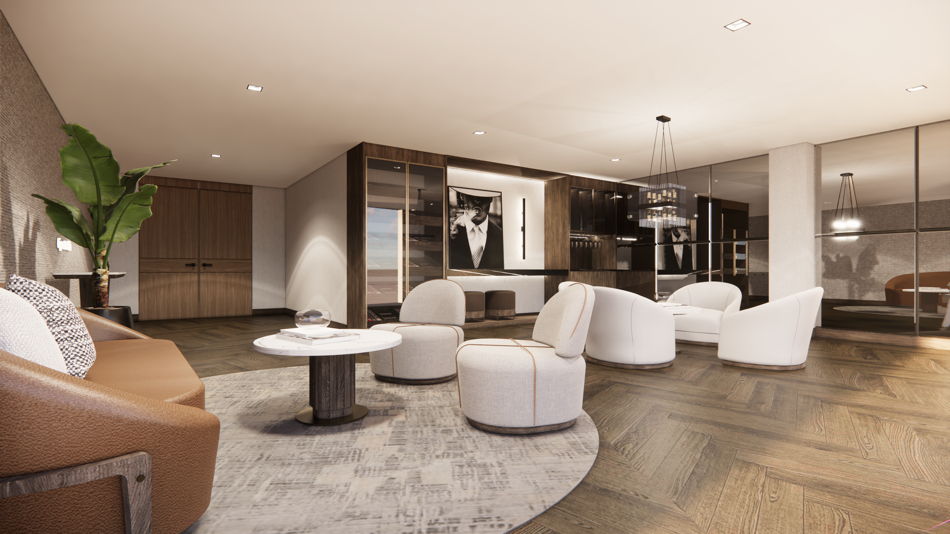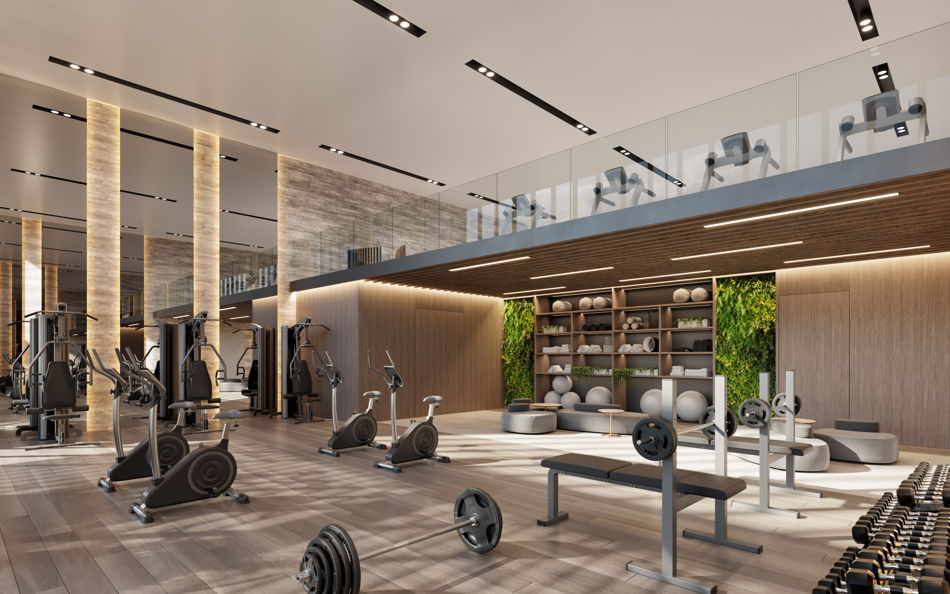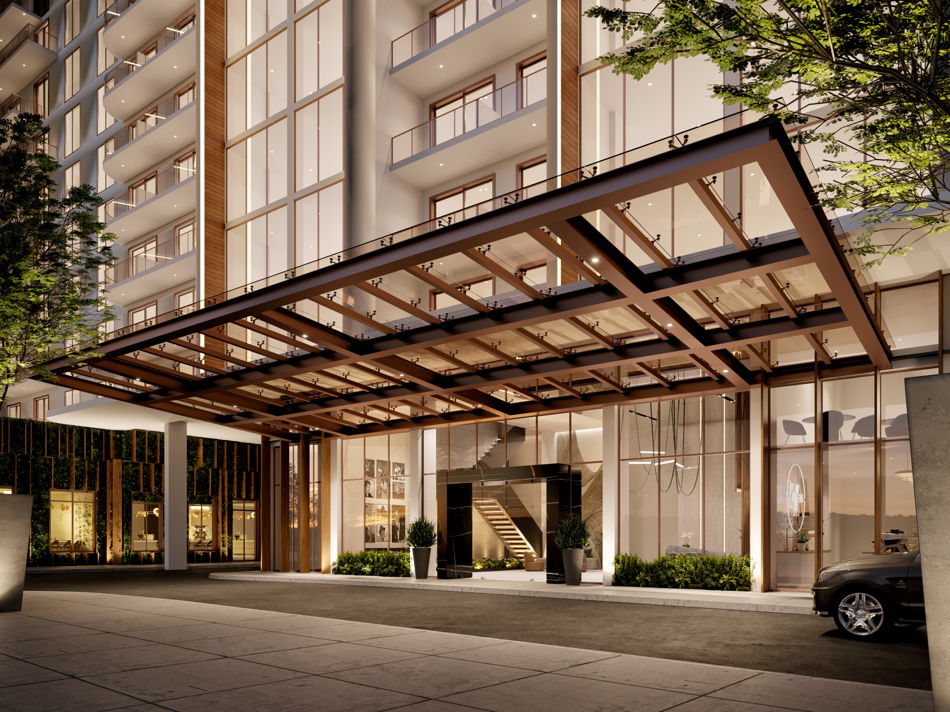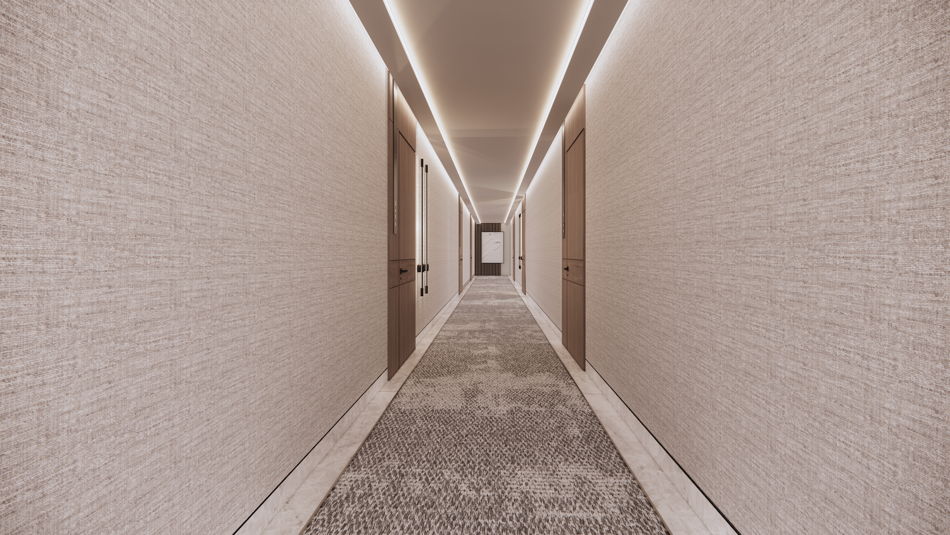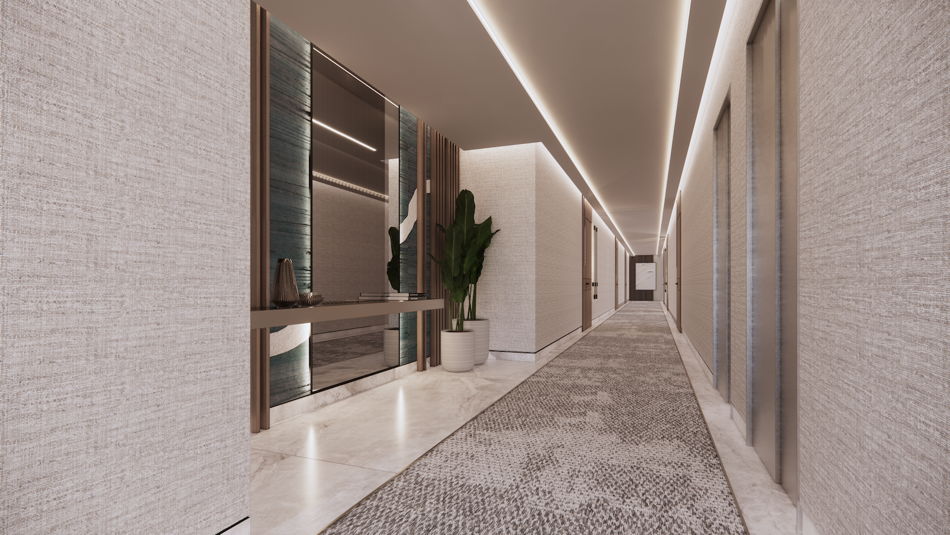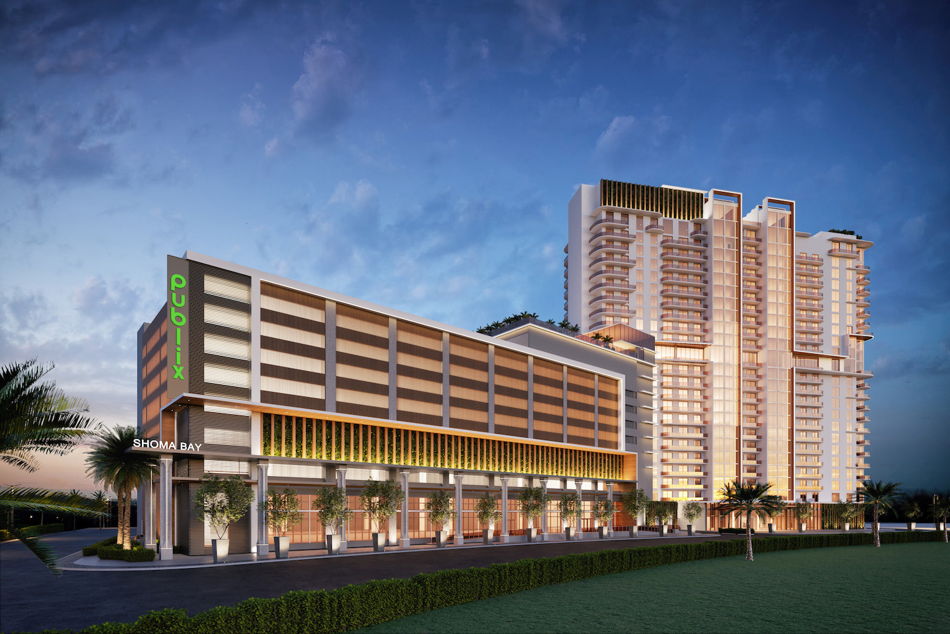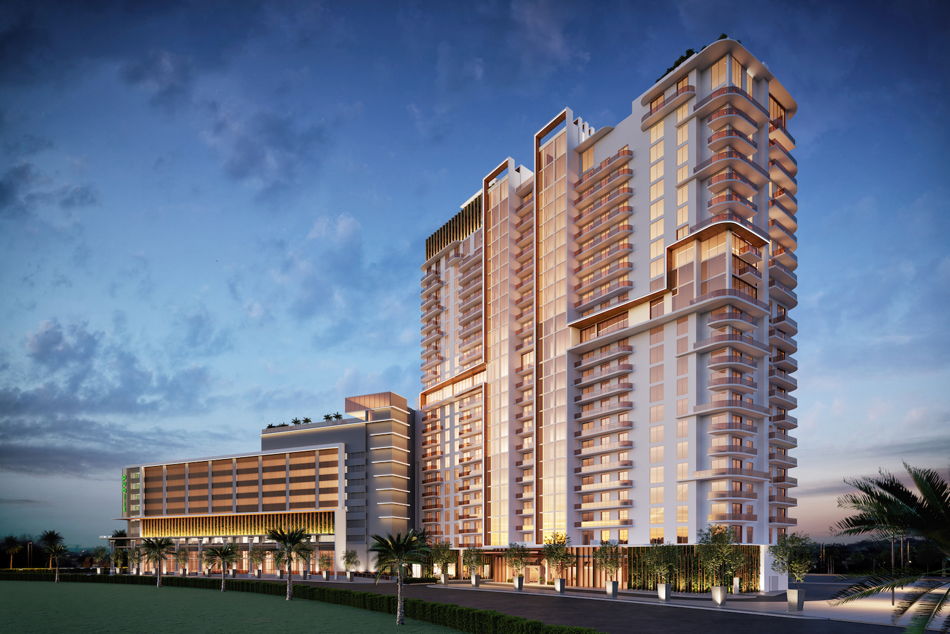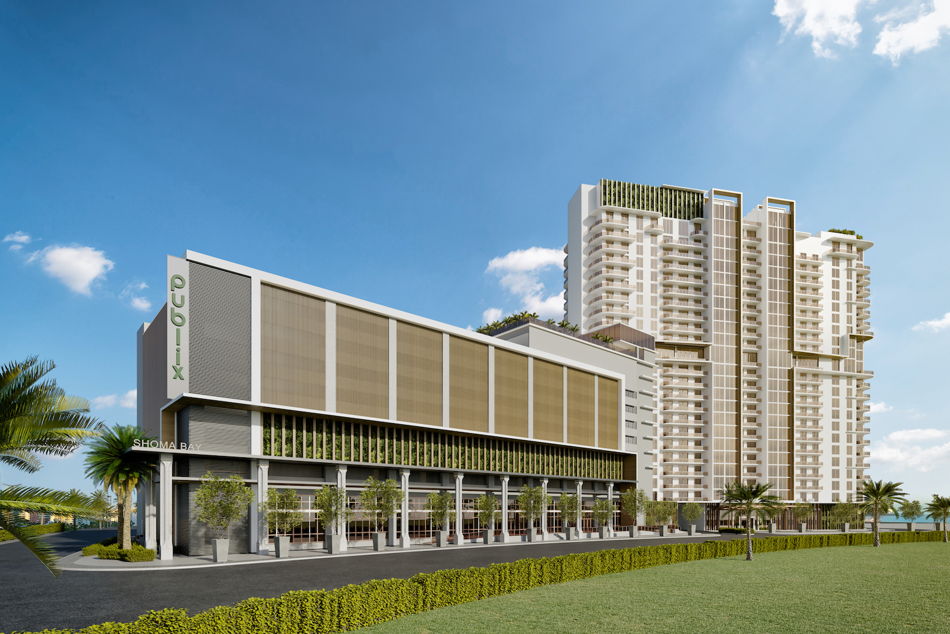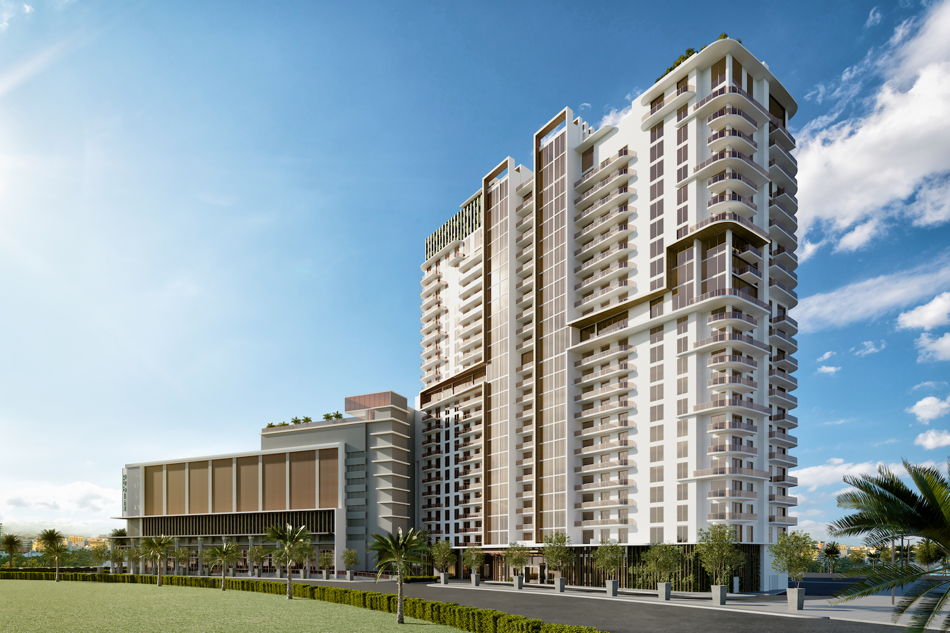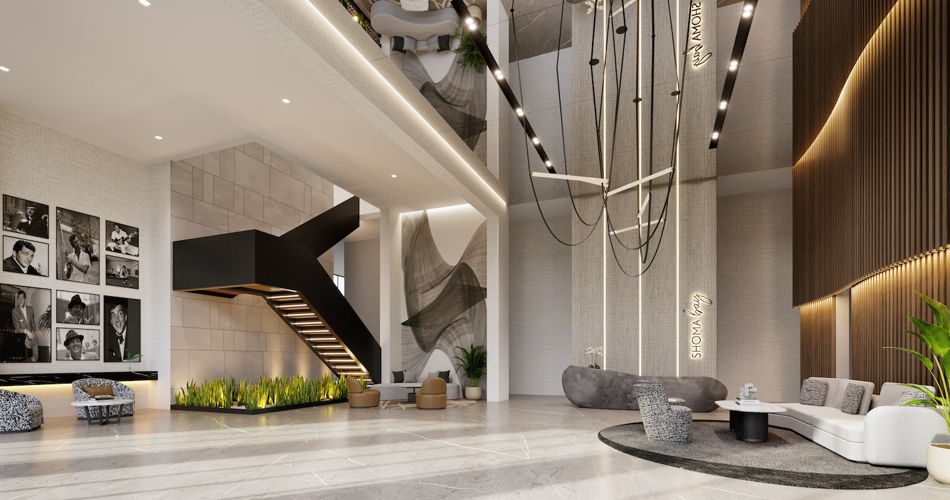 Highlighted Condo Features
AMENITIES
Lobby Lounge
Game Area
Pet Spa
Library
Co-working Area
Pool w/ Waterfront View
Pool Cabanas
Summer Kitchen
Kids club
Spa
Sky Lounge w/Bar, Game & Movie
RESIDENCE FEATURES
Walk-in master closets
Digital programmable thermostats
Digital key-less entry
Designer lighting fixtures
Linen closets
Front load full-size washer & dryers
Private balconies
Chef-caliber kitchens
Quartz counter - tops
Italian cabinetry with under - cabinet lighting
Island area for entertainment
Italian cabinet pantry
Multi-feature kitchen faucet
Stainless steel high-efficiency appliances
Contemporary bath hardware
Designer vanities with lighted mirrors
Frame-less glass shower enclosures
Full height porcelain wet walls in showers & tubs
Rain showers in master bath
Oversize bathtubs

Shoma Bay Location
1850 John F Kennedy Causeway, North Bay Village, Florida, USA
Shoma Bay Contact Form
For more information please fill out the form below