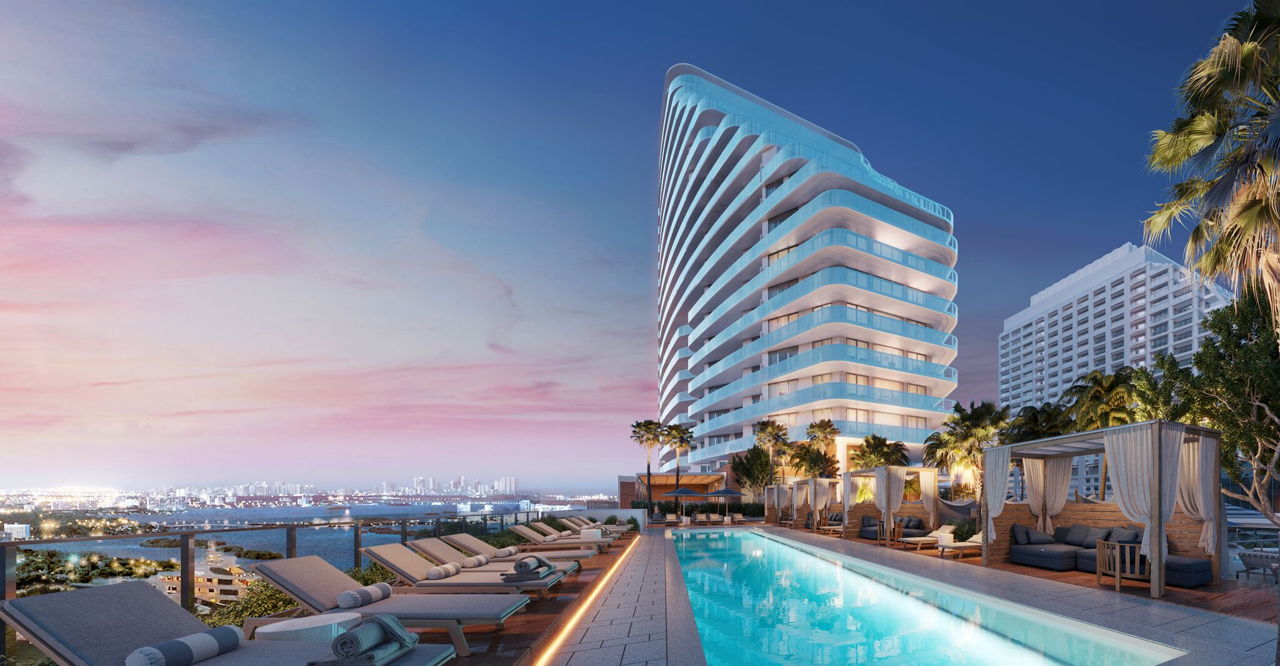 Four Seasons Fort Lauderdale
ELEVATED LIVING ON THE BEACH

The spectacular Four Seasons unfurnished Private Residences, ranging in size from 1-5 bedrooms offer expansive luminous living spaces and generous outdoor terraces with panoramas of the Atlantic Ocean and the Intracoastal Waterway. The forty-two Private Residences - with sky home and simplex options - are delivered decorator ready.

A DISTINCTIVE OCEANFRONT LIFESTYLE

The inspired design and thoughtful amenities provide the ideal backdrop for the legendary Four Seasons service, at the pool, on the beach, and in the residences.
Four Seasons Fort Lauderdale Properties
FOR SALE (18)
FOR RENT (3)
PENDING (1)
CLOSED (98)
1 Bedroom For Sale at Four Seasons Fort Lauderdale
| Unit | Asking Price | Bed(s)/ Bath(s) | Living Size | Price/Sq.Ft. | Days on Market |
| --- | --- | --- | --- | --- | --- |
| 1407 | $2,800,000 | 1 / 2 / 0 | 1,196 | $2,341 | 83 |
| 1610 | $1,995,000 | 1 / 2 / 0 | 729 | $2,737 | 233 |
2 Bedroom For Sale at Four Seasons Fort Lauderdale
| Unit | Asking Price | Bed(s)/ Bath(s) | Living Size | Price/Sq.Ft. | Days on Market |
| --- | --- | --- | --- | --- | --- |
| 801 | $5,700,000 | 2 / 2 / 1 | 2,184 | $2,610 | 0 |
| 602 | $5,500,000 | 2 / 3 / 0 | 2,291 | $2,401 | 238 |
| 1903 | $4,995,000 | 2 / 2 / 1 | 2,242 | $2,228 | 121 |
| 1402 | $4,950,000 | 2 / 2 / 1 | 2,027 | $2,442 | 119 |
| 1804 | $4,950,000 | 2 / 2 / 1 | 2,242 | $2,208 | 138 |
| 802 | $4,595,000 | 2 / 3 / 0 | 2,237 | $2,054 | 51 |
| 1705 | $4,350,000 | 2 / 2 / 1 | 1,794 | $2,425 | 343 |
| 1405 | $4,000,000 | 2 / 2 / 1 | 1,794 | $2,230 | 460 |
| 1504 | $3,950,000 | 2 / 3 / 0 | 2,069 | $1,909 | 349 |
| 1607 | $3,285,000 | 2 / 2 / 0 | 1,308 | $2,511 | 36 |
| 1707 | $2,999,000 | 2 / 2 / 0 | 1,308 | $2,293 | 336 |
3 Bedroom For Sale at Four Seasons Fort Lauderdale
| Unit | Asking Price | Bed(s)/ Bath(s) | Living Size | Price/Sq.Ft. | Days on Market |
| --- | --- | --- | --- | --- | --- |
| 803 | $6,400,000 | 3 / 3 / 1 | 2,340 | $2,735 | 4 |
| 1502 | $6,000,000 | 3 / 4 / 1 | 2,576 | $2,329 | 347 |
4 Bedroom For Sale at Four Seasons Fort Lauderdale
| Unit | Asking Price | Bed(s)/ Bath(s) | Living Size | Price/Sq.Ft. | Days on Market |
| --- | --- | --- | --- | --- | --- |
| 2001 | $10,900,000 | 4 / 5 / 1 | 3,850 | $2,831 | 324 |
5 Bedroom For Sale at Four Seasons Fort Lauderdale
| Unit | Asking Price | Bed(s)/ Bath(s) | Living Size | Price/Sq.Ft. | Days on Market |
| --- | --- | --- | --- | --- | --- |
| 1902 | $11,900,000 | 5 / 6 / 1 | 4,516 | $2,635 | 126 |
| 1901 | $10,700,000 | 5 / 6 / 1 | 3,892 | $2,749 | 12 |
Four Seasons Fort Lauderdale Facts
Price From
$2,000,000 - $18,000,000
Address
525 N Fort Lauderdale Beach Blvd, Fort Lauderdale, FL 33304, USA
Interior Design
Tara Bernerd & Partners
Numbers of Floors
22 stories
Size Range
From 780ft² - 6,100ft²
Deposit Schedule
20% at Contract
10% at Groundbreaking
10% at commencement of 12th floor
10% at Top off
50% at Closing

Four Seasons Fort Lauderdale Picture Gallery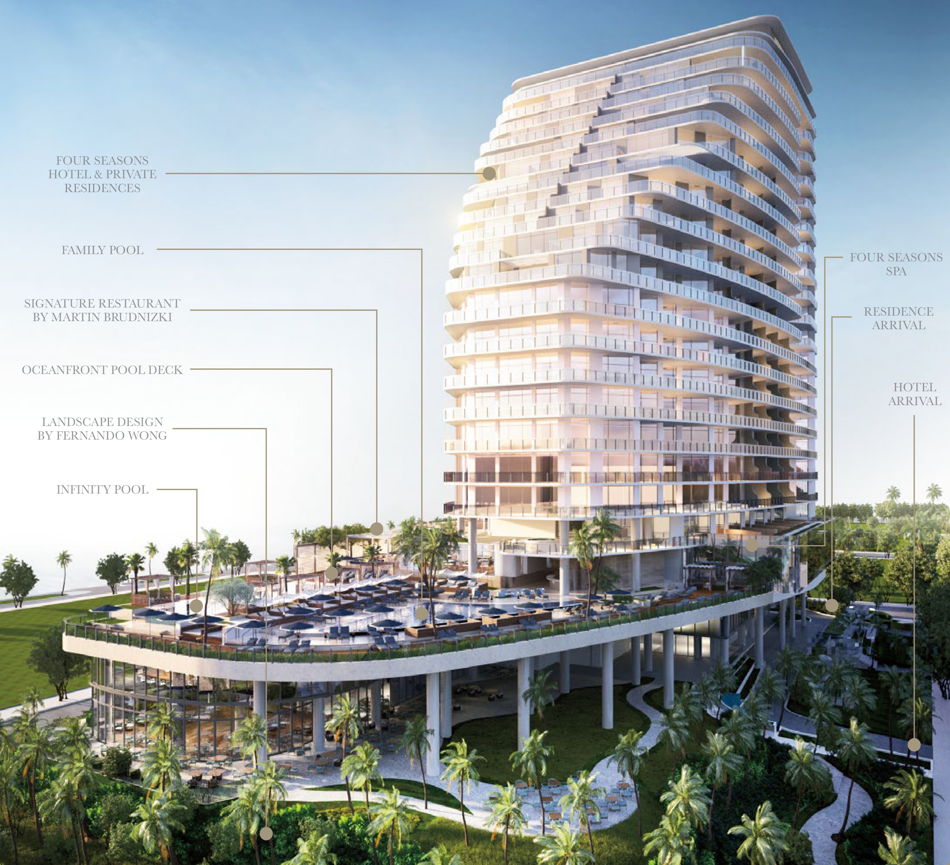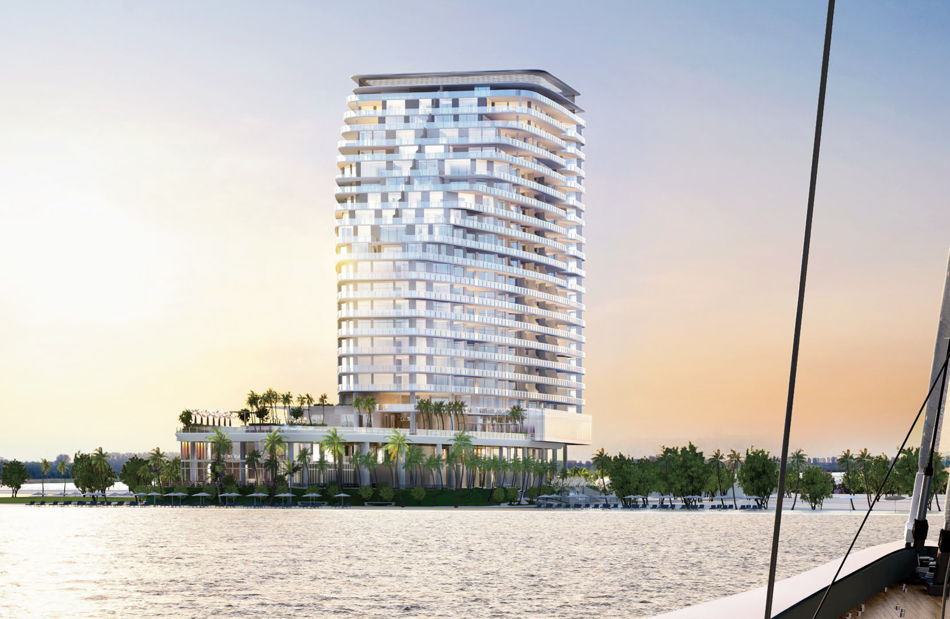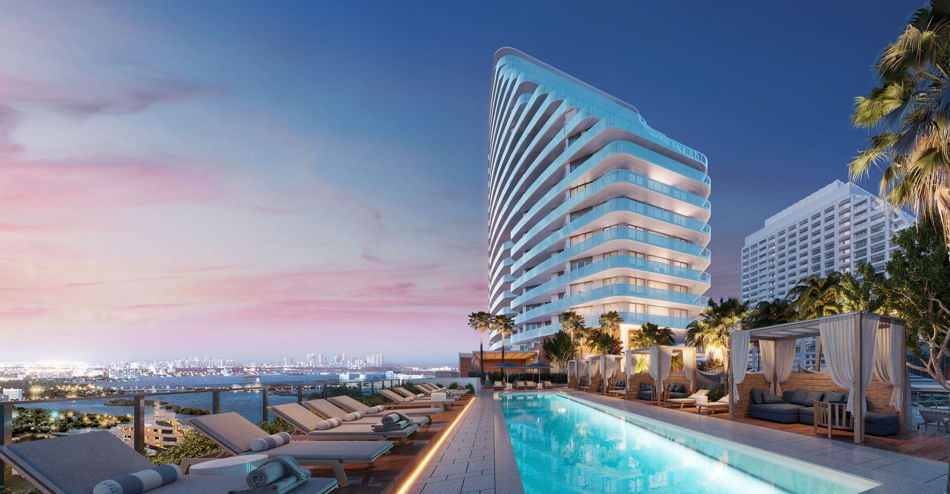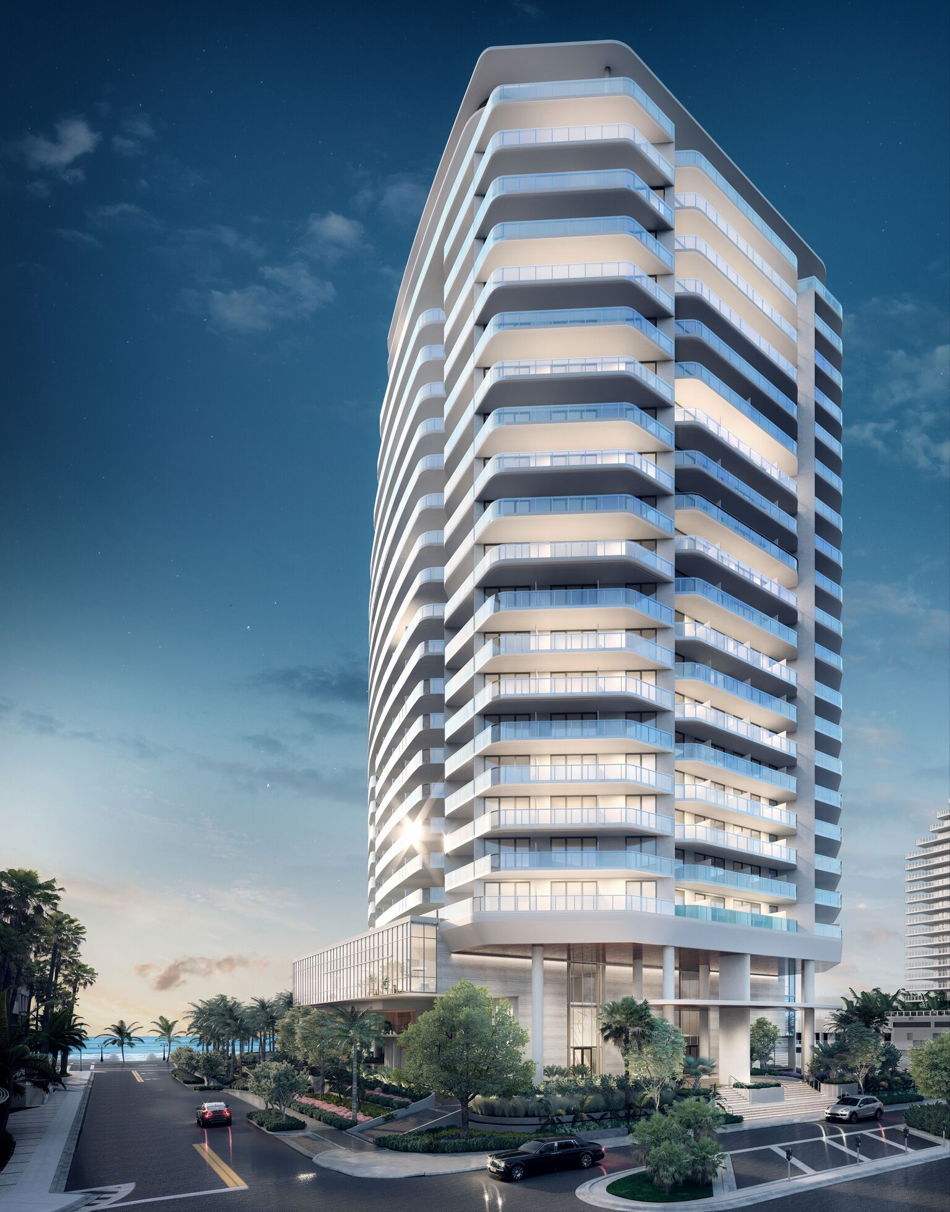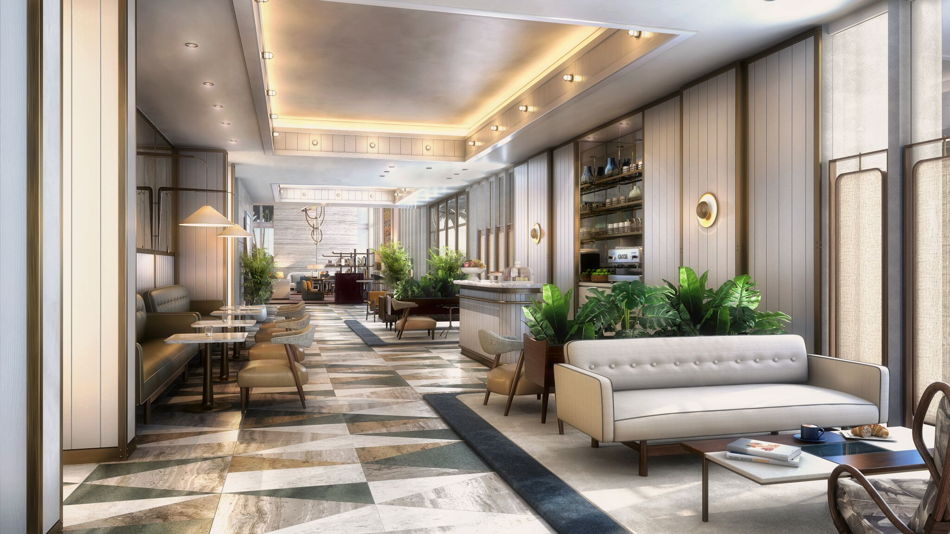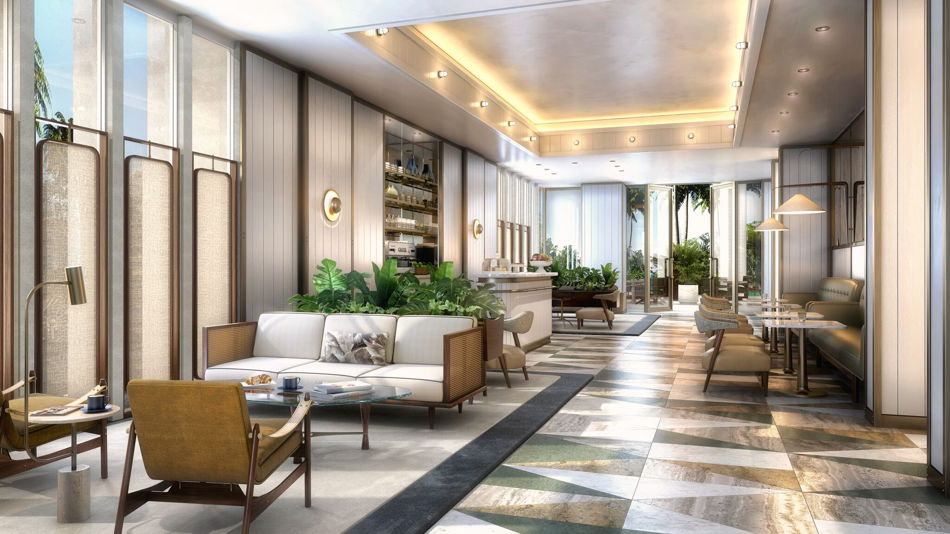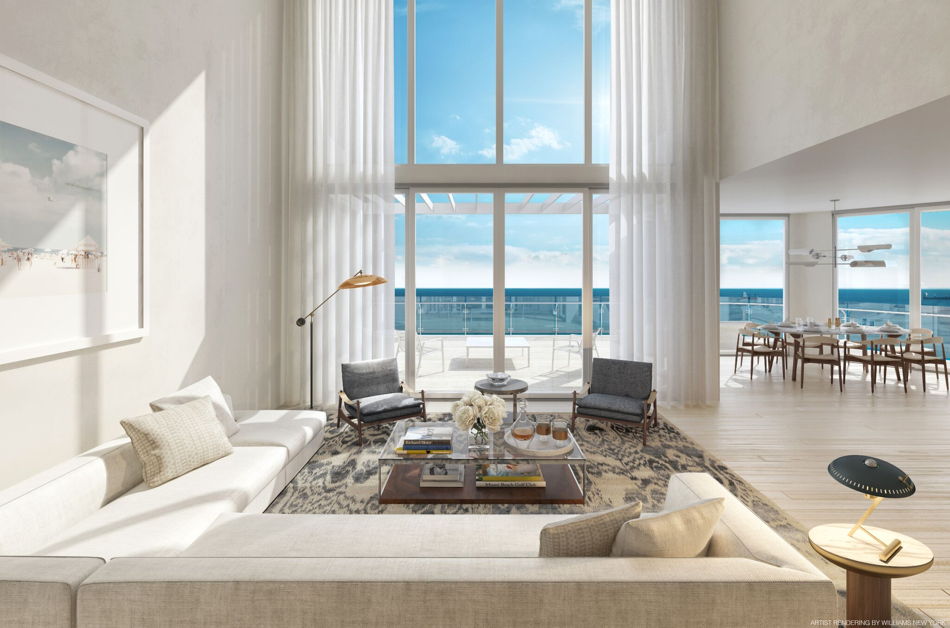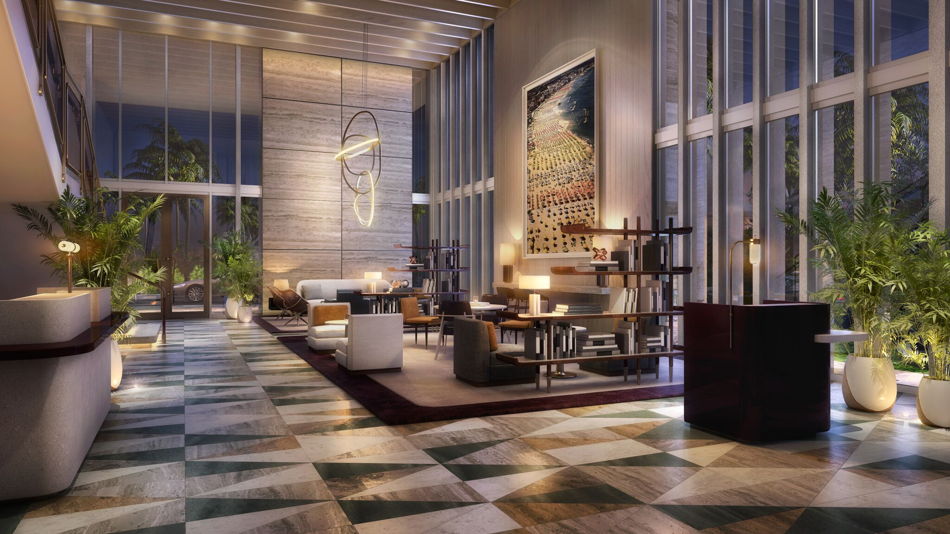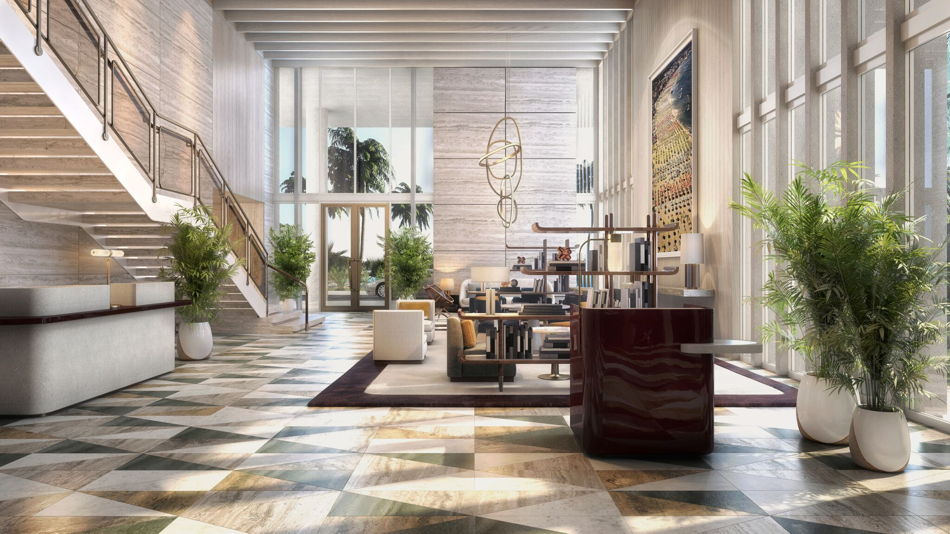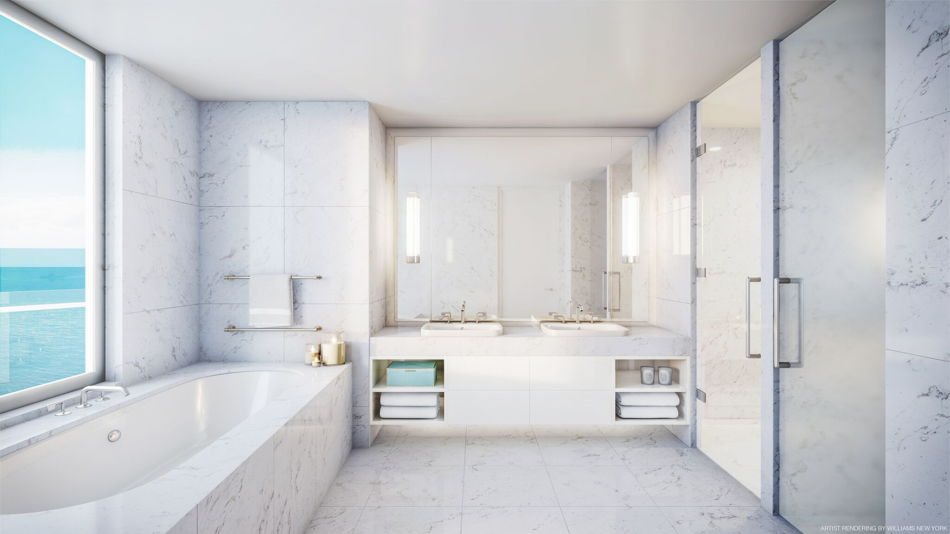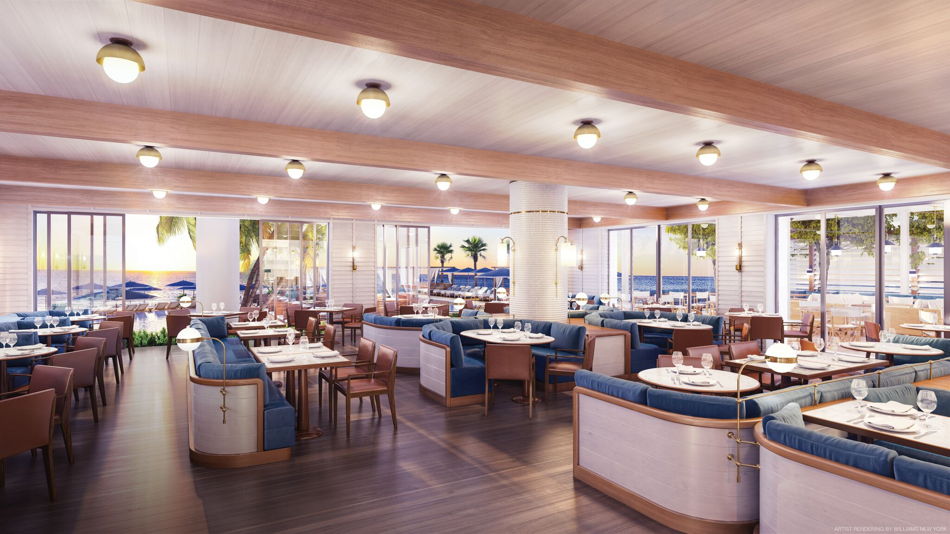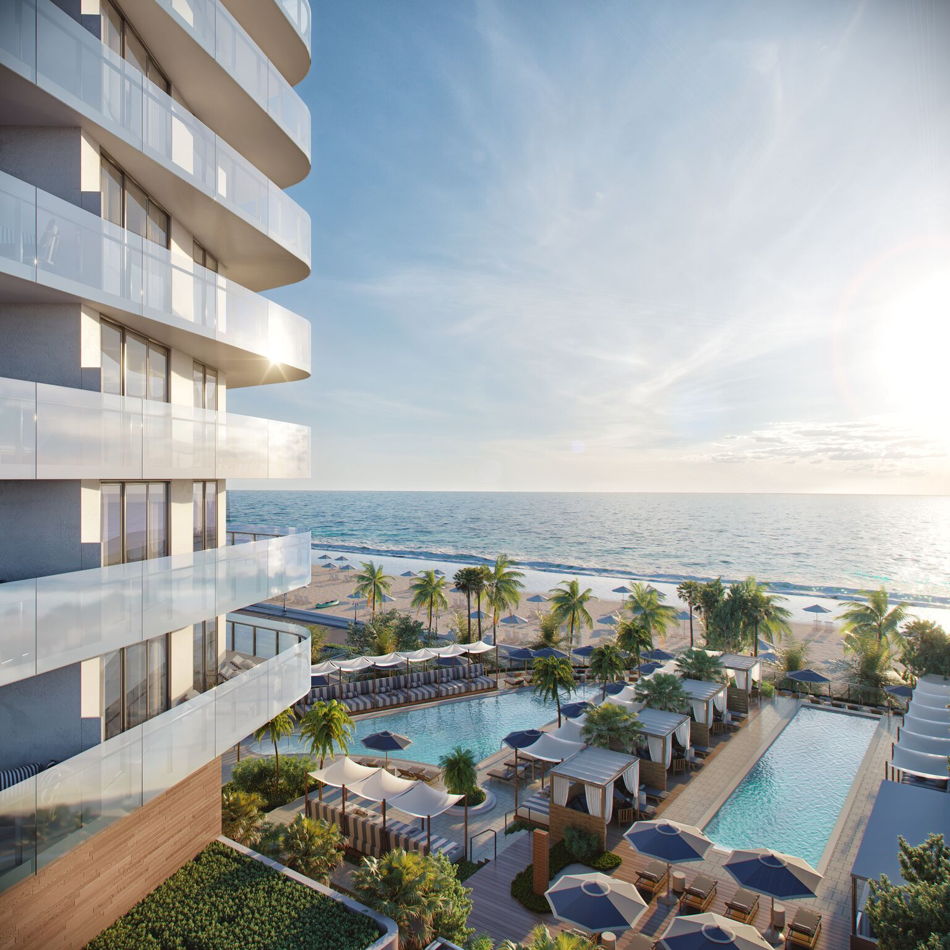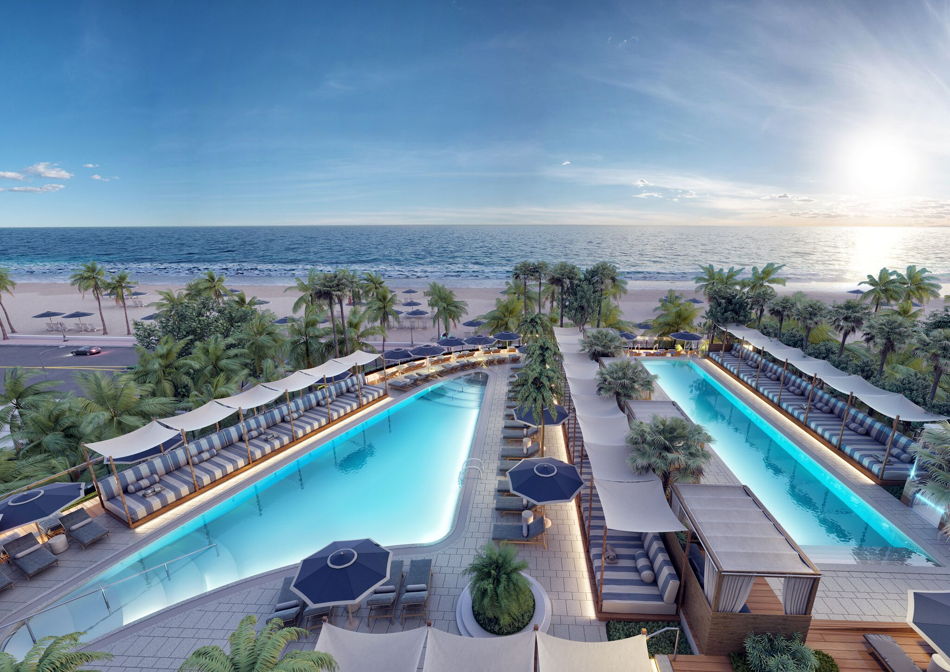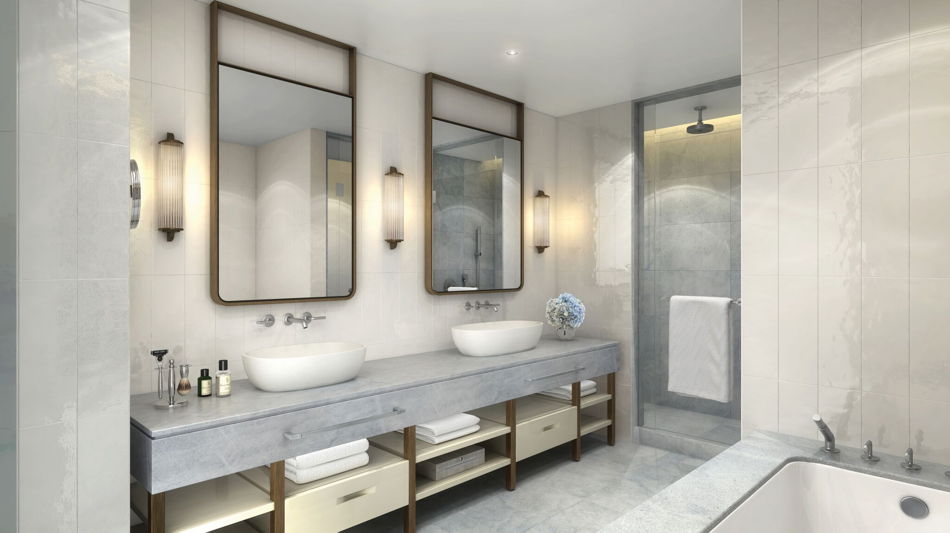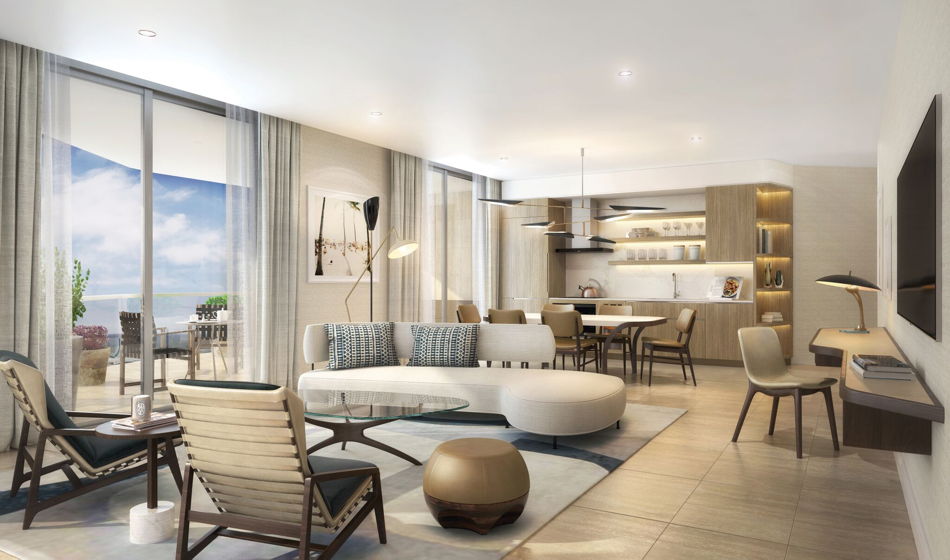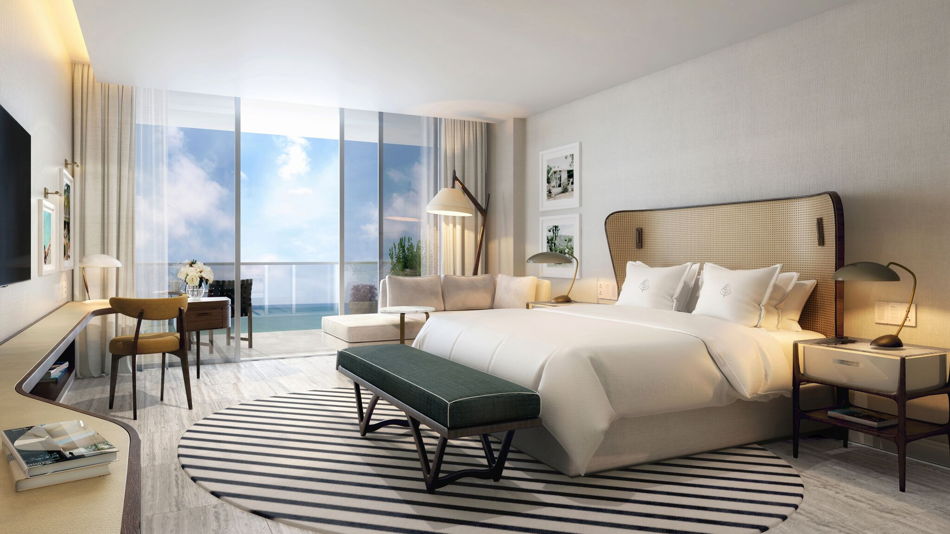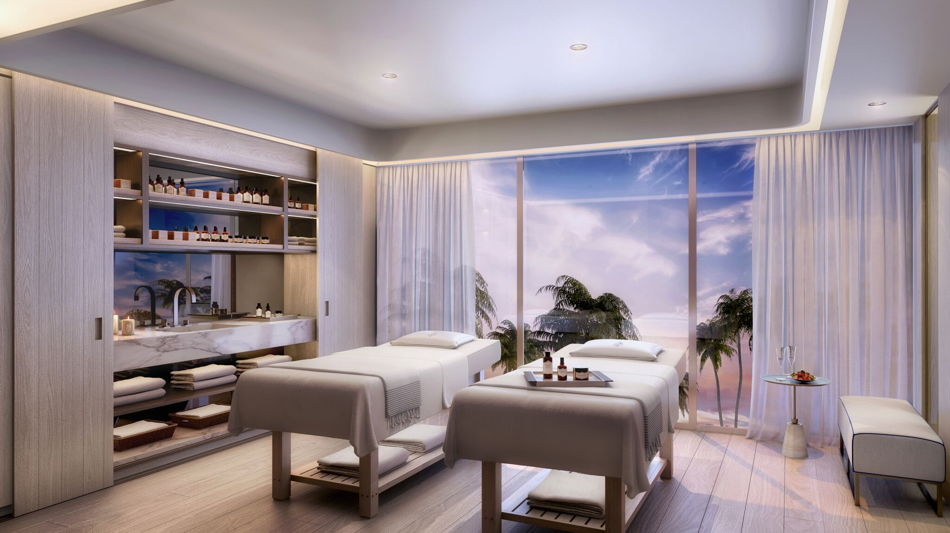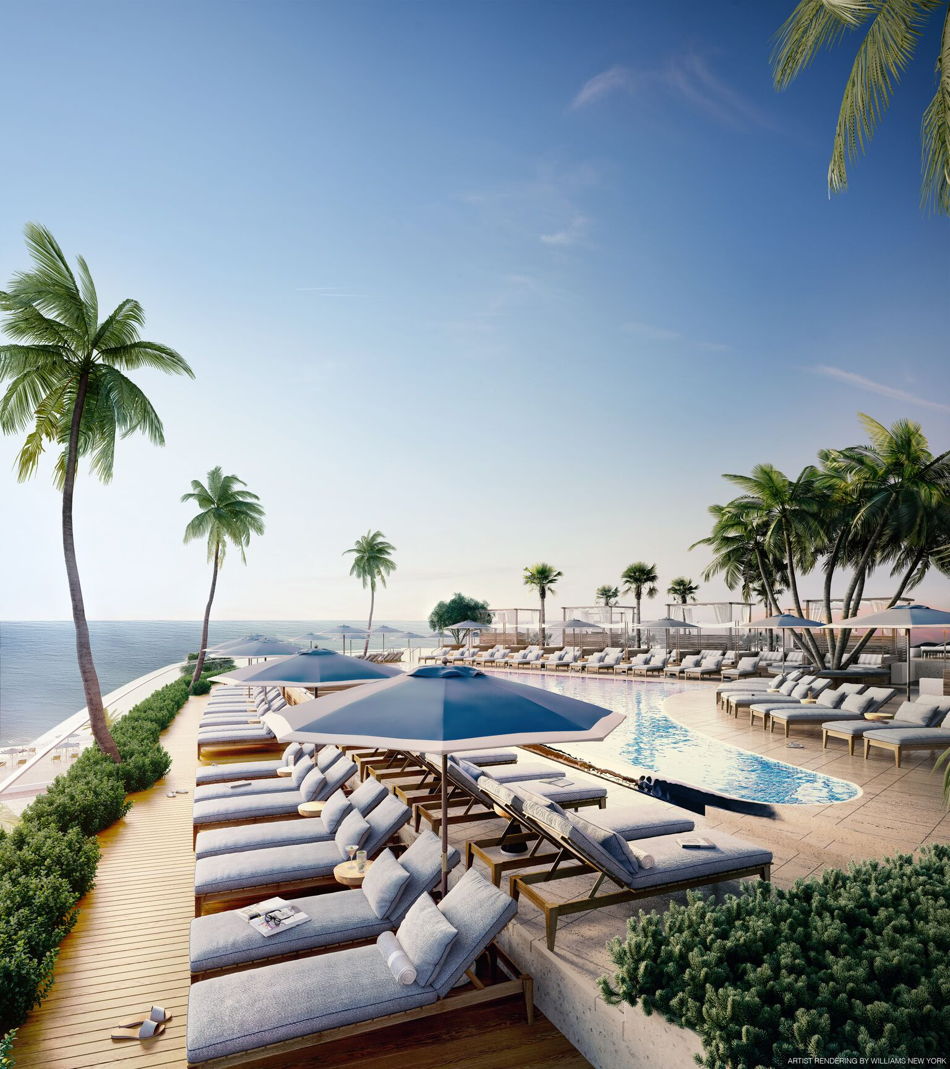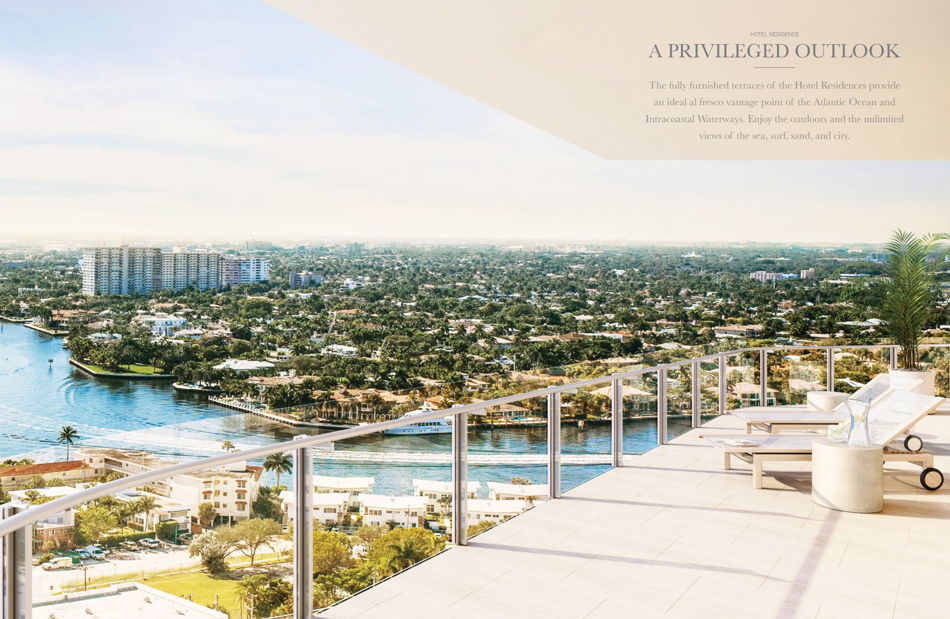 Four Seasons Fort Lauderdale Amenities
Highlighted Condo Features
Four Seasons Spa & Fitness Studio
Four Seasons Signature Restaurant and with indoor/outdoor brasserie on the Pool Deck
Four Seasons Poolside Cabanas
Kids for All Seasons Program
Oceanfront Pool deck featuring two heated swimming pools
On demand car service to and from airport
In residence dining and event catering
In residence spa services
In residence laundry and valet services
Grocery provisioning
Business Center assistance
Residence maintenance and repair services
Housekeeping Services
Butler Services
Personal trainers
Dog grooming Services
Designated Director of Residences
Designated Four Seasons Residential Concierge
Private Residence arrival and lobby
24-Hour Doorman and bellman services
24-Hour Security
Four Seasons Housekeeping Services
Four Seasons Pool and Beach Services

Four Seasons Fort Lauderdale Location
525 N Fort Lauderdale Beach Blvd, Fort Lauderdale, FL 33304, USA
Four Seasons Fort Lauderdale Contact Form
For more information please fill out the form below