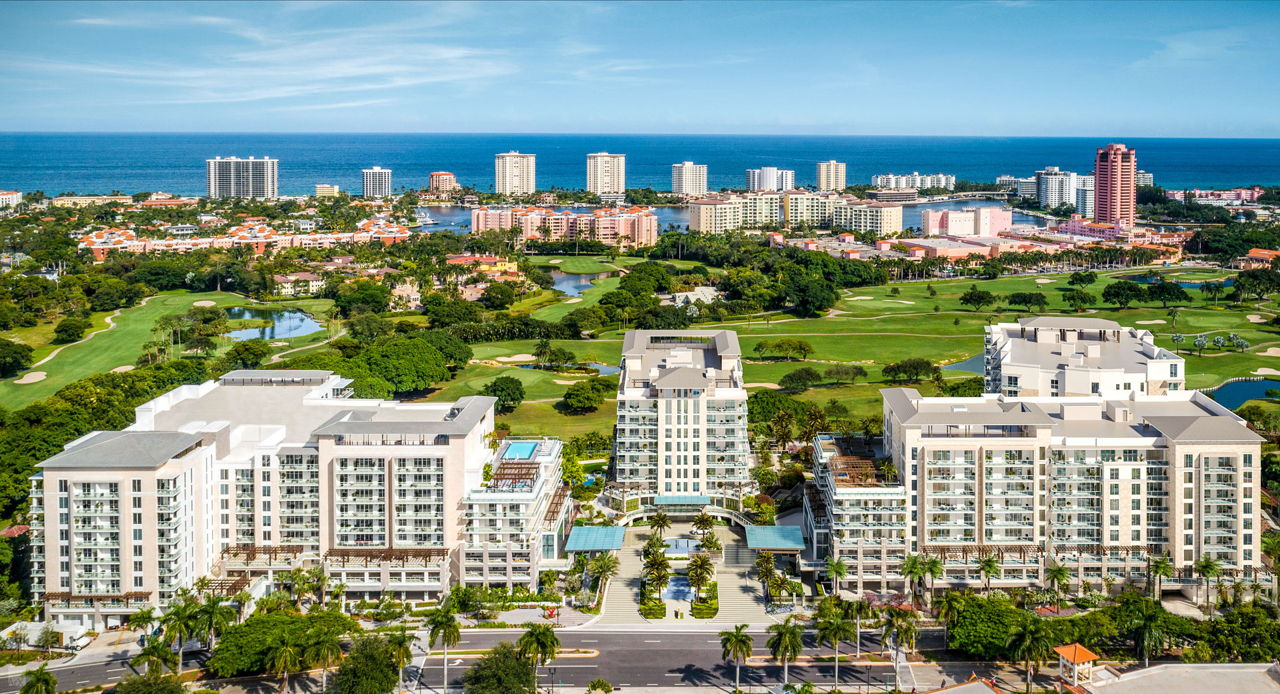 ALINA Residences
ELEVATE THE FEELING OF HOME
ALINA's sophisticated standards of hospitality and amenities heighten the beauty of everyday living. Indulge in over 32,000 square feet of private outdoor amenities, from a refreshing rooftop pool deck to beautiful green spaces for entertaining and dining.

ALINA, a private oasis of meticulously designed new residences, villas, and penthouses located in the center of downtown Boca Raton – just beside the greens of the iconic Boca Raton Resort & Club. With its lavish suite of private indoor and outdoor amenities, ALINA is shaping the definition of Boca luxury.
ALINA Residences Properties
FOR SALE (12)
FOR RENT (0)
PENDING (1)
CLOSED (142)
2 Bedroom For Sale at ALINA Residences
| Unit | Asking Price | Bed(s)/ Bath(s) | Living Size | Price/Sq.Ft. | Days on Market |
| --- | --- | --- | --- | --- | --- |
| Ph14 | $3,925,000 | 2 / 3 / 1 | 2,588 | $1,517 | 179 |
| 209 | $3,850,000 | 2 / 3 / 1 | 2,895 | $1,330 | 1 |
| 203 | $3,799,000 | 2 / 3 / 1 | 2,713 | $1,400 | 0 |
| 307 | $3,750,000 | 2 / 3 / 1 | 2,714 | $1,382 | 111 |
| 416 | $3,425,000 | 2 / 3 / 1 | 2,669 | $1,283 | 90 |
| 414 | $3,200,000 | 2 / 3 / 1 | 2,600 | $1,231 | 109 |
| 516 | $3,000,000 | 2 / 3 / 1 | 2,653 | $1,131 | 1 |
3 Bedroom For Sale at ALINA Residences
| Unit | Asking Price | Bed(s)/ Bath(s) | Living Size | Price/Sq.Ft. | Days on Market |
| --- | --- | --- | --- | --- | --- |
| 817 | $6,750,000 | 3 / 3 / 1 | 3,503 | $1,927 | 61 |
| 107 | $6,000,000 | 3 / 3 / 1 | 3,442 | $1,743 | 57 |
| 418 | $5,800,000 | 3 / 3 / 1 | 3,490 | $1,662 | 34 |
4 Bedroom For Sale at ALINA Residences
| Unit | Asking Price | Bed(s)/ Bath(s) | Living Size | Price/Sq.Ft. | Days on Market |
| --- | --- | --- | --- | --- | --- |
| Unit A | $5,228,000 | 4 / 4 / 1 | 4,241 | $1,233 | 105 |
| Unit C | $4,850,000 | 4 / 4 / 1 | 4,200 | $1,155 | 105 |
ALINA Residences Facts
Price From
$2,658,000 - $10,210,000
Address
200 Southeast Mizner Boulevard, Boca Raton, FL, USA
Developer
Alina Boca Raton LLC, and Elad Group company
Architect
Garcia Stromberg/GS4 Studios
Numbers of Floors
9 stories
Size Range
From 1,400ft² - 4,800ft²
Deposit Schedule
30% Initial Deposit du e upon buyer's execution of agreement
10% Deposit due ten (10) days following the commencement of the pouring of the slab to form the top of the building
Balance Due Upon Closing

ALINA Residences Picture Gallery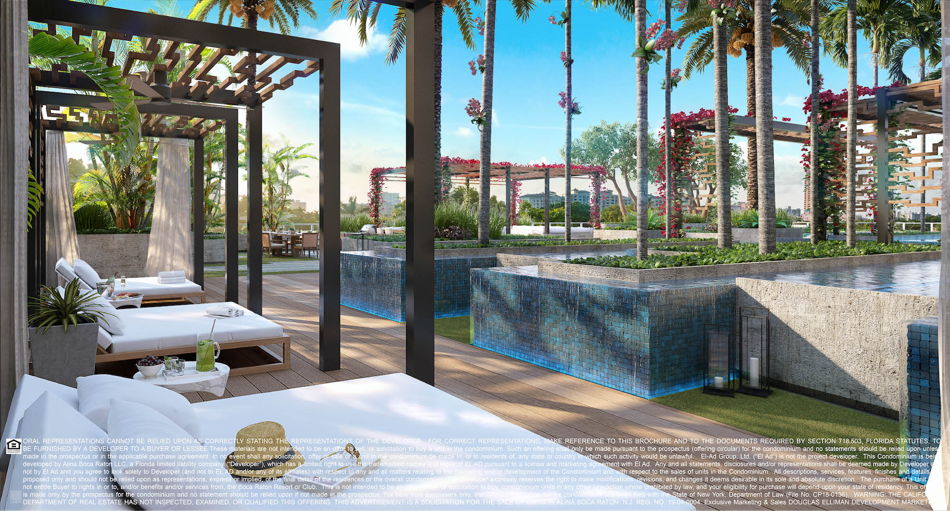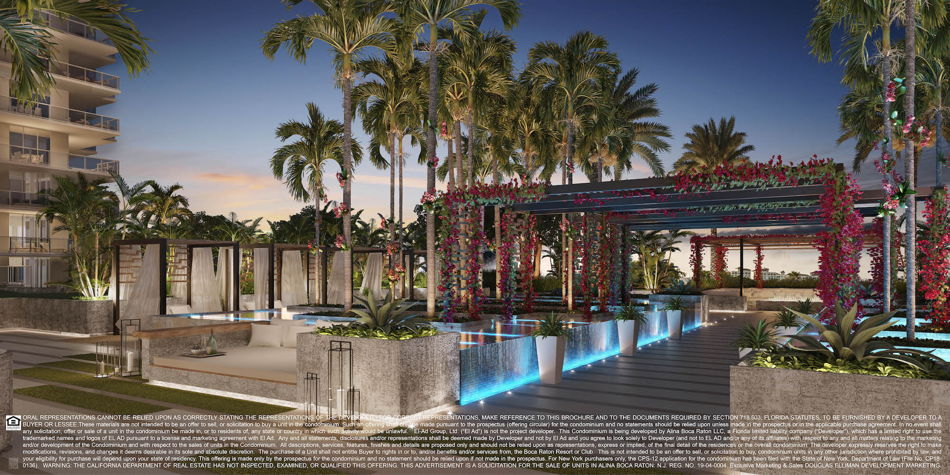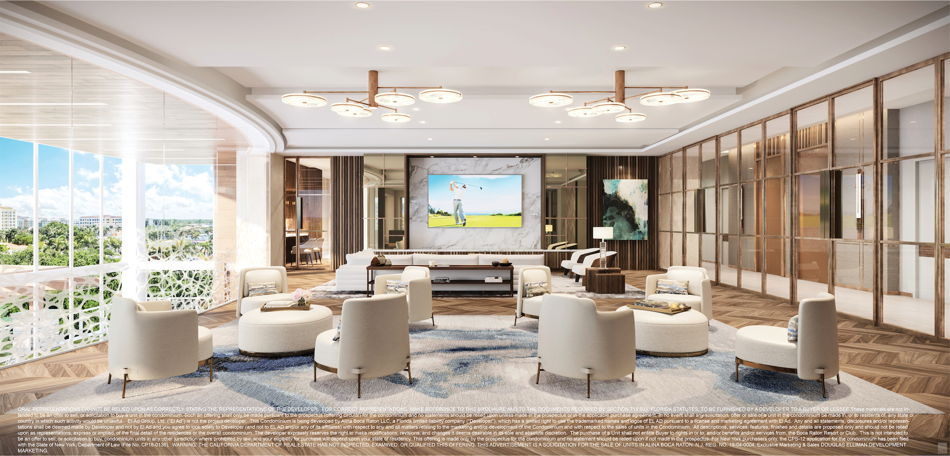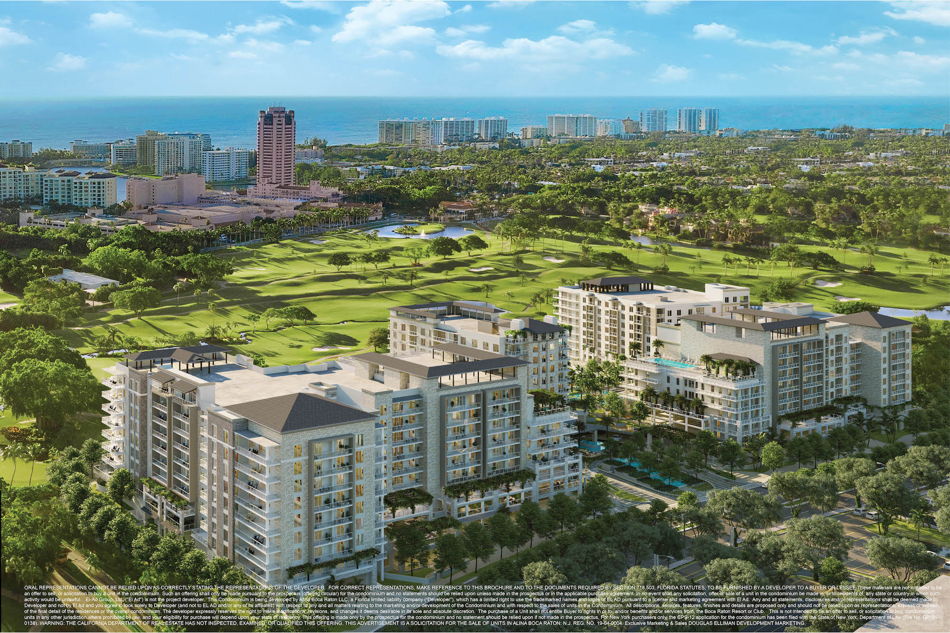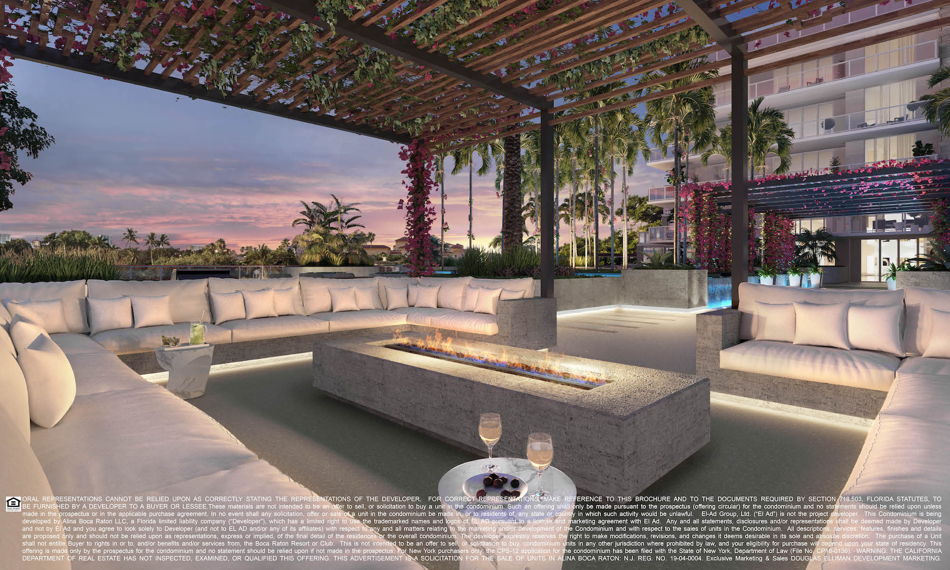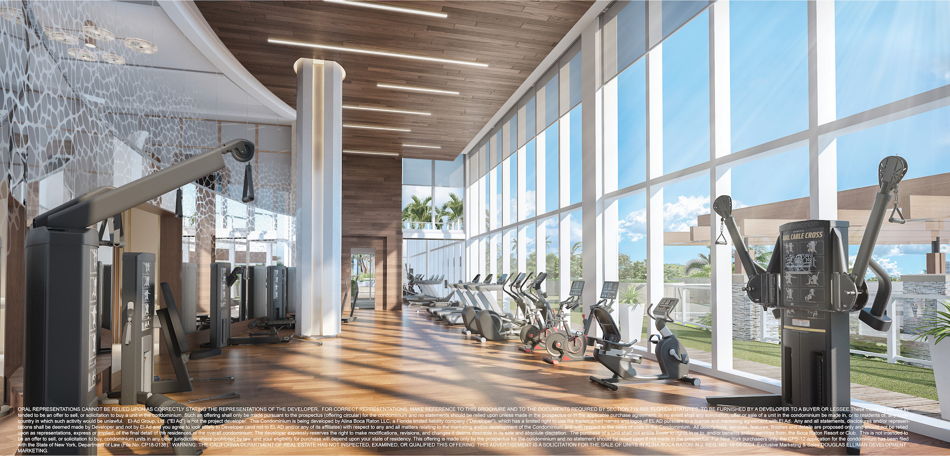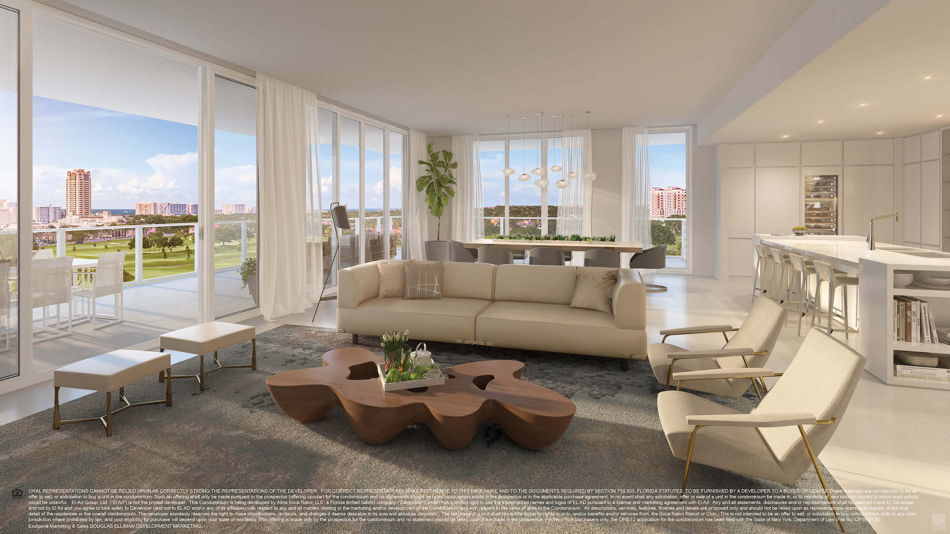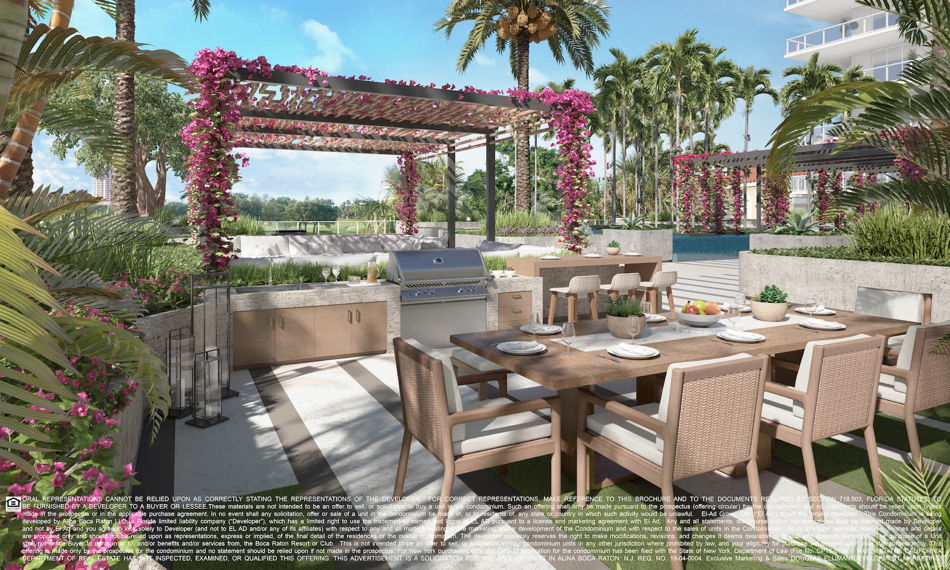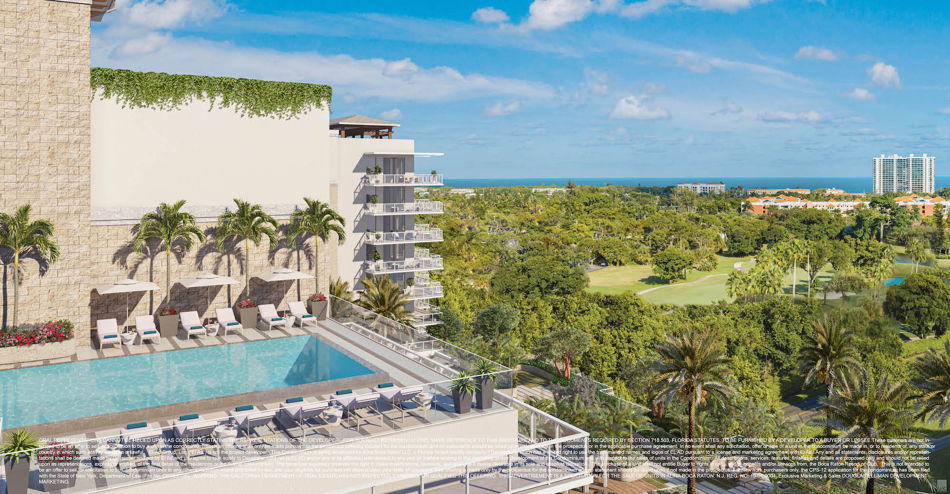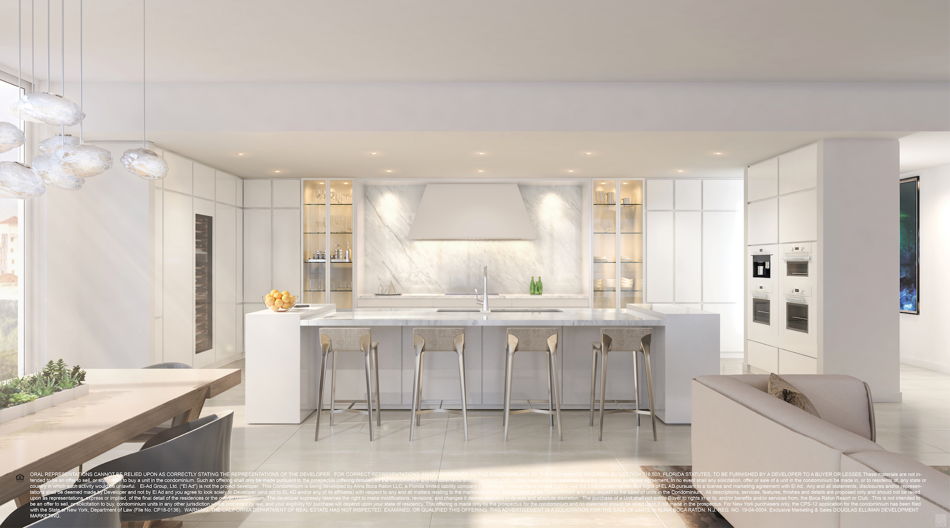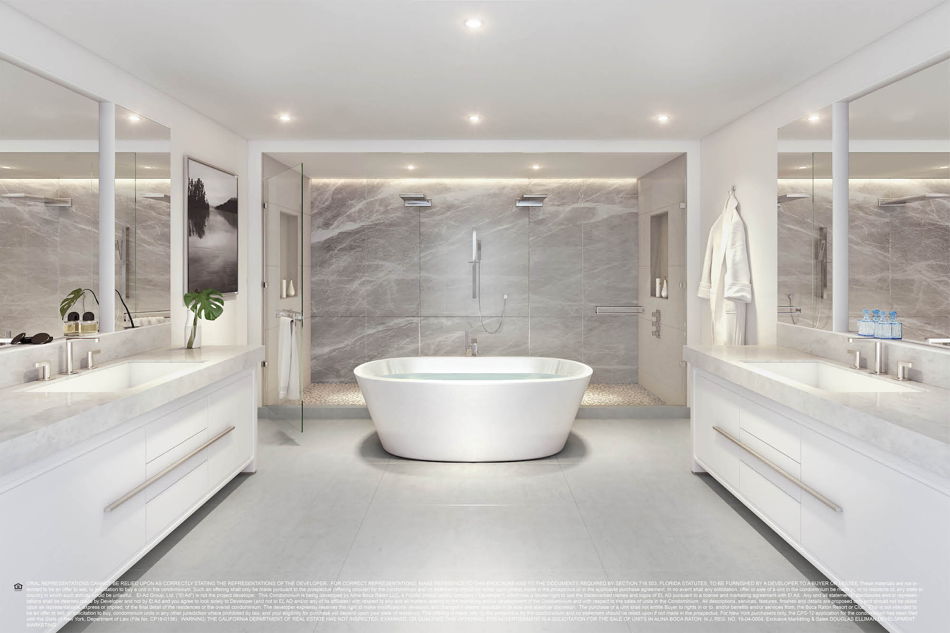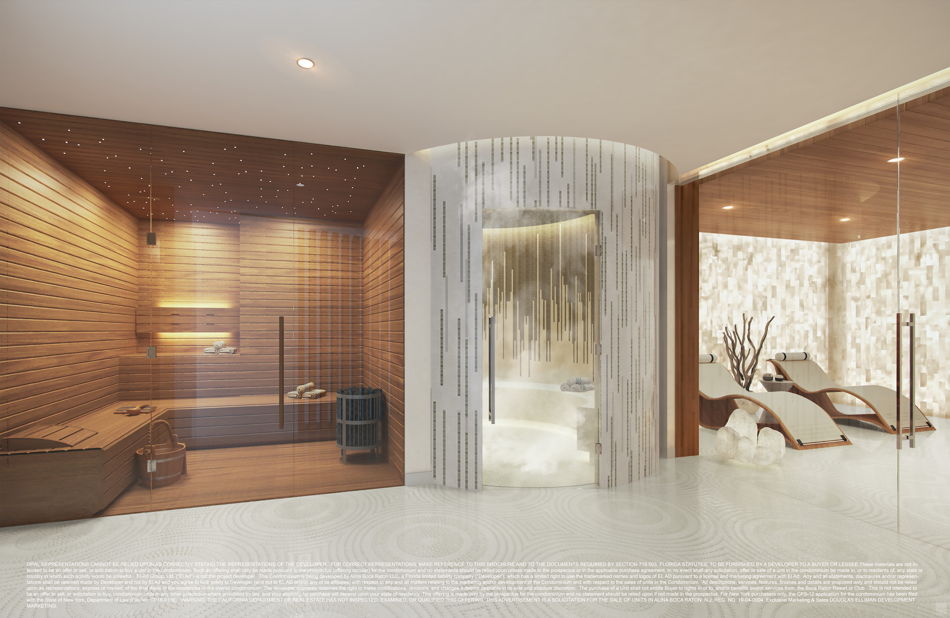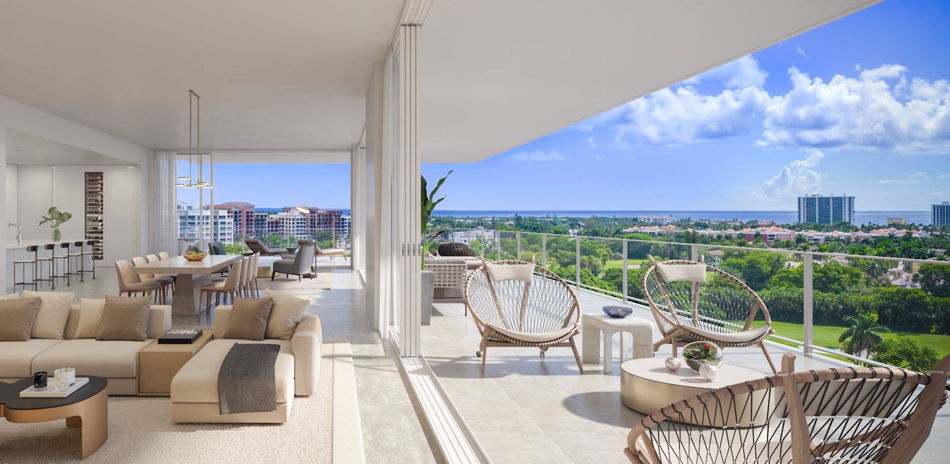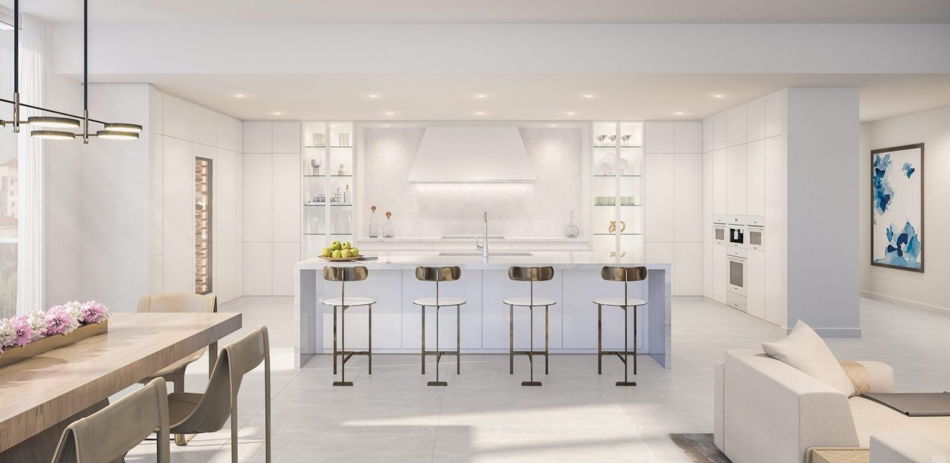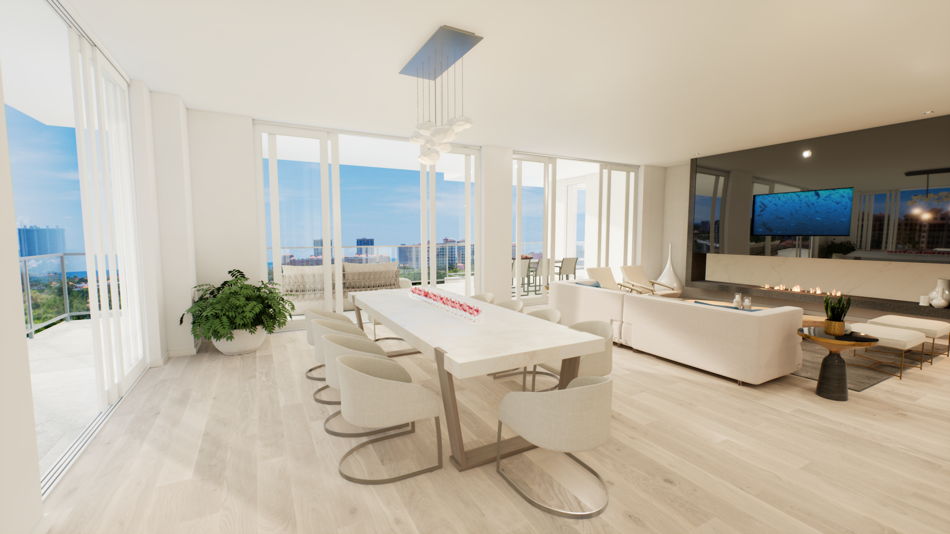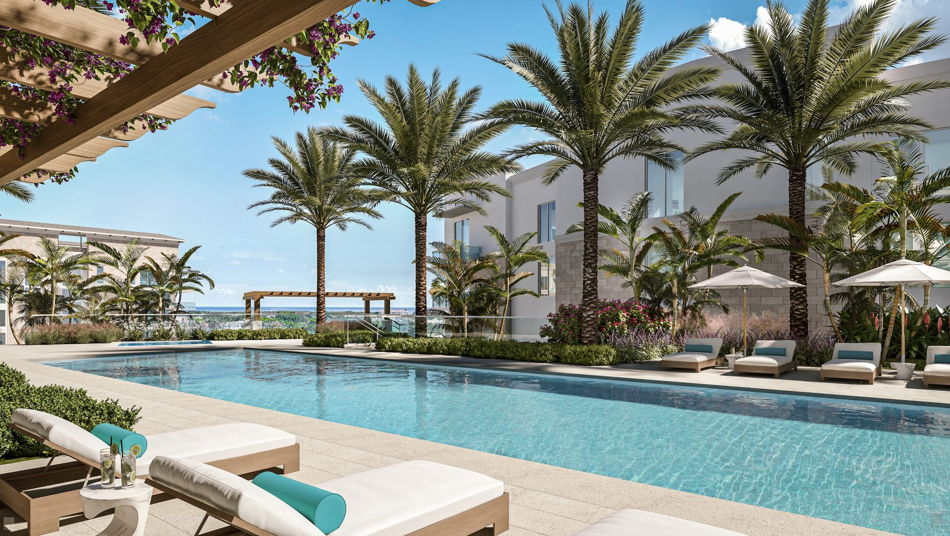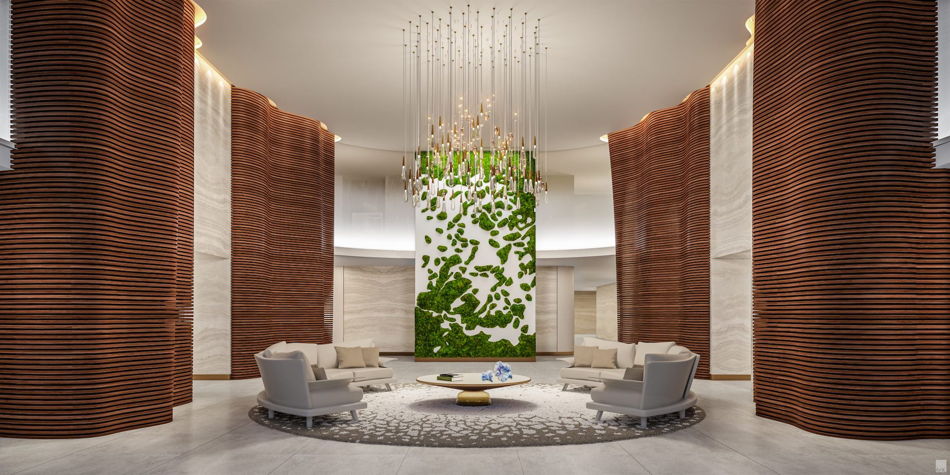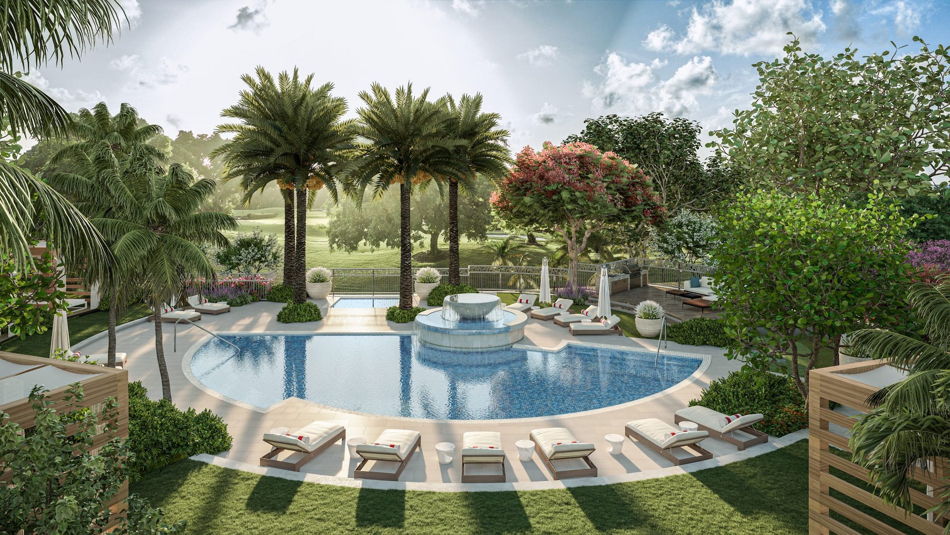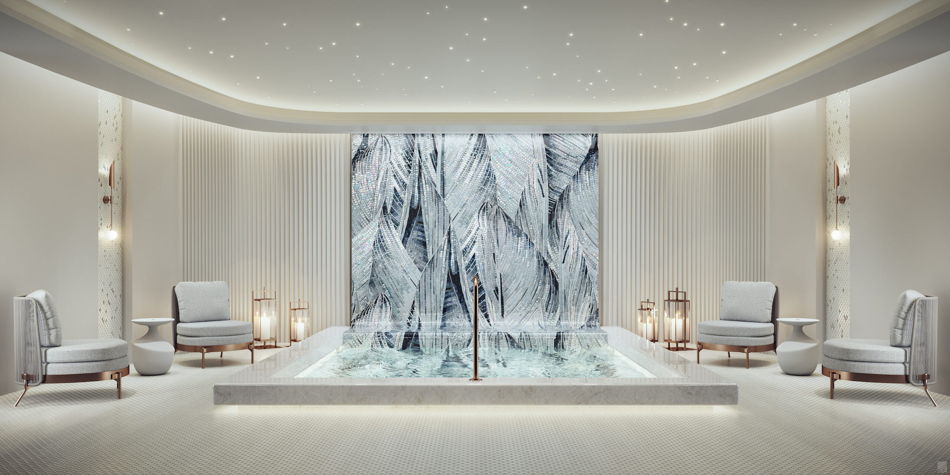 ALINA Residences Amenities
Highlighted Condo Features
PROPERTY FEATURES
Enjoy an intimate community of exceptional private residences, penthouses and villas ranging from under 1,400 to over 4,800 square feet
Live in a premier destination just moments from the ocean, beaches, and energy of downtown Boca Raton, with stunning golf course and city views
Indulge in a private rooftop pool and beautiful outdoor amenities wrapped in verdant tropical landscaping, including a Mizner Boulevard entrance with dramatically-lit water features and gardens
Discover select villa residences featuring French doors opening up to expansive lanai and private gardens
Stroll along park-styled promenades connecting to downtown shops, spas, salons, art galleries and restaurants
-
RESIDENCE FEATURES
Designer Scavolini kitchens with high-performance appliances, spa-inspired bathrooms with rain showers and soaking tubs, and elegant organic craftsmanship throughout invite you to indulge in the beauty of being home.
Villas feature European-style gourmet kitchens with high-performance appliances, marble countertops, waterfall edge backsplashes, and cascading islands. Bathrooms are beautifully crafted to inspire the senses with rain showers, soaking tubs, and designer fixtures. Select villas include private gardens and French doors overlooking stunning open-air verandas.
-
*** 30 exquisite corner residences Priced from $4 million ***

ALINA Residences Location
200 Southeast Mizner Boulevard, Boca Raton, FL, USA
ALINA Residences Contact Form
For more information please fill out the form below