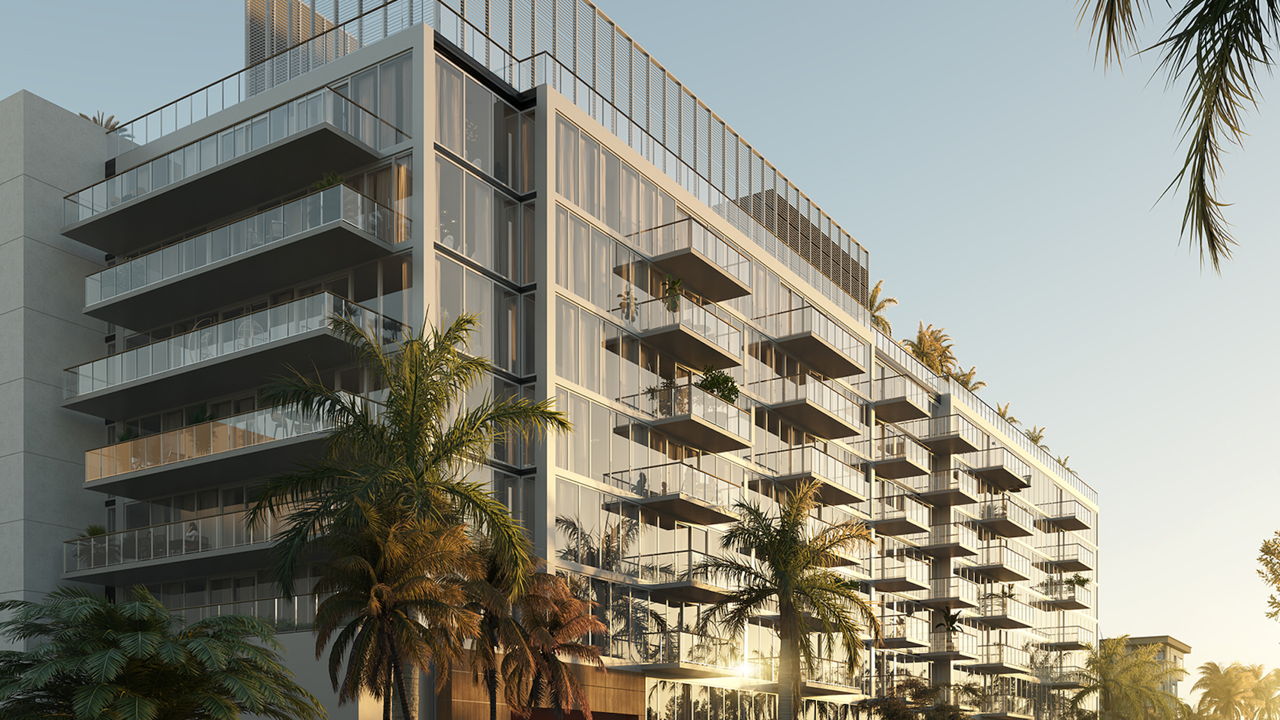 THE WELL Bay Harbor
YOUR HEALTH HAS A NEW ADDRESS.

THE WELL Bay Harbor Islands is designed to put wellness at the center of your life, creating the time and space to disconnect, slow down and refocus on what matters most: your well-being.

Tucked away on Bay Harbor Islands and perfectly removed from the hurried pace of Miami, THE WELL Bay Harbor Islands is the first of its kind — a place where you can live and play in complete wellness. Inspired by time-honored materiality and craftsmanship, The Residences include 54 bespoke condominiums and over 22,000 square feet of amenities, including a state-of-the-art fitness and wellness center.
THE WELL Bay Harbor Properties
FOR SALE (4)
FOR RENT (0)
PENDING (0)
CLOSED (0)
1 Bedroom For Sale at THE WELL Bay Harbor
| Unit | Asking Price | Bed(s)/ Bath(s) | Living Size | Price/Sq.Ft. | Days on Market |
| --- | --- | --- | --- | --- | --- |
| 205C | $1,250,000 | 1 / 1 / 1 | 964 | $1,297 | 5 |
3 Bedroom For Sale at THE WELL Bay Harbor
| Unit | Asking Price | Bed(s)/ Bath(s) | Living Size | Price/Sq.Ft. | Days on Market |
| --- | --- | --- | --- | --- | --- |
| 608 | $3,495,900 | 3 / 3 / 1 | 0 | 0 | 123 |
4 Bedroom For Sale at THE WELL Bay Harbor
| Unit | Asking Price | Bed(s)/ Bath(s) | Living Size | Price/Sq.Ft. | Days on Market |
| --- | --- | --- | --- | --- | --- |
| 804 | $5,225,000 | 4 / 4 / 1 | 0 | 0 | 14 |
| 304 | $4,450,000 | 4 / 4 / 1 | 3,266 | $1,363 | 6 |
THE WELL Bay Harbor Facts
Price From
$1,250,000 - $5,250,000
Address
1177 Kane Concourse, Bay Harbor Islands, FL, USA
Interior Design
Meyer Davis
Numbers of Floors
8 stories
Size Range
From 924ft² - 3,266ft²
Deposit Schedule
10% AT CONTRACT
10% 60 DAYS AFTER EXECUTION OF CONTRACT
10% AT VERTICAL CONSTRUCTION
10% 6 MONTHS AFTER VERTICAL CONSTRCUTION
10% AT TOP OFF
REMAINING AT CLOSING
GROUNDBREAKING: AUGUST 2023
COMPLETION: JANUARY 2025

THE WELL Bay Harbor Picture Gallery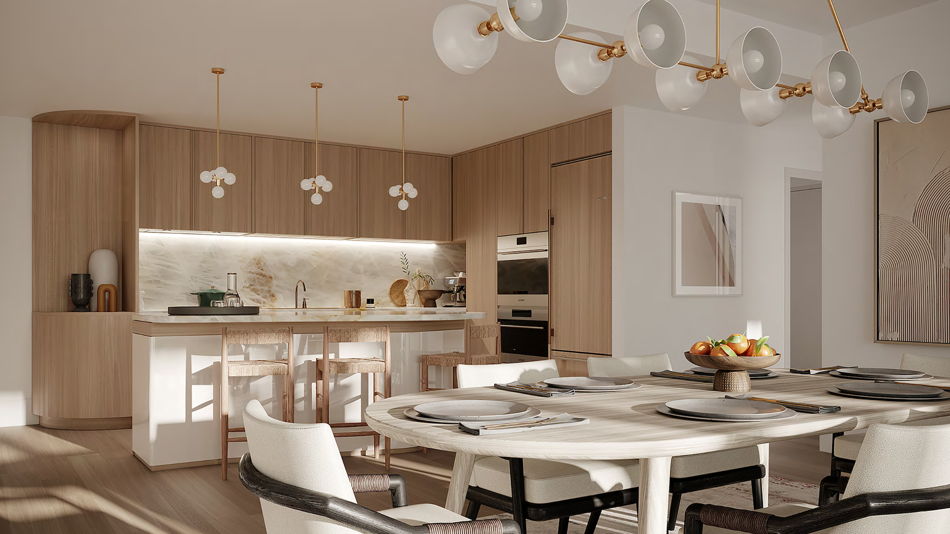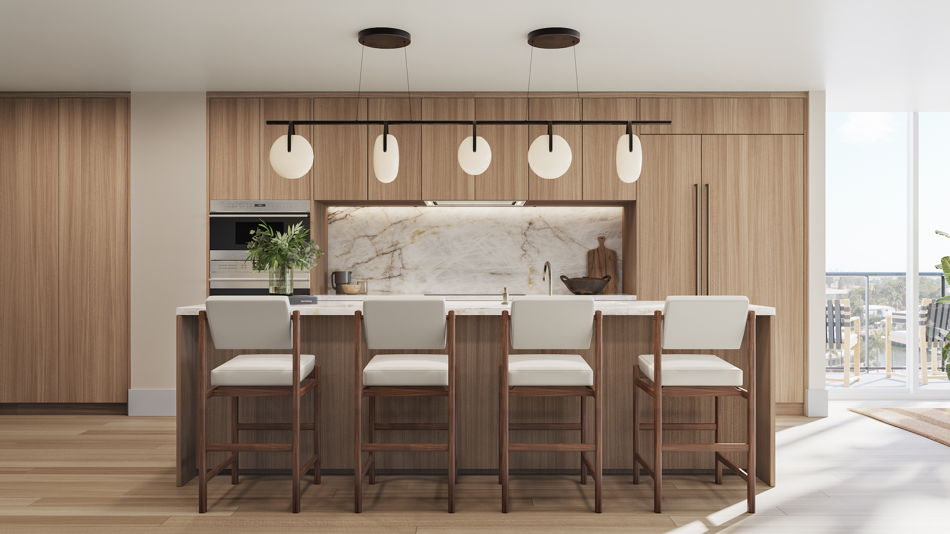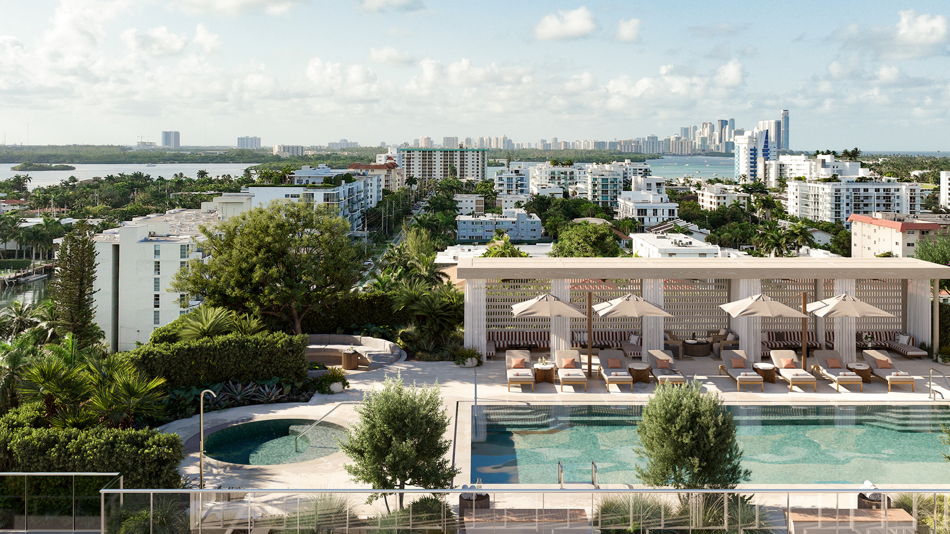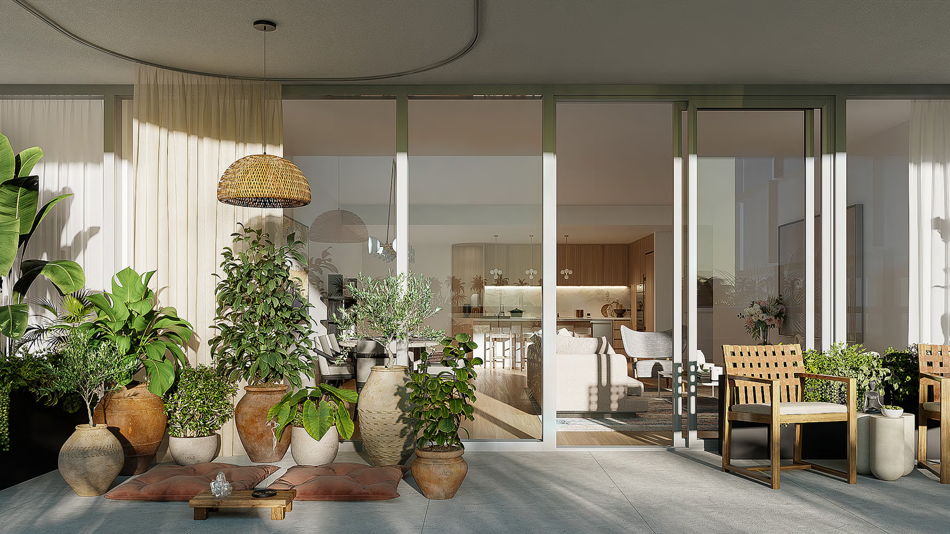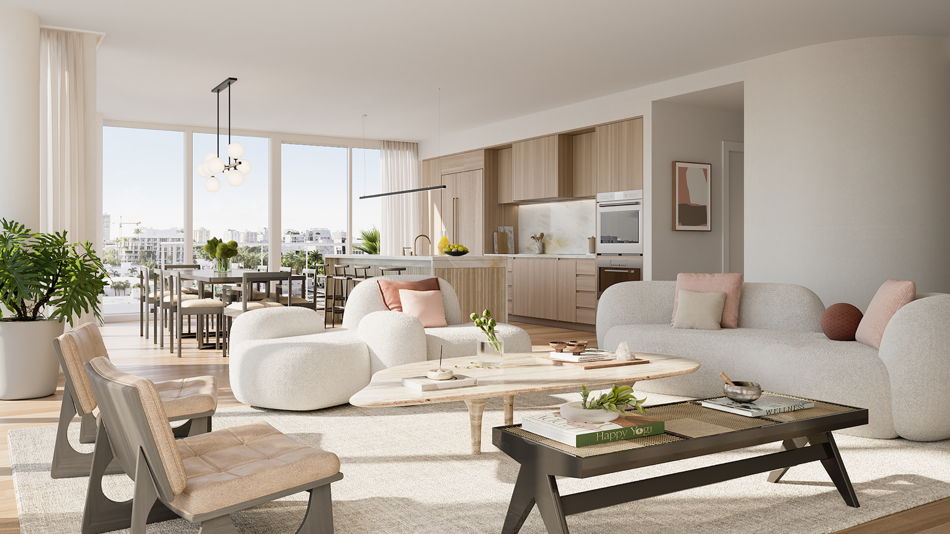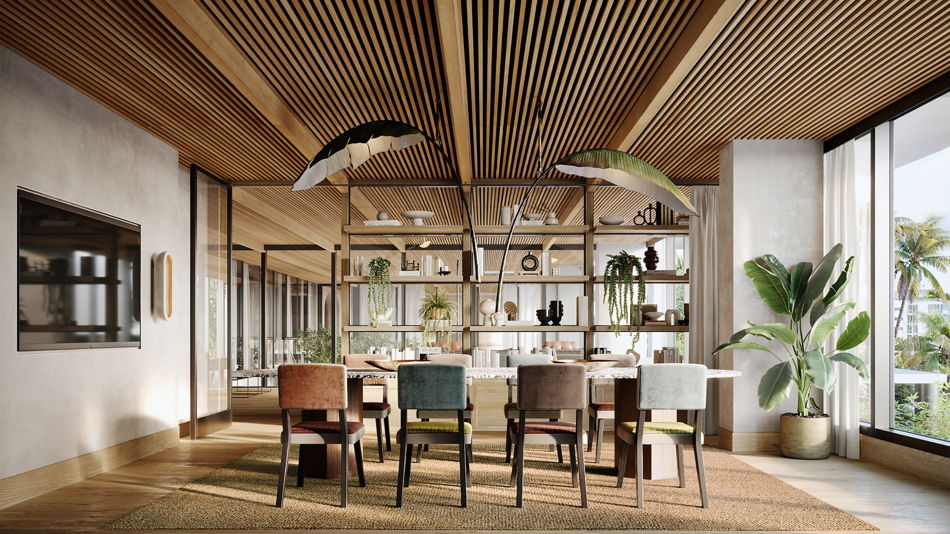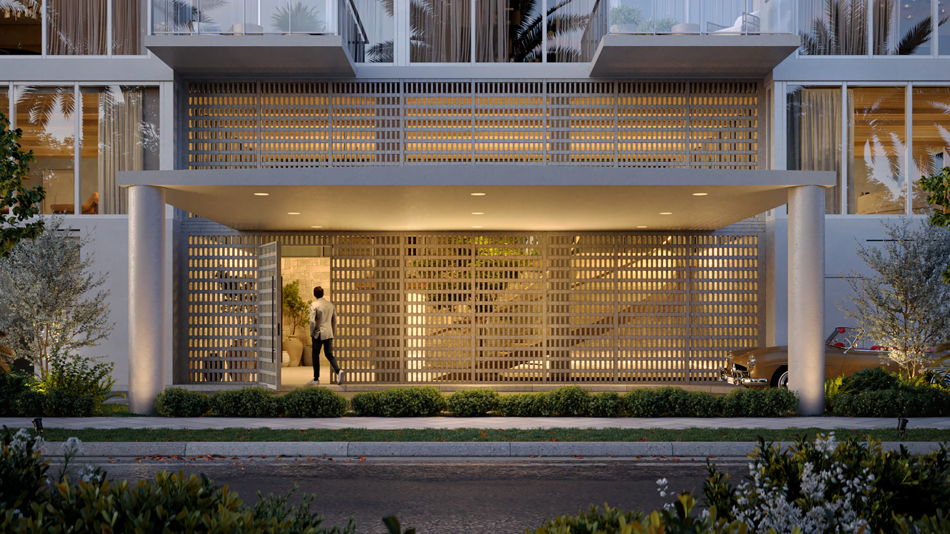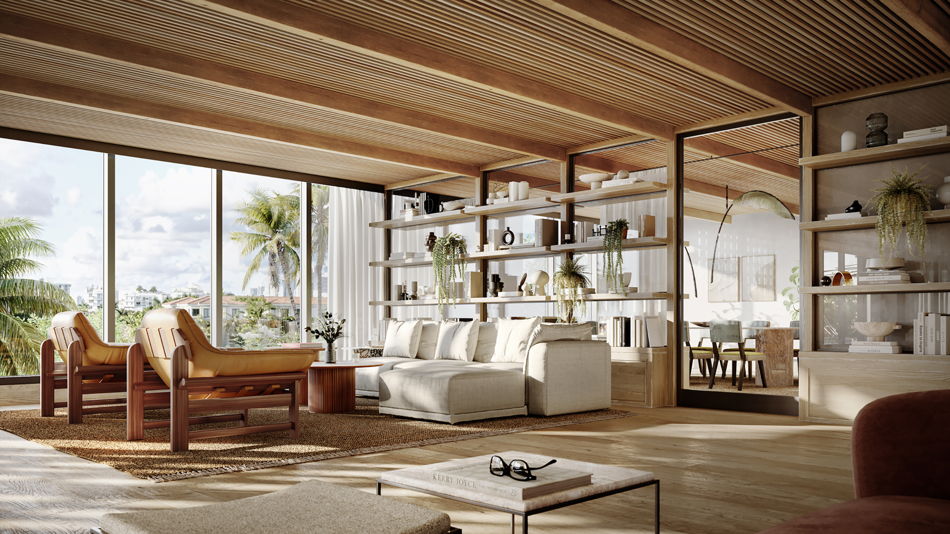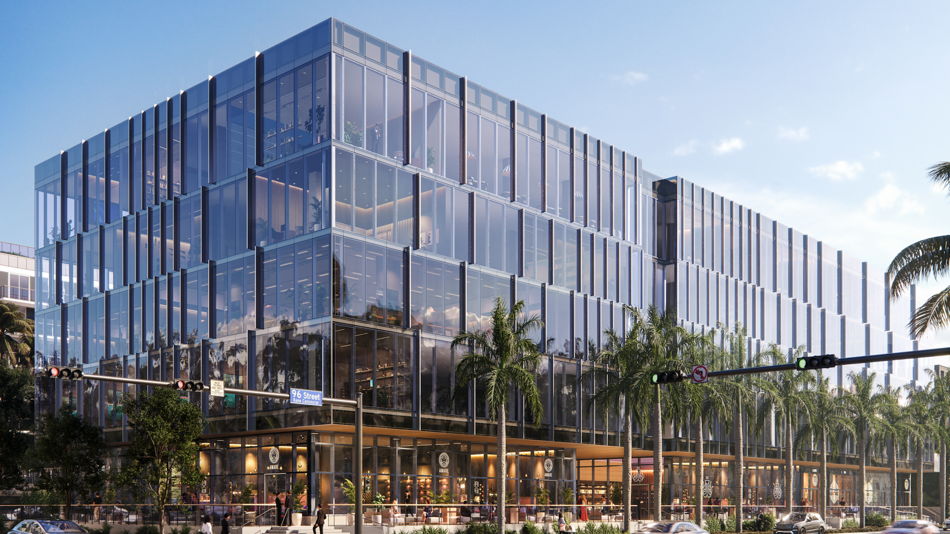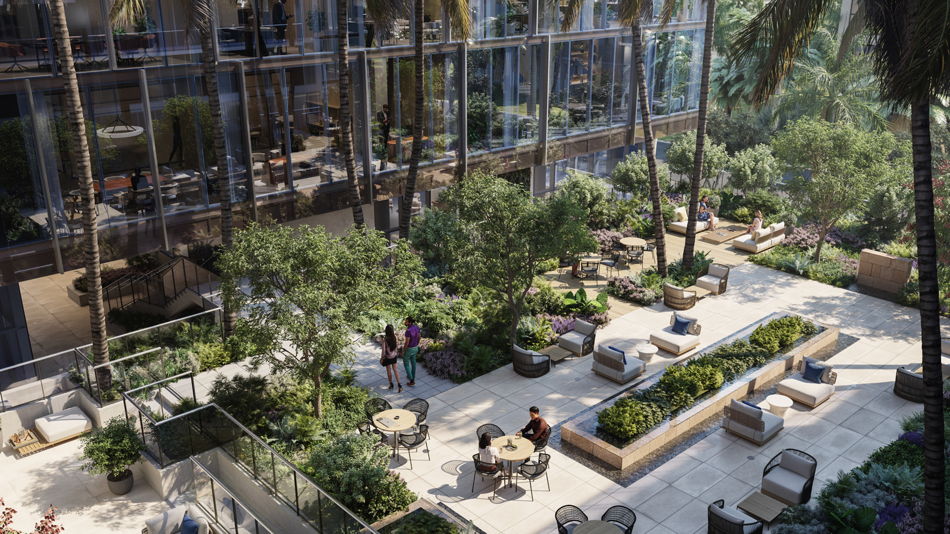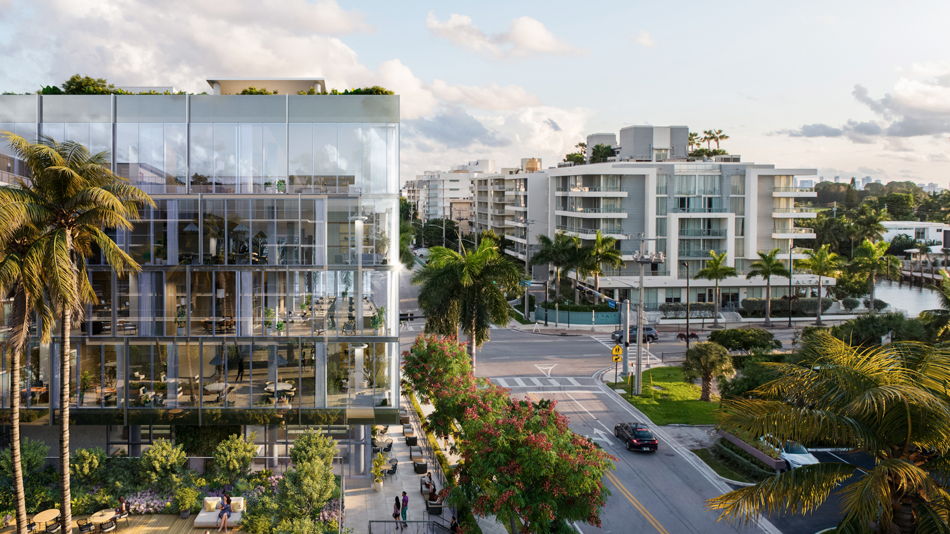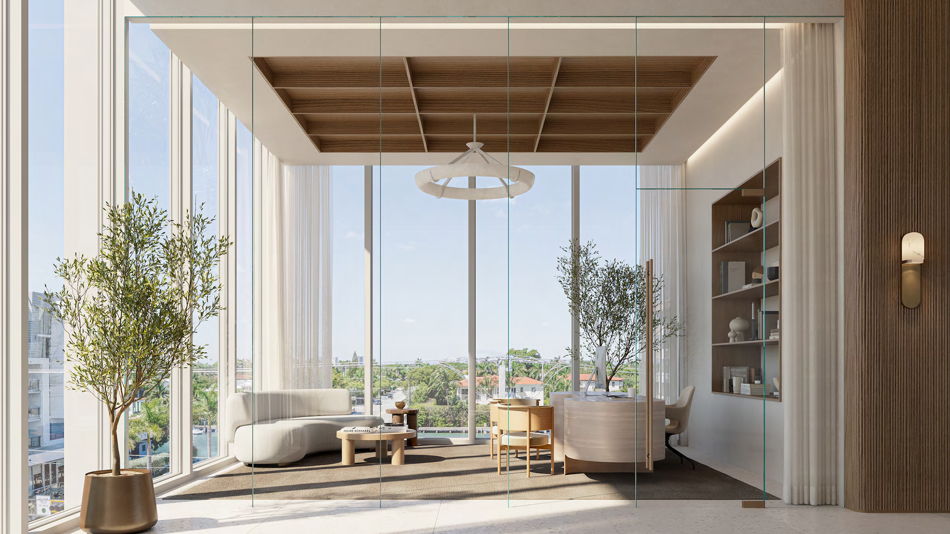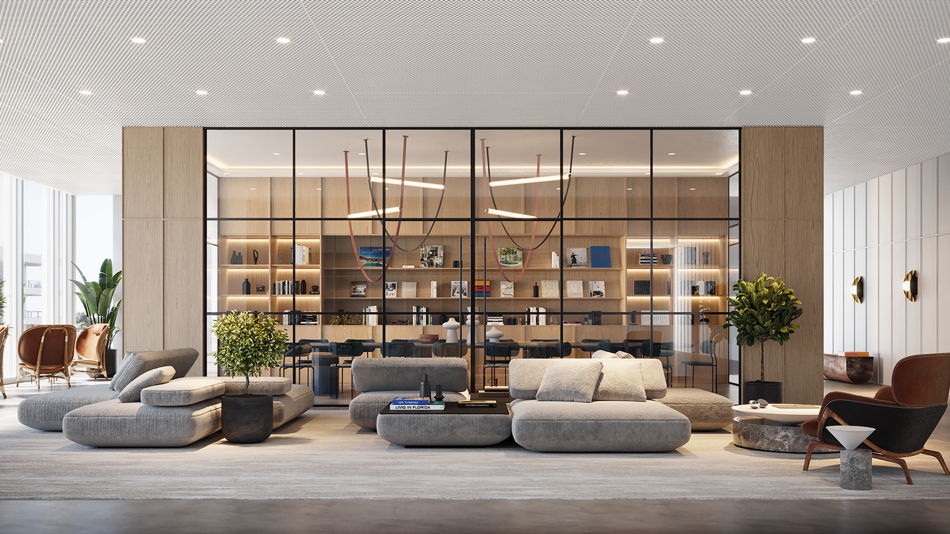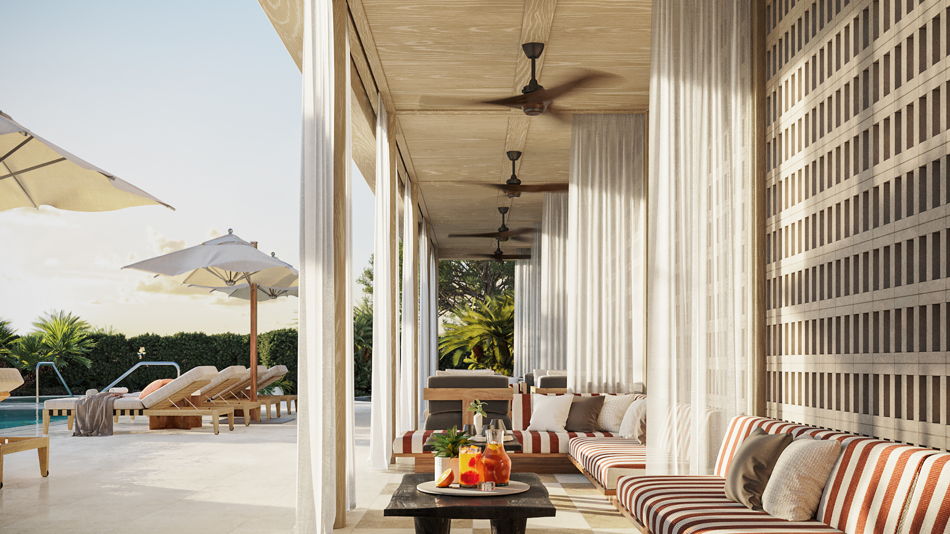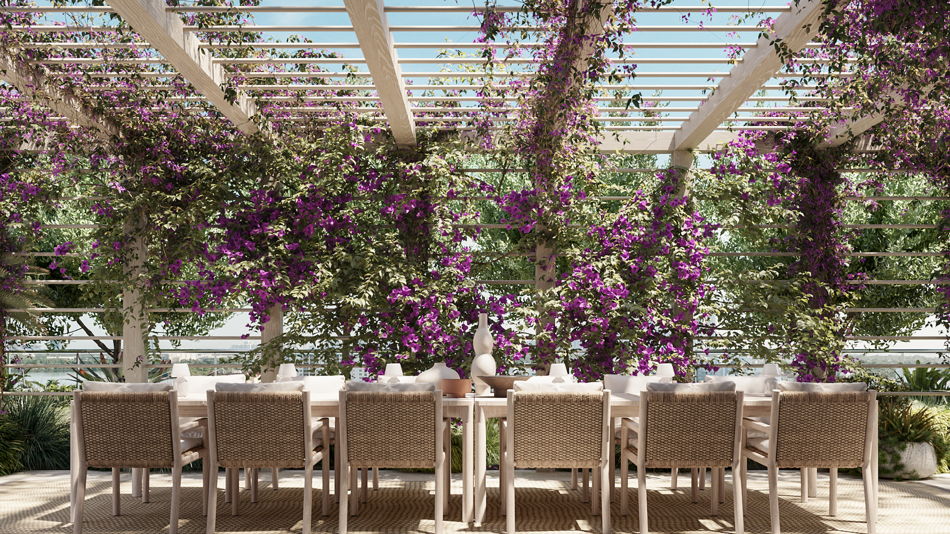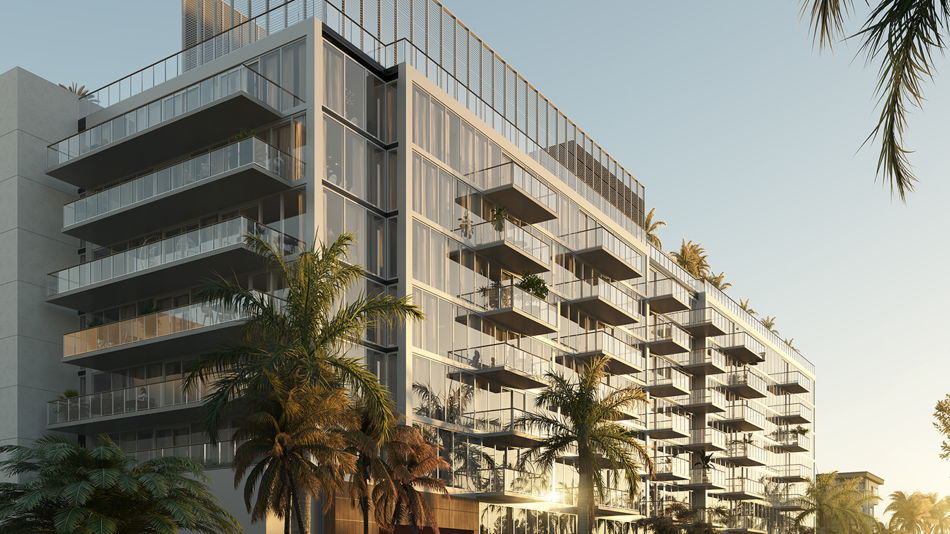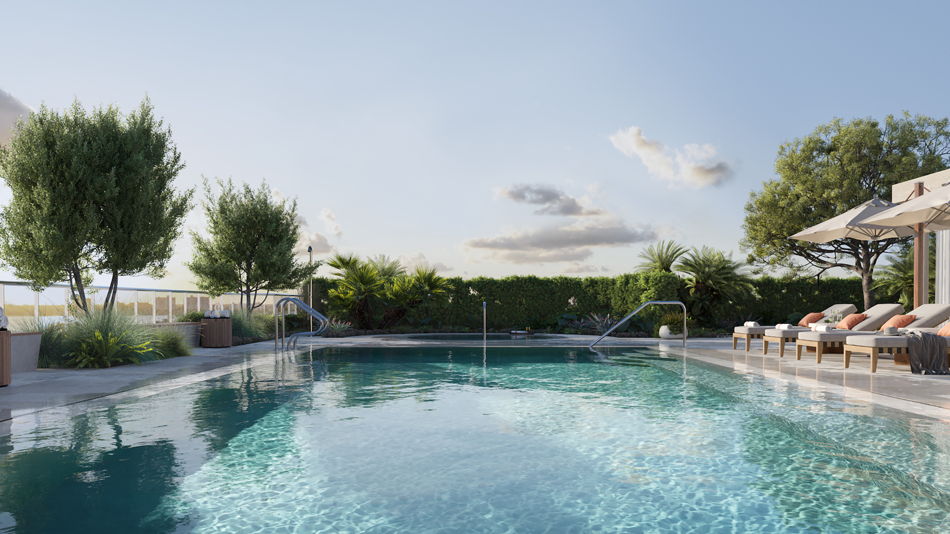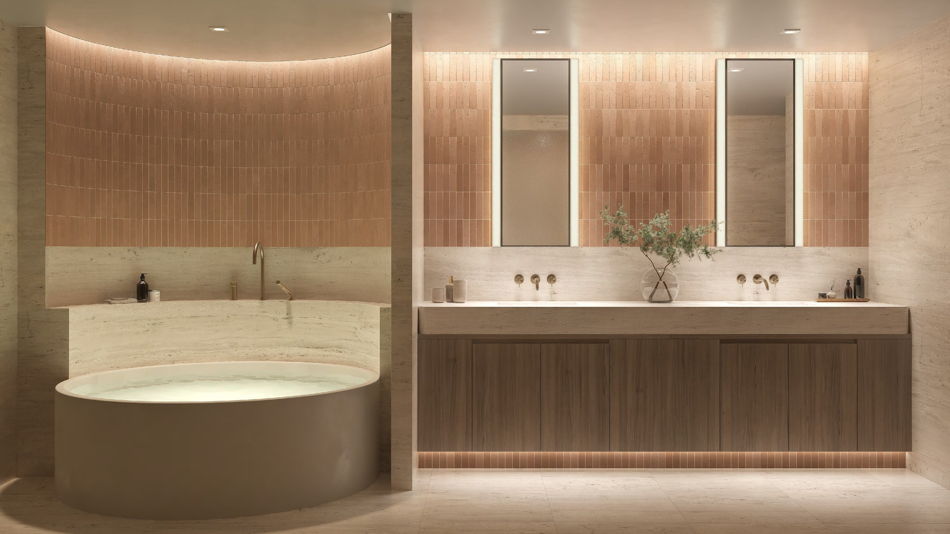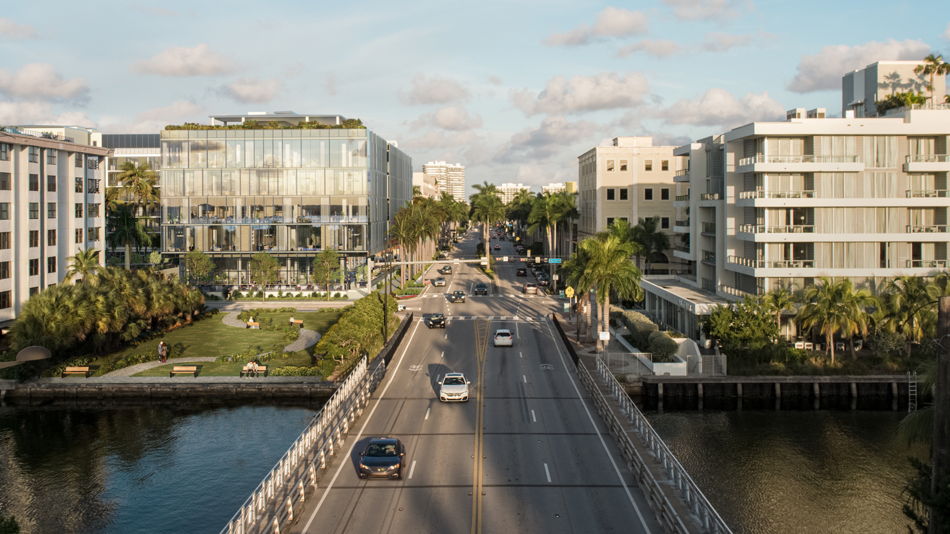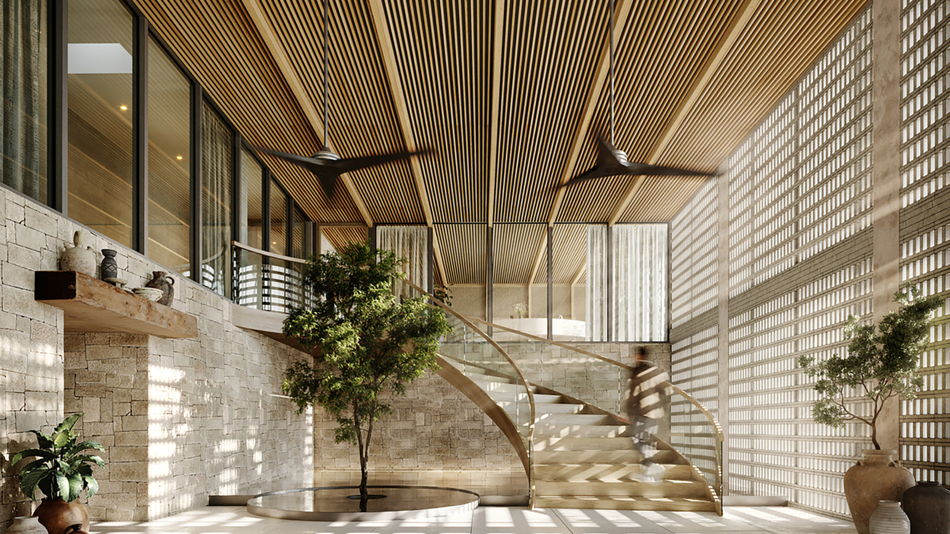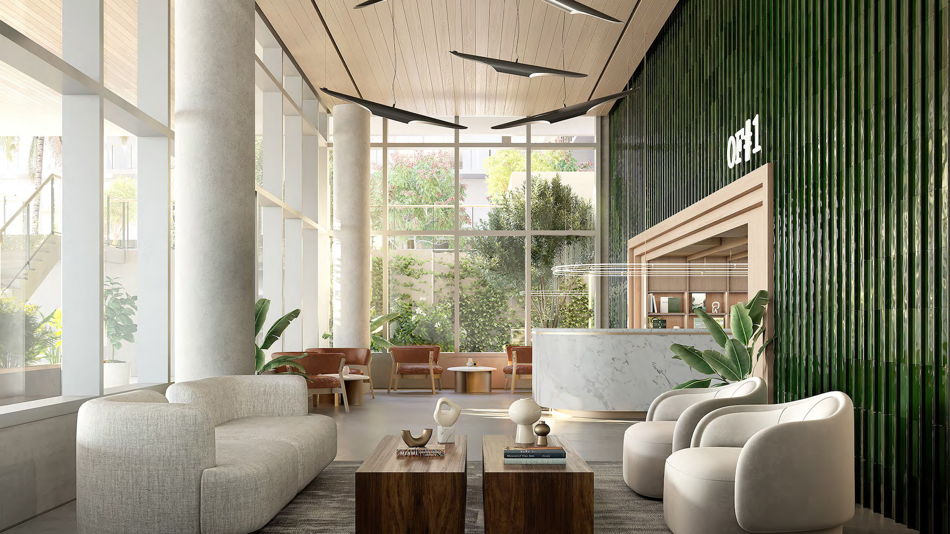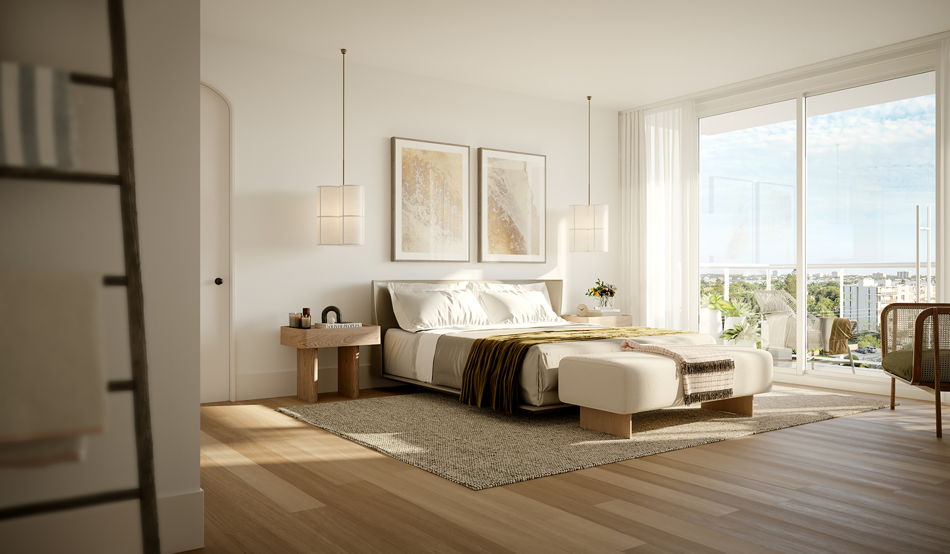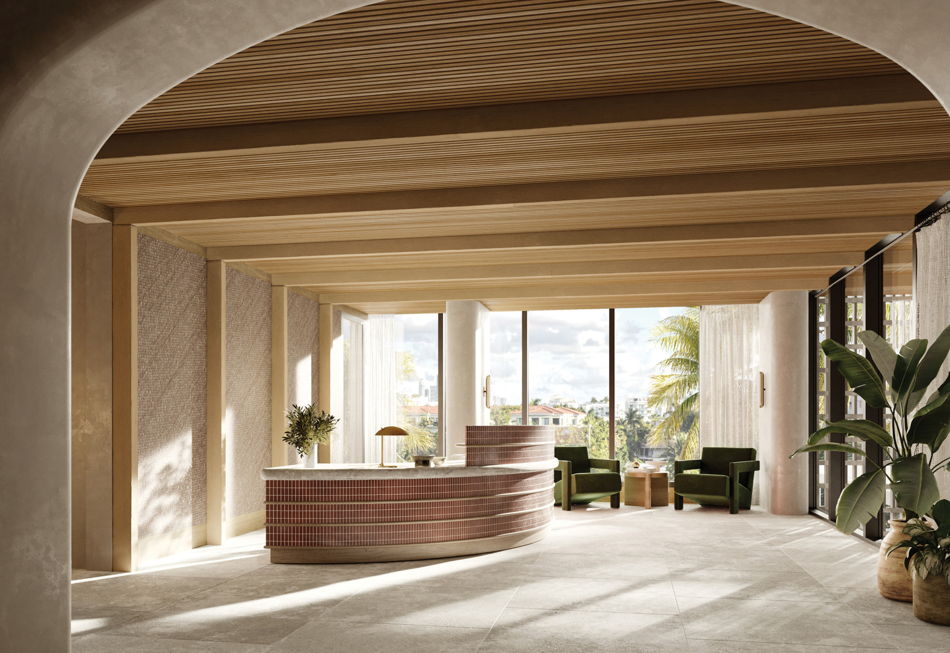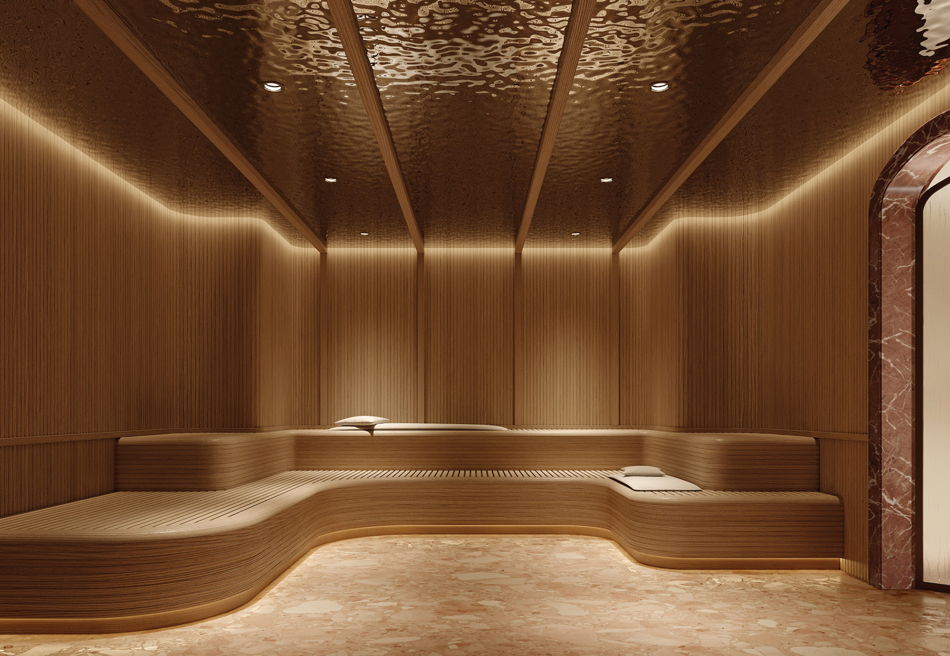 THE WELL Bay Harbor Amenities
Highlighted Condo Features
BUILDING FEATURES
You feel it upon arrival, a wave of calm and restoration — airy, soaring ceilings, stunning natural light. A space designed to promote complete balance — the surrounding natural setting quietly integrated into the flow. Familiar and exceptional, calming and restorative. Welcome home to wellness.
Serene arrival lobby immersed in diffused natural light
High ceilings and open, airy design
Holistic sense of serenity: subtle aromatherapy and restorative water feature
Sustainably minded, Florida Green Building Design Certified
Natural lighting optimized throughout
Limited collection of residences allowing for authentic community engagement
-
SERVICE AND AMENITIES
Wellness concierge, a step or text away
24-hour valet parking and security
In-home plant design and maintenance
Local CSA delivery for fresh organic produce, fish and meats
Energy-clearing ceremony of each new residence
Organic, toxin-free cleaning services
Wellness products curated and vetted by THE WELL Practitioners, designed to enrich your at-home wellness experience and support your daily wellness rituals — from essential oils and body care products, to diffusers, dry brushes and more
Rooftop: swimming pool and hot tub with private cabanas, chaises and a summer kitchen
Membership to THE WELL Bay Harbor Islands, holistic wellness and fitness center offering an extensive menu of treatments and experiences for the mind, body and spirit
Quiet, cozy reading room and tea lounge for gathering and reflecting
Dedicated boardroom promotes work/life balance
Children's programming and wellness activities
Exclusive access to a private beach club
Dedicated electric house car for local excursions
THE WELL Locker: the latest collection of wellness tech, including Theragun, Therabeam, infrared blankets, lymph boots, FaceWare Pro and others, for use exclusively by residents

THE WELL Bay Harbor Location
1177 Kane Concourse, Bay Harbor Islands, FL, USA
THE WELL Bay Harbor Contact Form
For more information please fill out the form below